Overview:
Lorentz Bruun Construction has an exciting opportunity for an Estimator to join our growing team. If you are an analytical and tech-savvy individual with strong business development skills and experience in commercial construction estimating, we want to hear from you!

Our Estimator will contribute to pre-construction cost control functions on multiple commercial construction projects of varying sizes and complexity. Our Estimator will create and track subcontractor scopes of work and be responsible for the completion of estimates, value / cost analysis, and comparison reports based on historical data and local market conditions. The ideal candidate will have the ability to cultivate and maintain effective relationships, produce highly accurate work in a timely manner, and thrive in a fast-paced environment.

Responsibilities: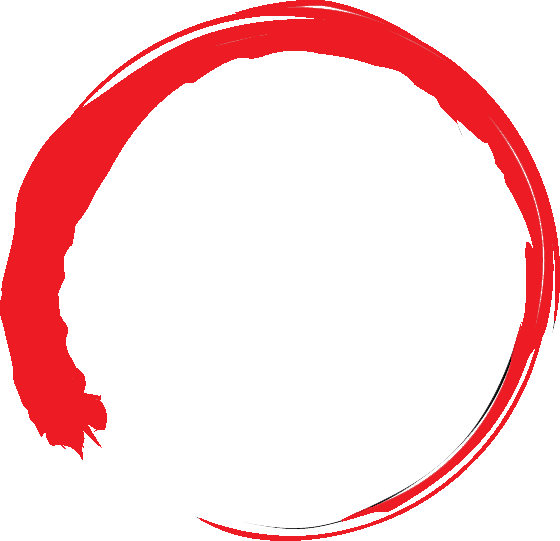 Analyze drawings, specifications, proposals, and other construction documents to prepare cost, material, and labor estimates.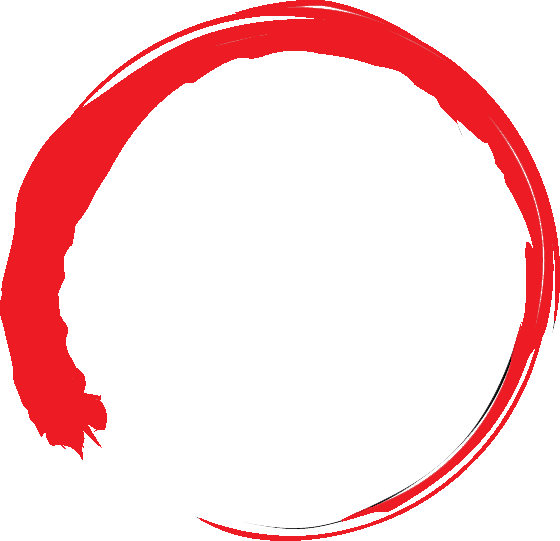 Assemble conceptual budgets and estimates for pre-construction – on projects of varying size and complexity – for use in selecting vendors or subcontractors.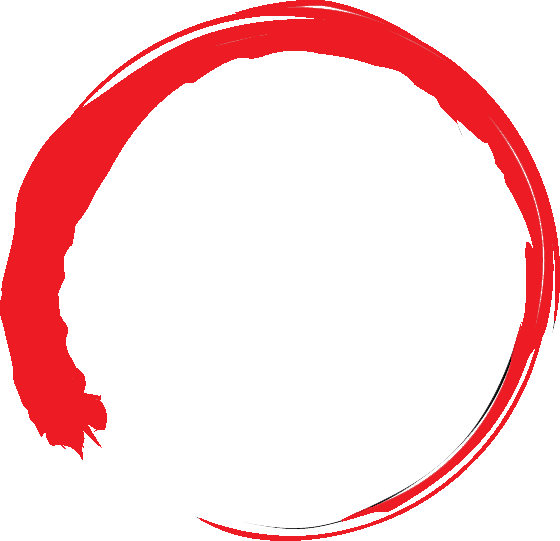 Create and track subcontractor scopes of work.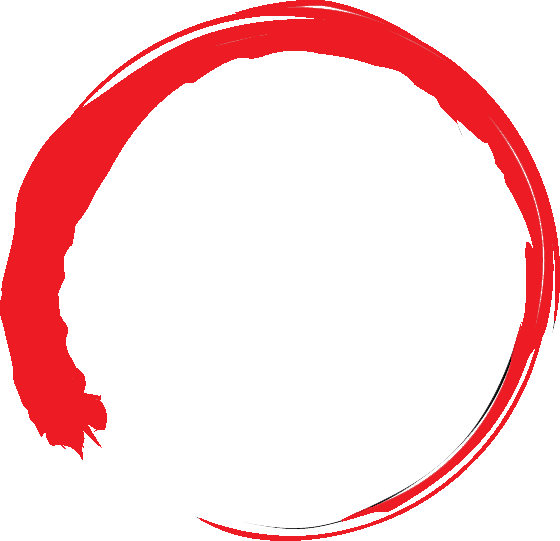 Ensure subcontractor bids are received and evaluate bids for completeness. Work with the pre-construction and project management teams to follow up on bids and budgets to close business.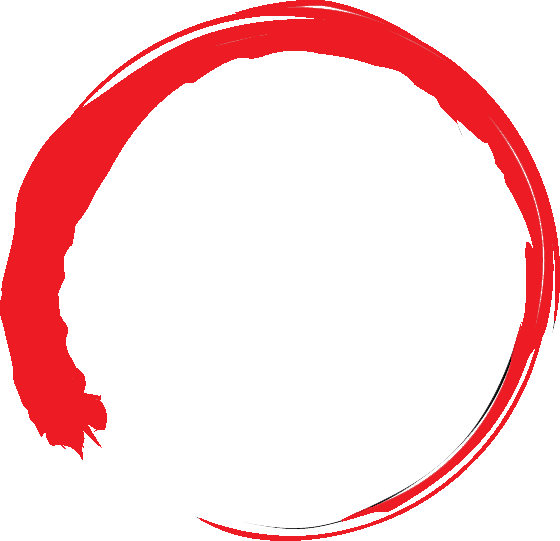 Perform quantity take offs with a high level of accuracy and attention to detail.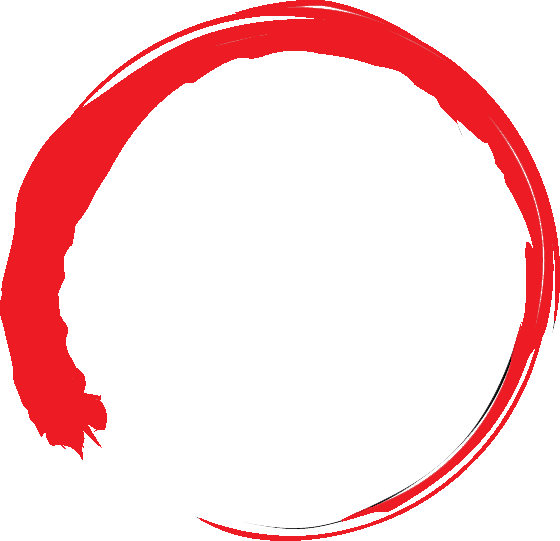 Analyze completed projects to compare estimated costs to actuals costs. Collect historical cost data to estimate costs for current or future products.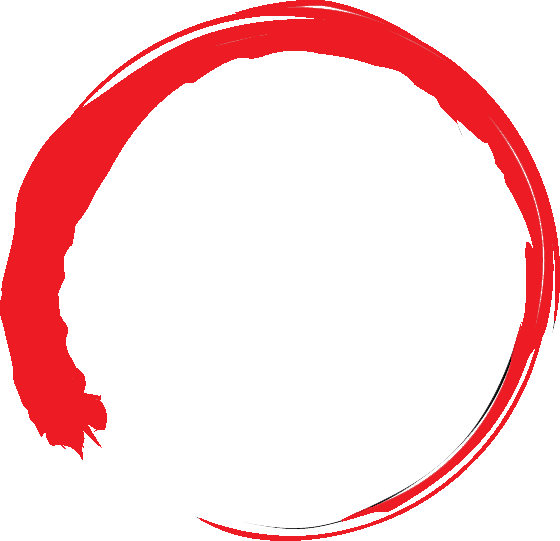 Develop and maintain a directory of suppliers, vendors, and subcontractors as well as procurement strategies.

Qualifications: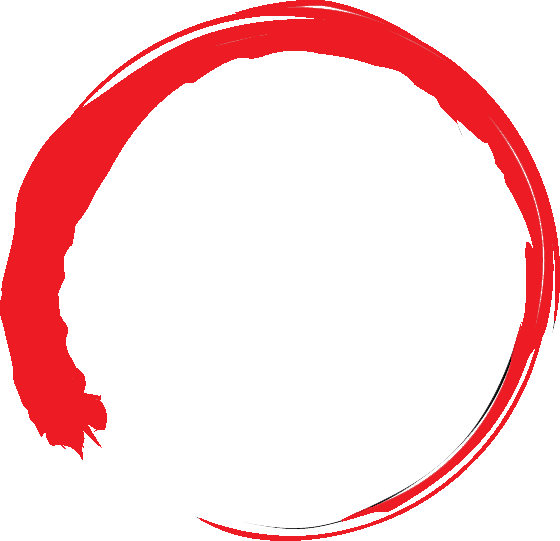 ​ Bachelor's degree in a Construction Management, Civil Engineering, or 5 years of equivalent experience in commercial construction estimating.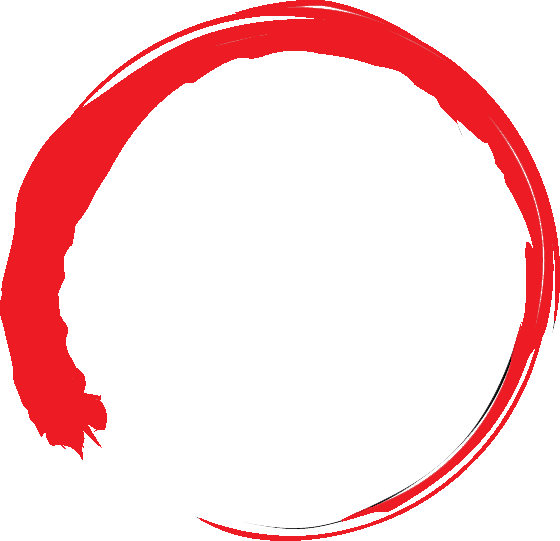 ​ Extensive knowledge and understanding of construction costs, estimating, and engineering principals and techniques, as well as construction accounting principles.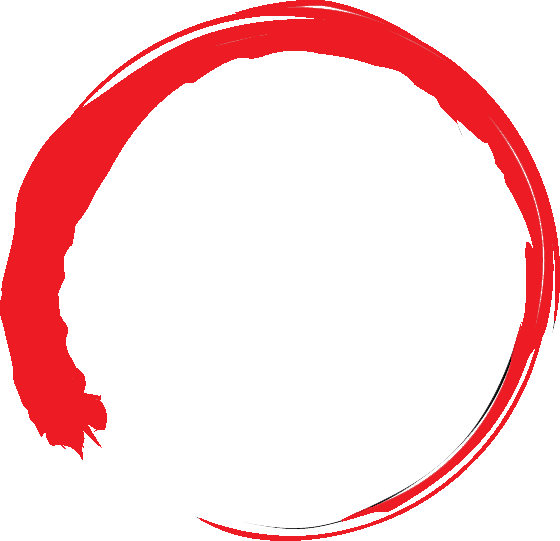 ​ Thorough knowledge and experience in conceptual budgeting for varied building systems (site, structural, interior systems, MEP systems, etc.).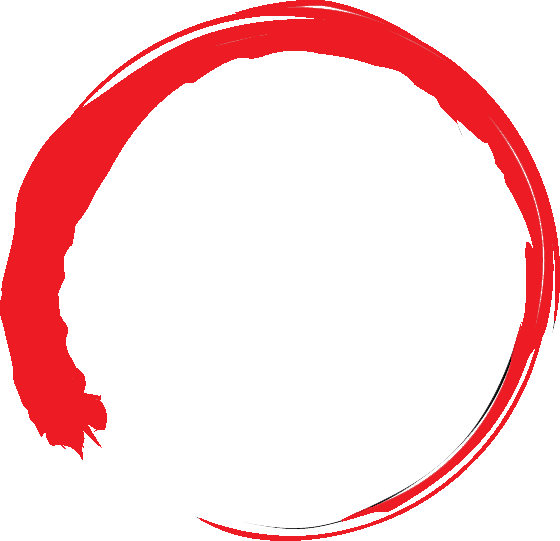 ​ Excellent interpersonal and communication skills – both written and verbal – including the ability to effectively communicate with the design team, subcontractors, suppliers, and internal stakeholders.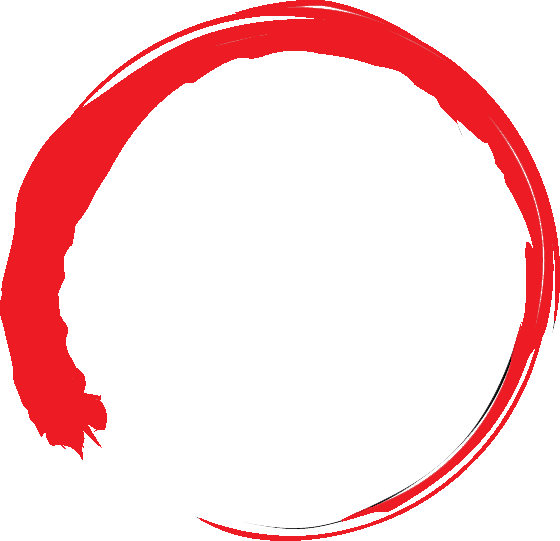 ​ Thorough knowledge and understanding of the general and subcontract documents, construction drawings and specifications, blueprints, construction means, methods and materials.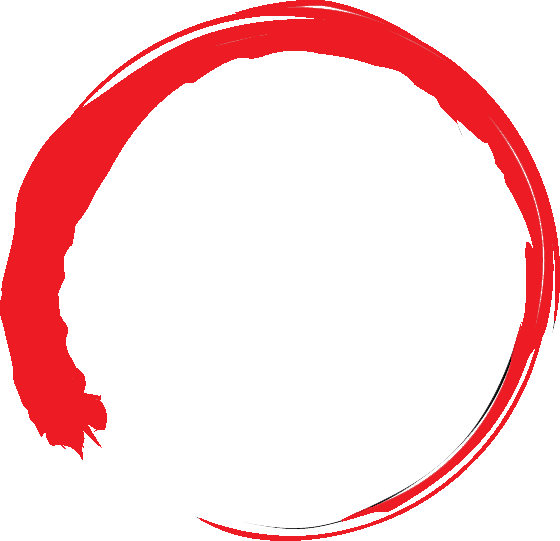 ​ Proficient in Microsoft Office applications (Outlook, Word, Excel) and the ability to utilize subcontractor database software.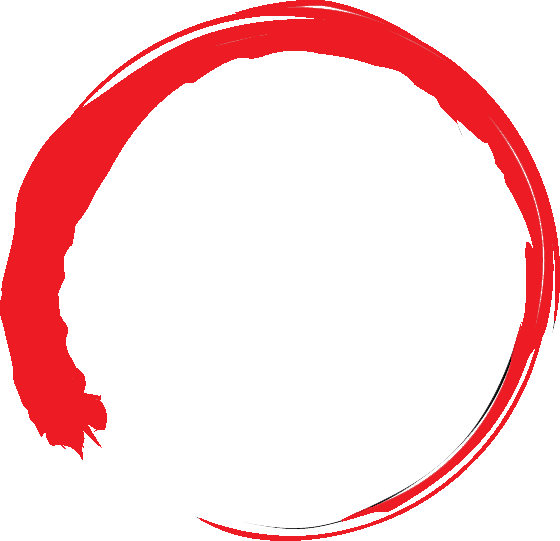 ​ Excellent time-management skills and the ability to meet critical deadlines for pre-construction deliverables.


At Lorentz Bruun Construction, we trust our employees to do the jobs they are hired to do, value their contributions, and strive to provide a great place to work. To achieve these goals, we offer a competitive salary (commensurate with experience); medical, dental, and vision insurance; paid time off; paid holidays; and a 401K.

To apply to this position, please send us your resume and cover using the link below.