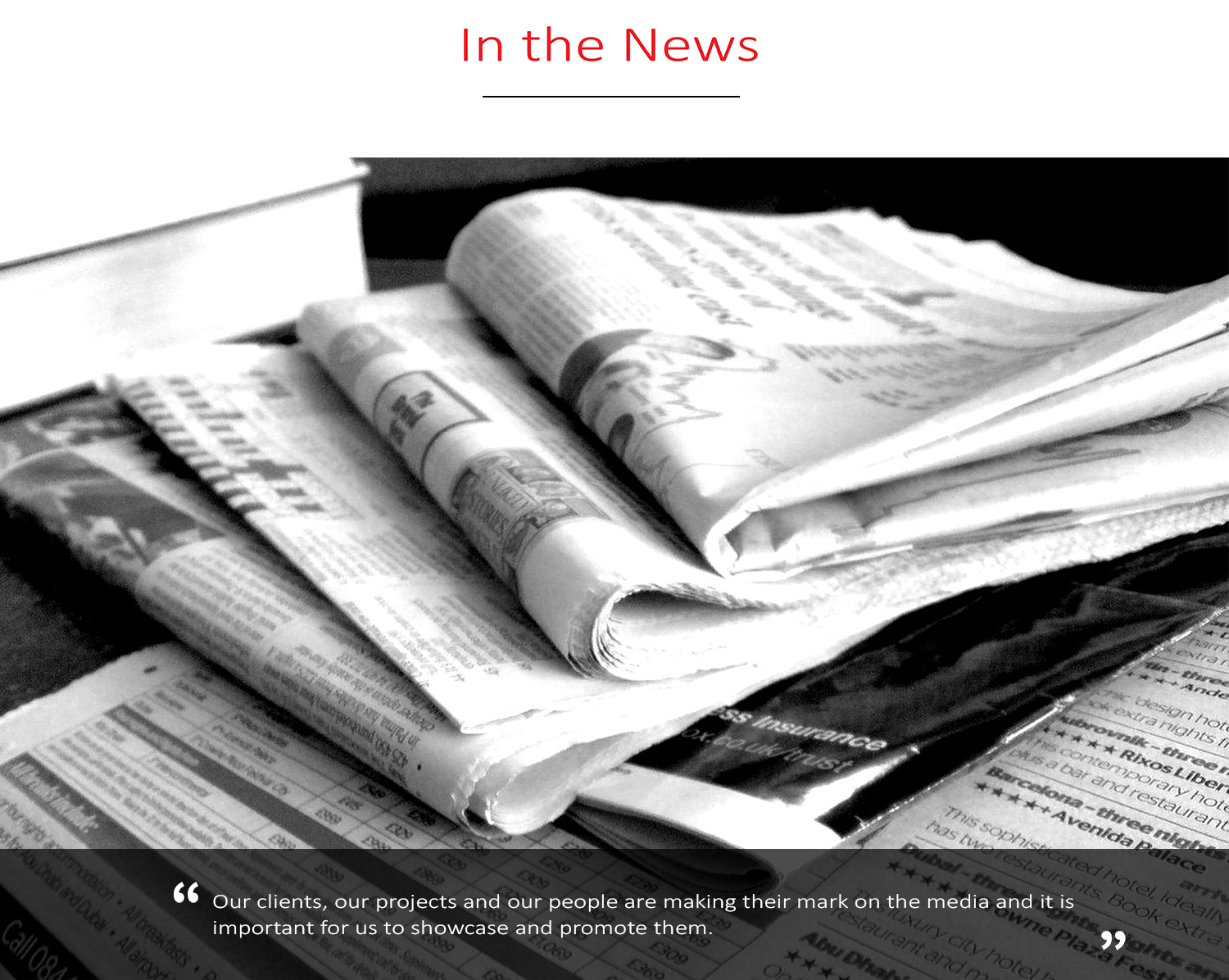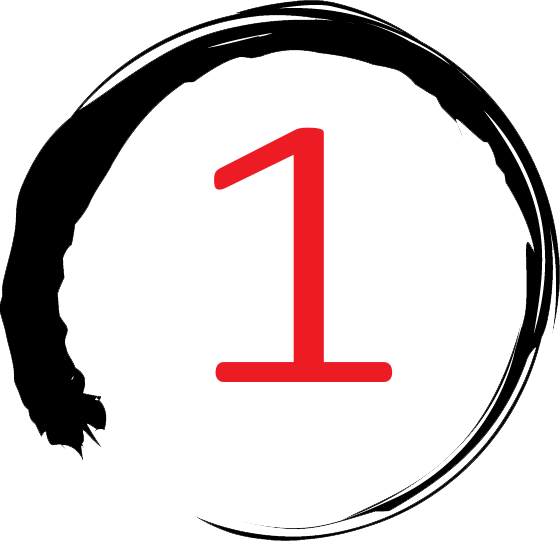 Construction of Pacific Northwest Pet ER & Specialty Center Hospital prioritizes your pet care services under one convenient location
Lorentz Bruun Construction is working with CA-based NVA Compassion-First to build Pacific Northwest specialty vet hospital.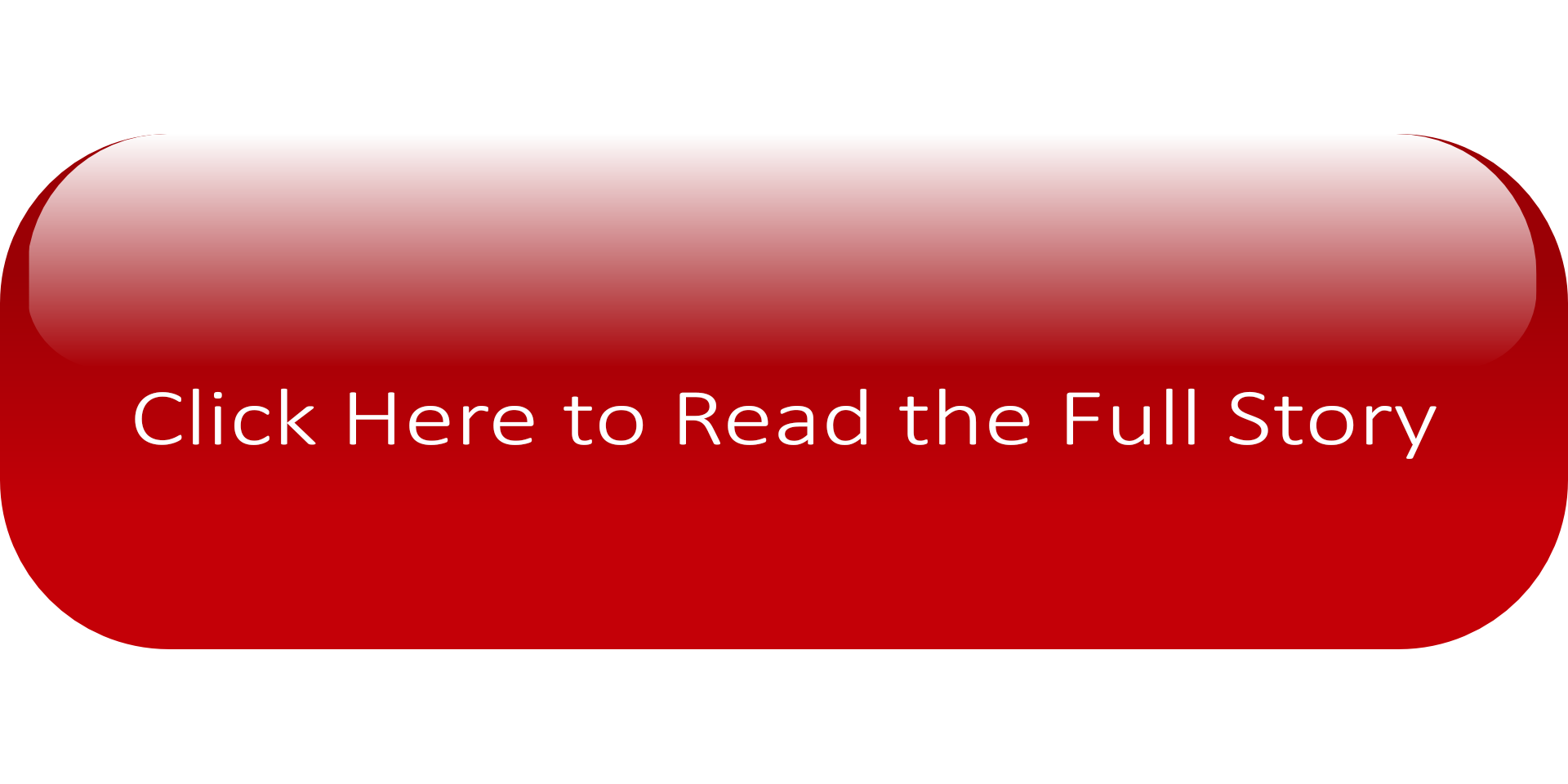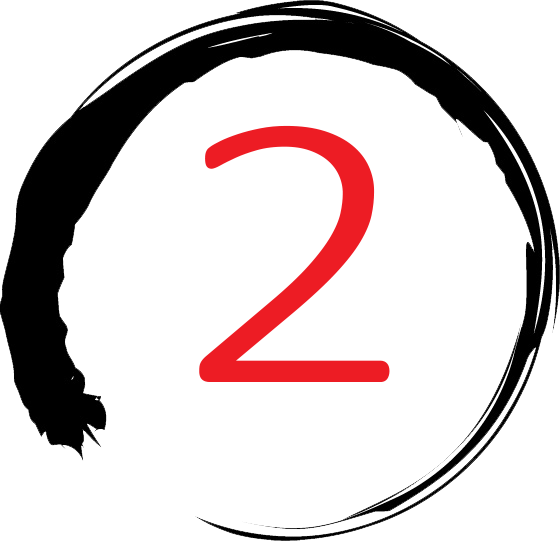 Lorentz Bruun Construction Celebrates its First 75 Years
Third Generation family firm's reputation has spread beyond Portland Metro over recent years to position it as one of the West Coast's premier General Contractors for a wide range of projects.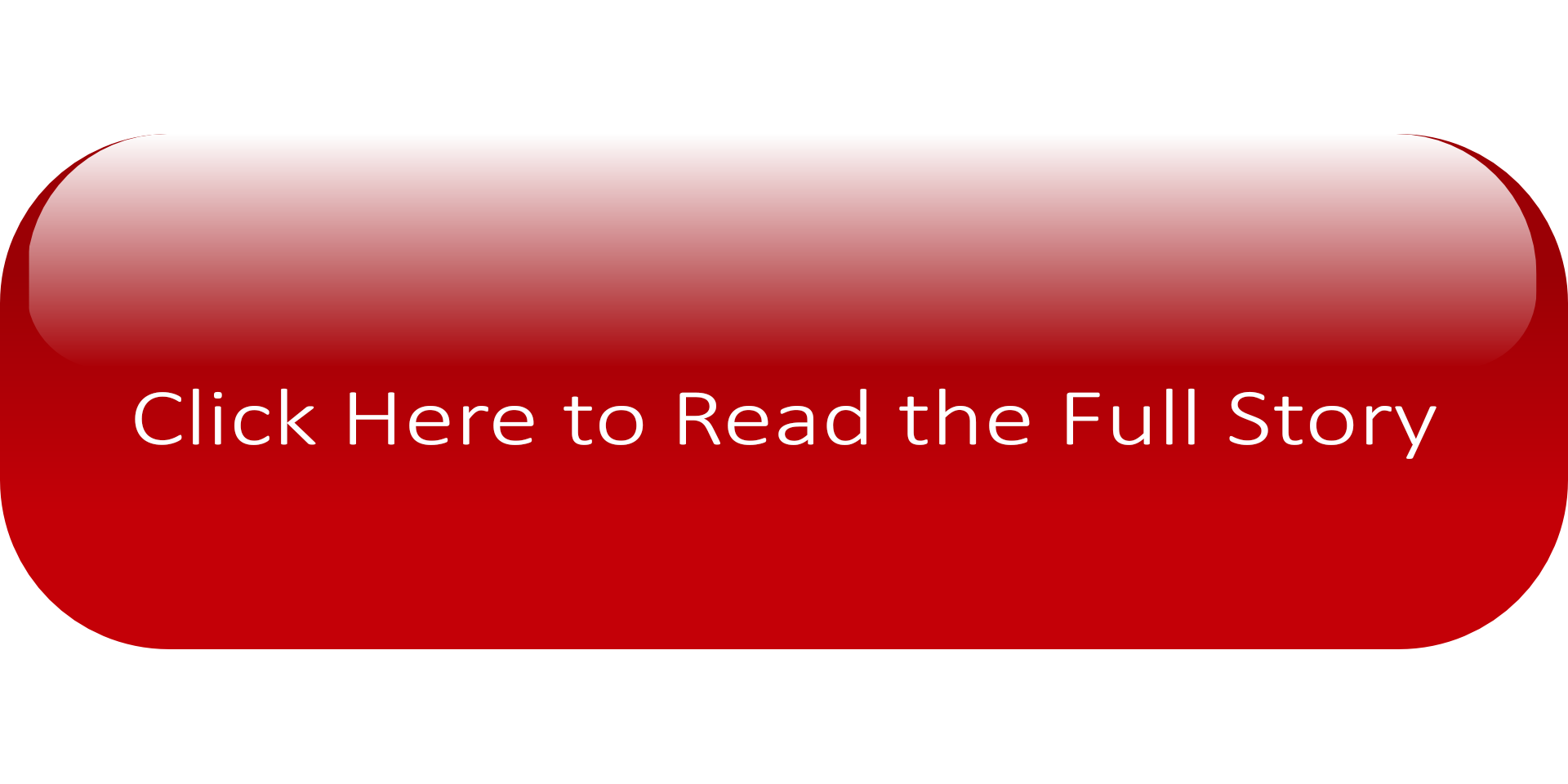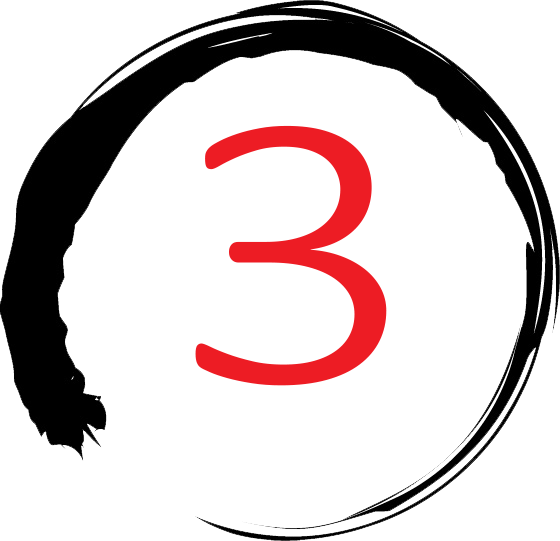 808 on Alder, Portland's Latest Bioscience Lab Building, Nears Completion
Portland's ever tightening bioscience real estate market will receive a much-needed boost next month with the completion of 808 on Alder, a 37,000 s.f. facility developed by Summit Development Group at 808 SE Alder in the city's Eastside neighborhood.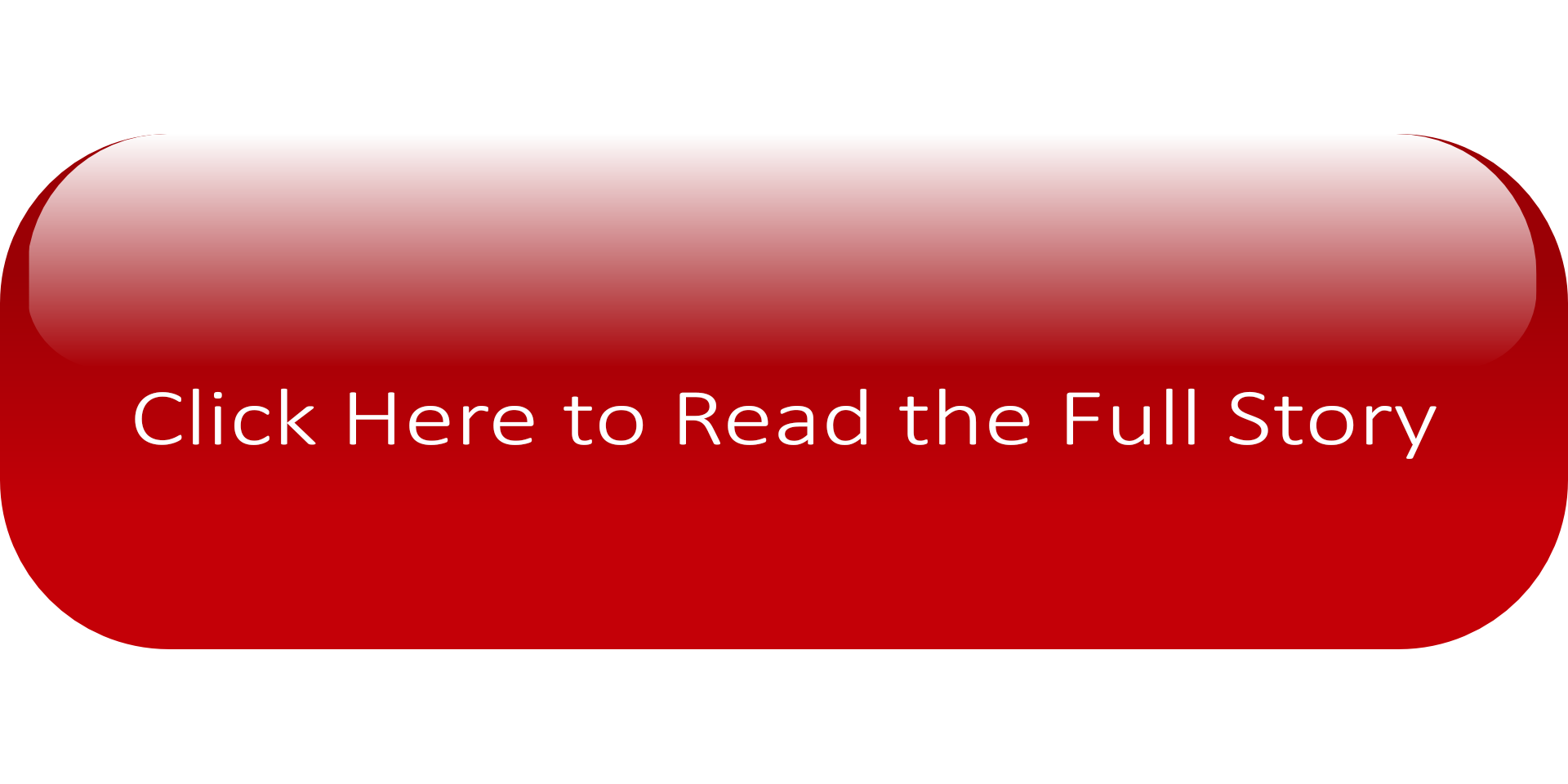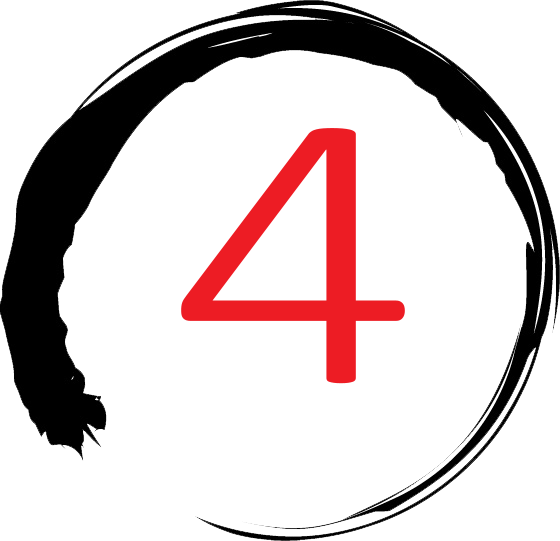 Gearing up for conversion to creative office space
The renovation will update the space to highlight the building's industrial past, including old-growth timber beams, sawtooth skylights and crane equipment. Existing crane rails will remain in place throughout the building, two of which will be repurposed to support a bridge connecting two areas of an added second level.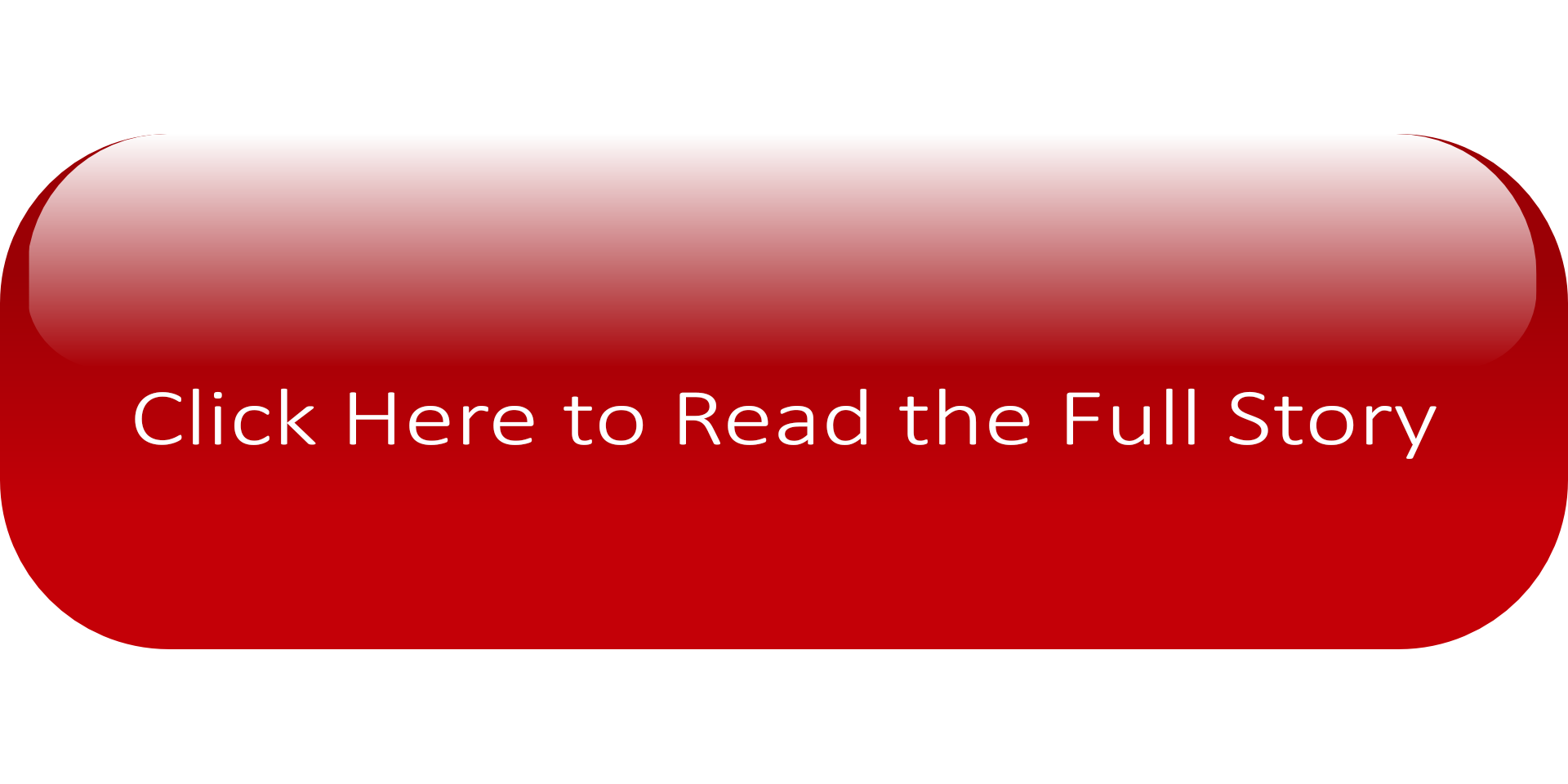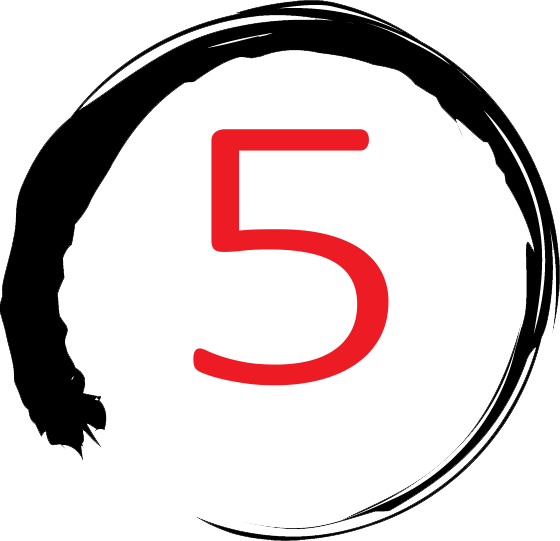 With its new restaurant, Timberline brings a little Mt. Hood to Portland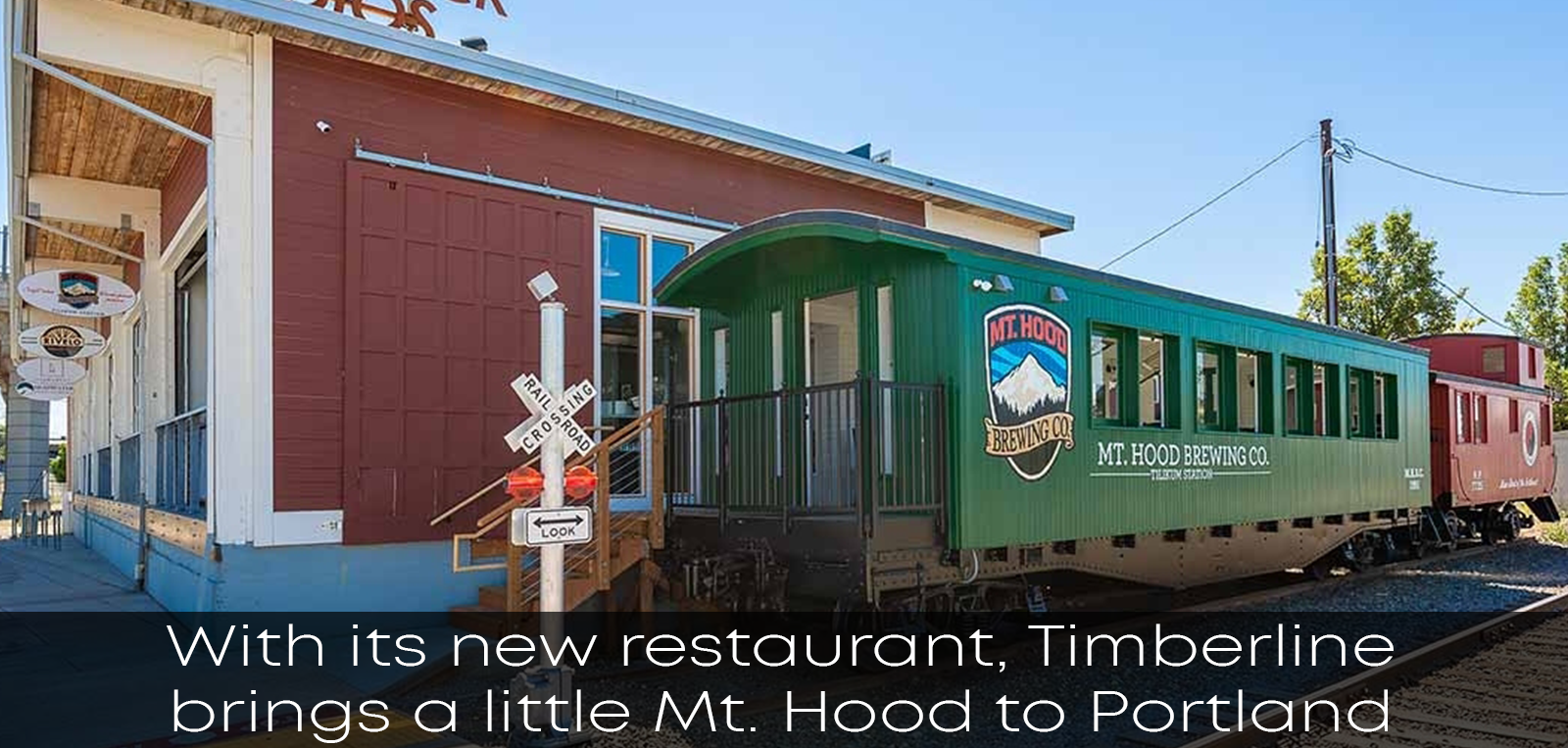 Jeff Kohnstamm, owner of Mt. Hood Brewing Co. in Government Camp and president of the company that operates Timberline Lodge, had been looking for a Portland outpost for Mt. Hood Brewing for about a year-and-a-half. Kurt Bruun, chief operations officer for Lorentz Bruun Construction, had an old train caboose and a site in Southeast Portland that seemed a good fit for a pub. And that, in a nutshell, is how Mt. Hood Brewing came to open a pizza restaurant.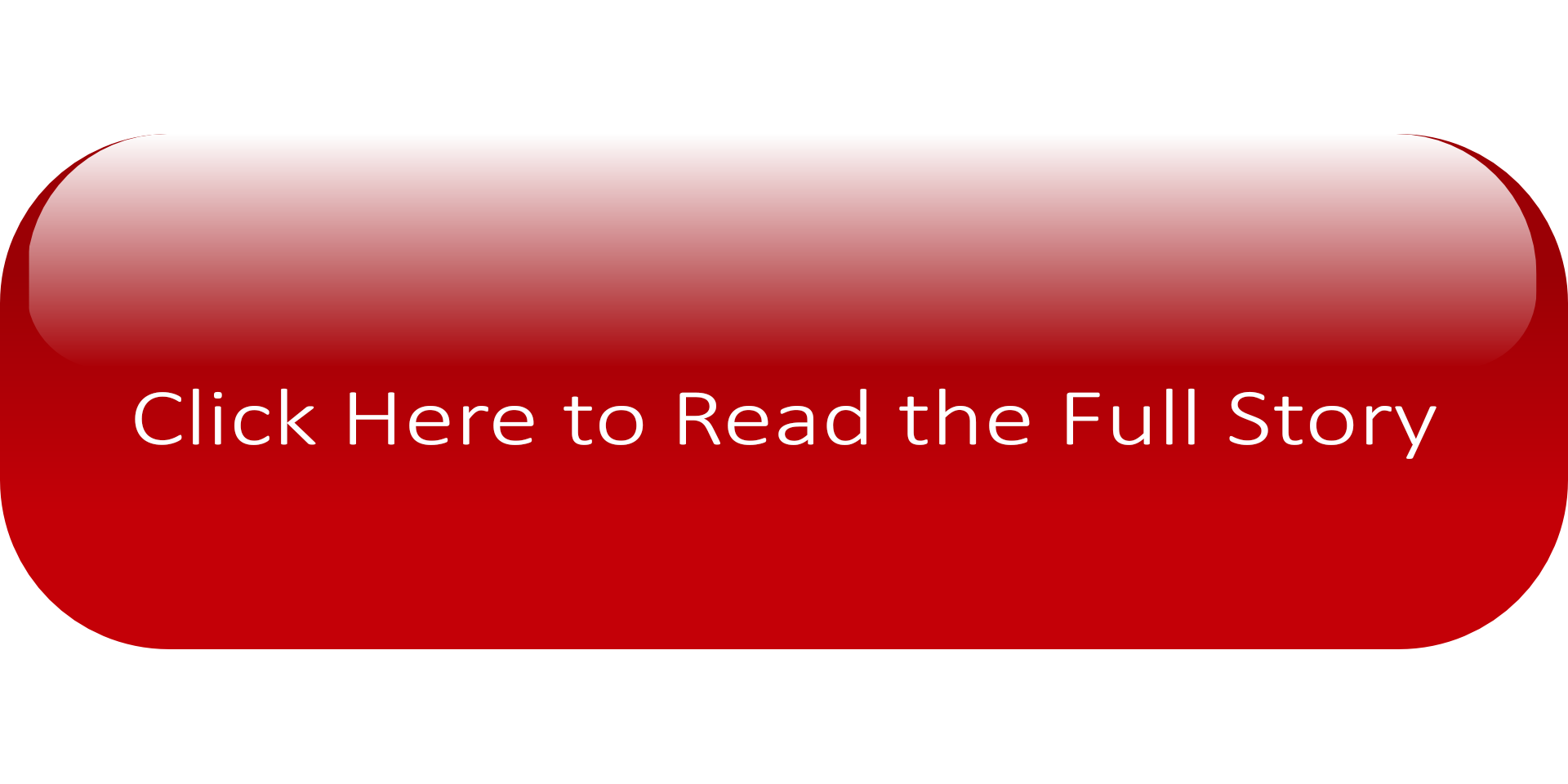 500 Basketball Giveaway for Go Hoop Day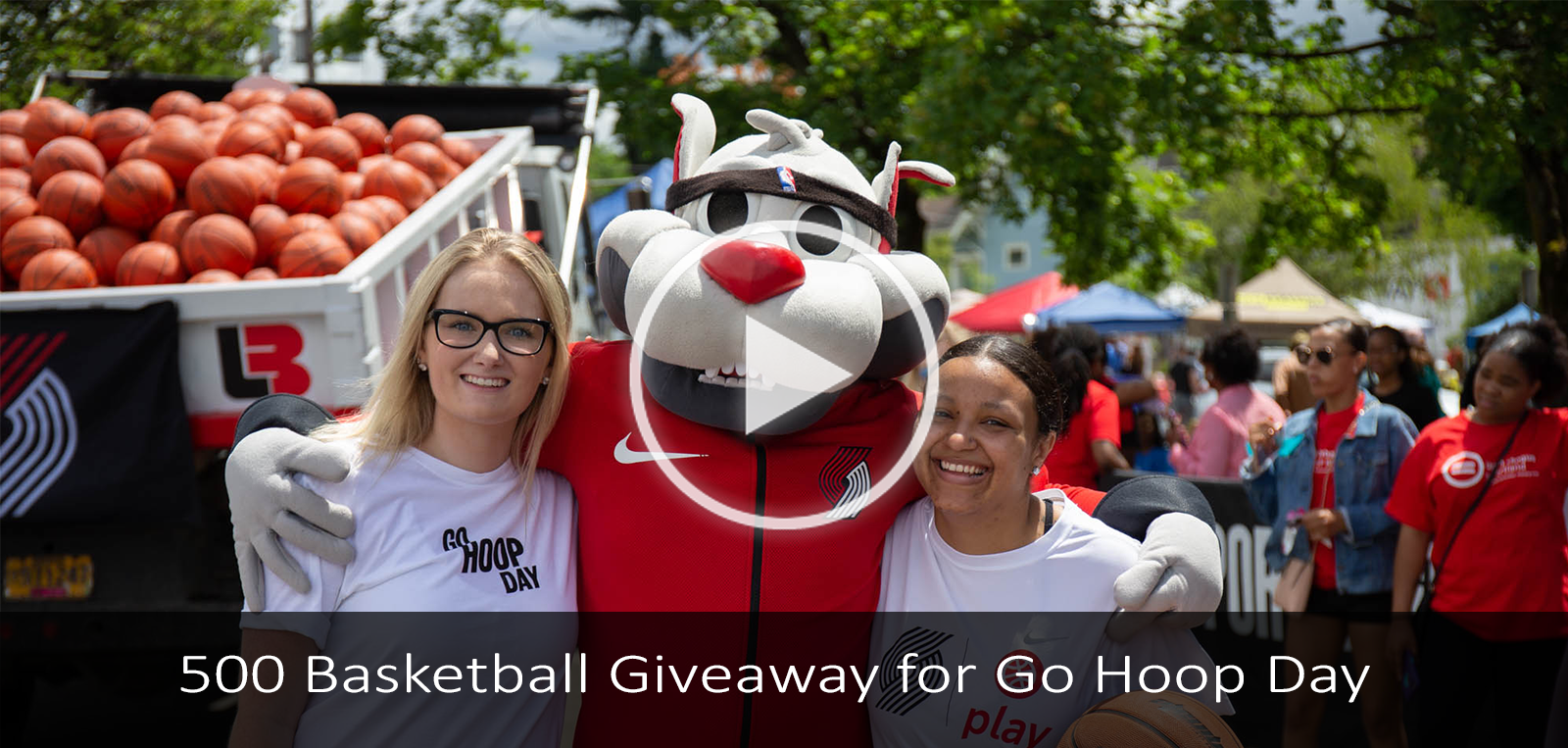 The Portland Trail Blazers gave away 500 free basketballs in support of Go Hoop Day at the 26th Annual Good in the Hood Multicultural Festival. The Lorentz Bruun truck loaded up the basketballs at the Moda Center and safely delivered them to the event. With the help of Blaze the Trailcat, the basketballs were unloaded from the truck and donated to local youth to encourage them to go out and play!