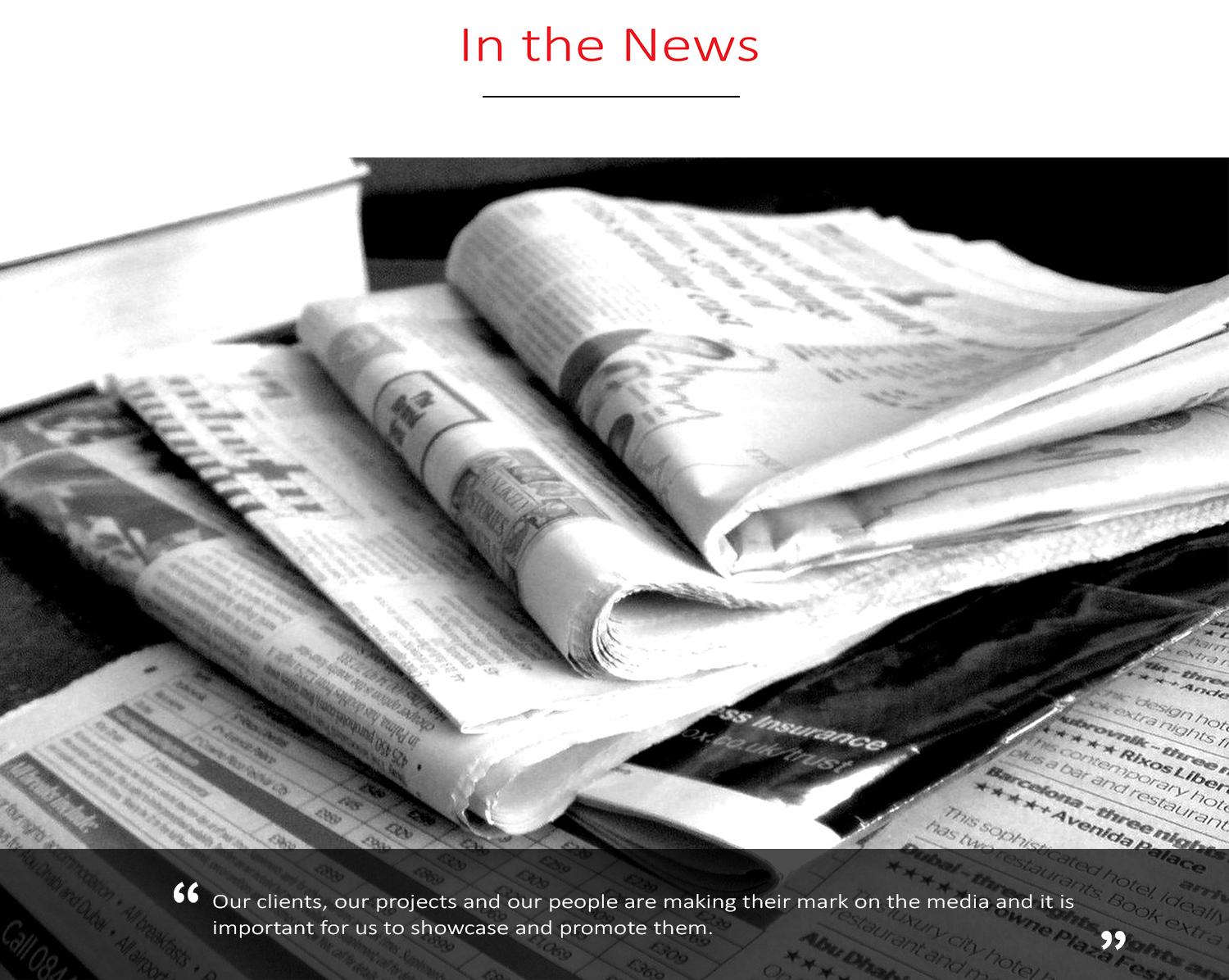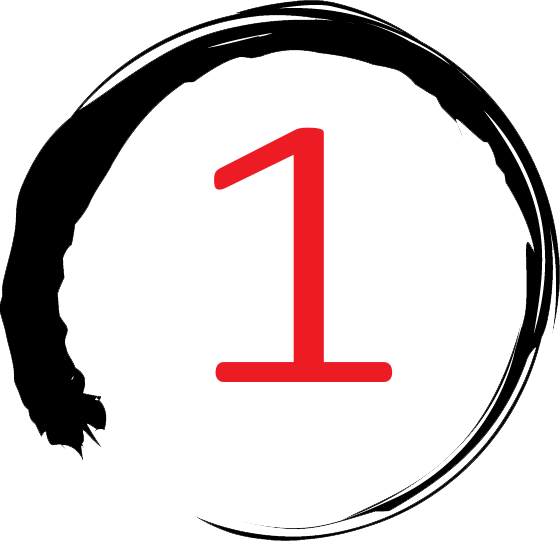 Gearing up for conversion to creative office space
The renovation will update the space to highlight the building's industrial past, including old-growth timber beams, sawtooth skylights and crane equipment. Existing crane rails will remain in place throughout the building, two of which will be repurposed to support a bridge connecting two areas of an added second level.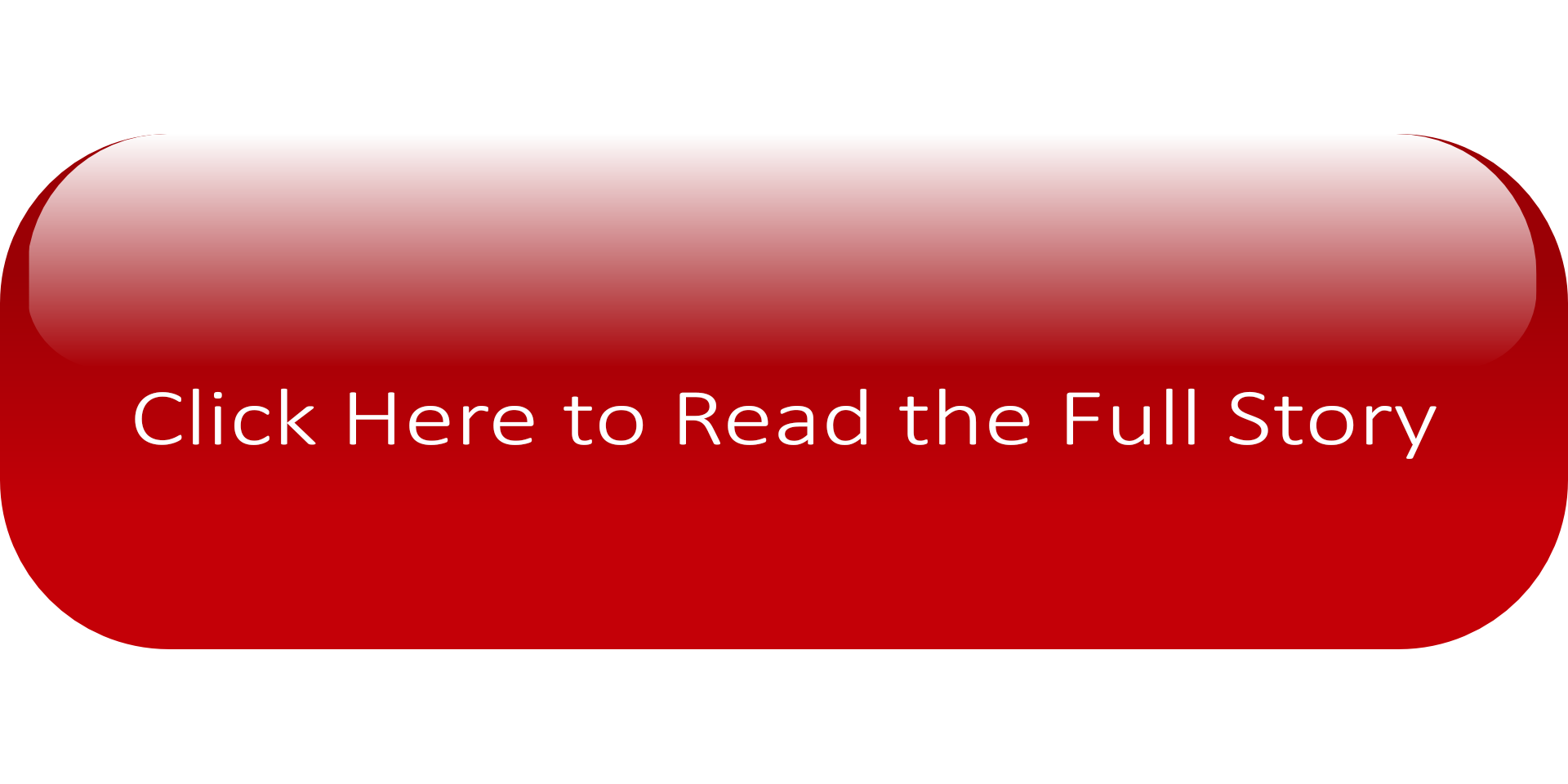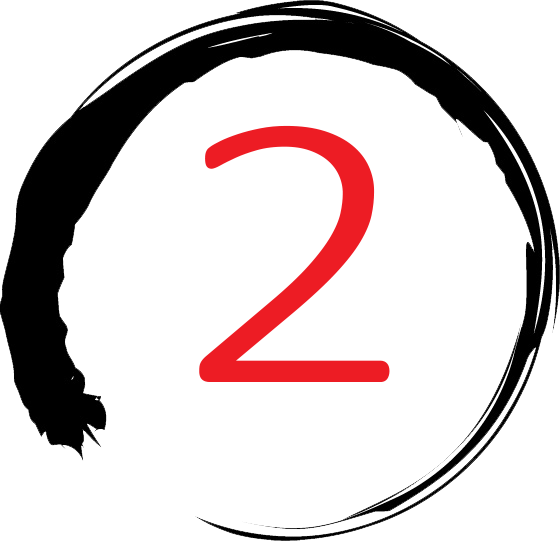 Something's brewing in Southeast Portland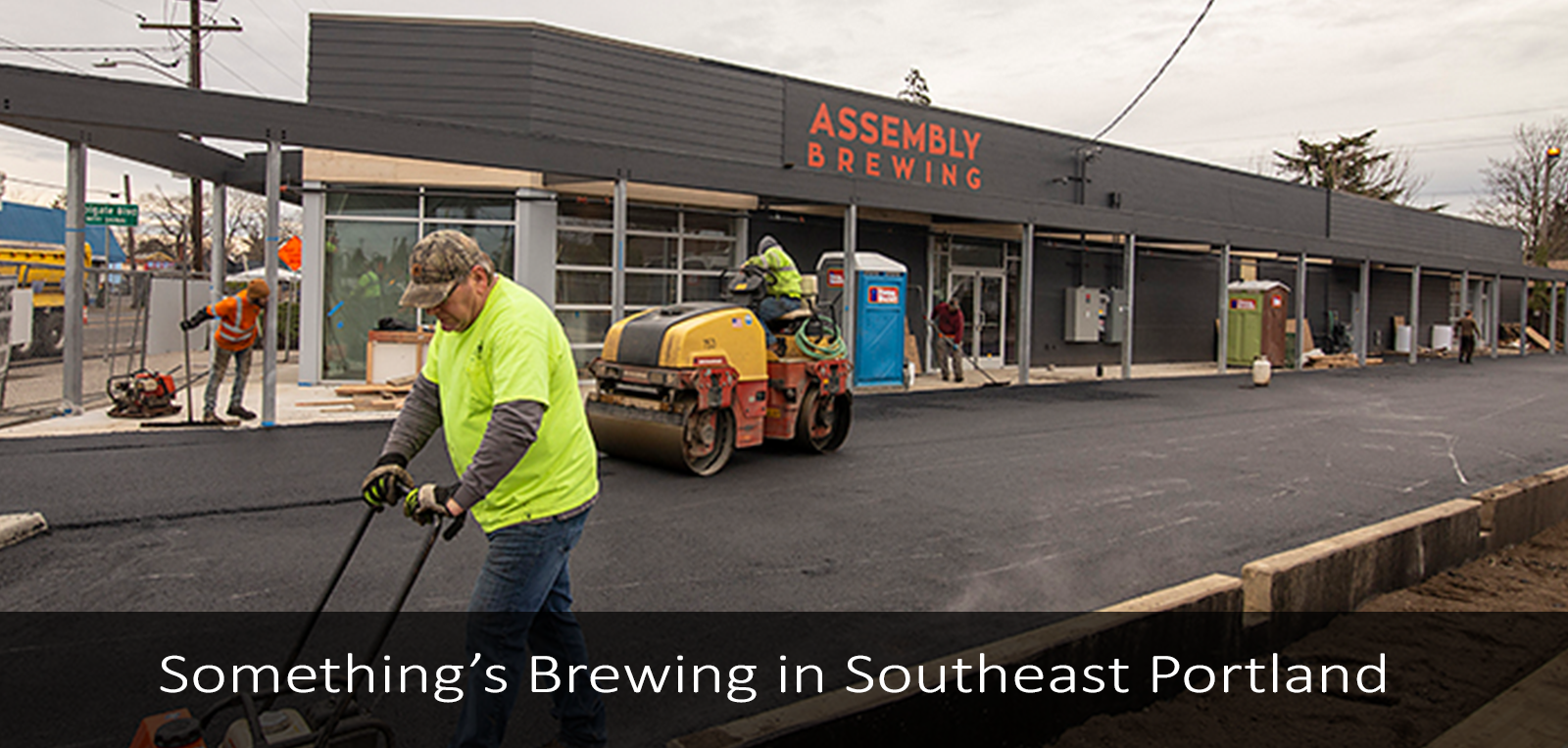 An adaptive reuse project under way in Southeast Portland is transforming a former retail building on Southeast Foster Road into the home of
Assembly Brewing
– an upstart business from a pair of partners focused on the Mt. Scott-Arleta neighborhood.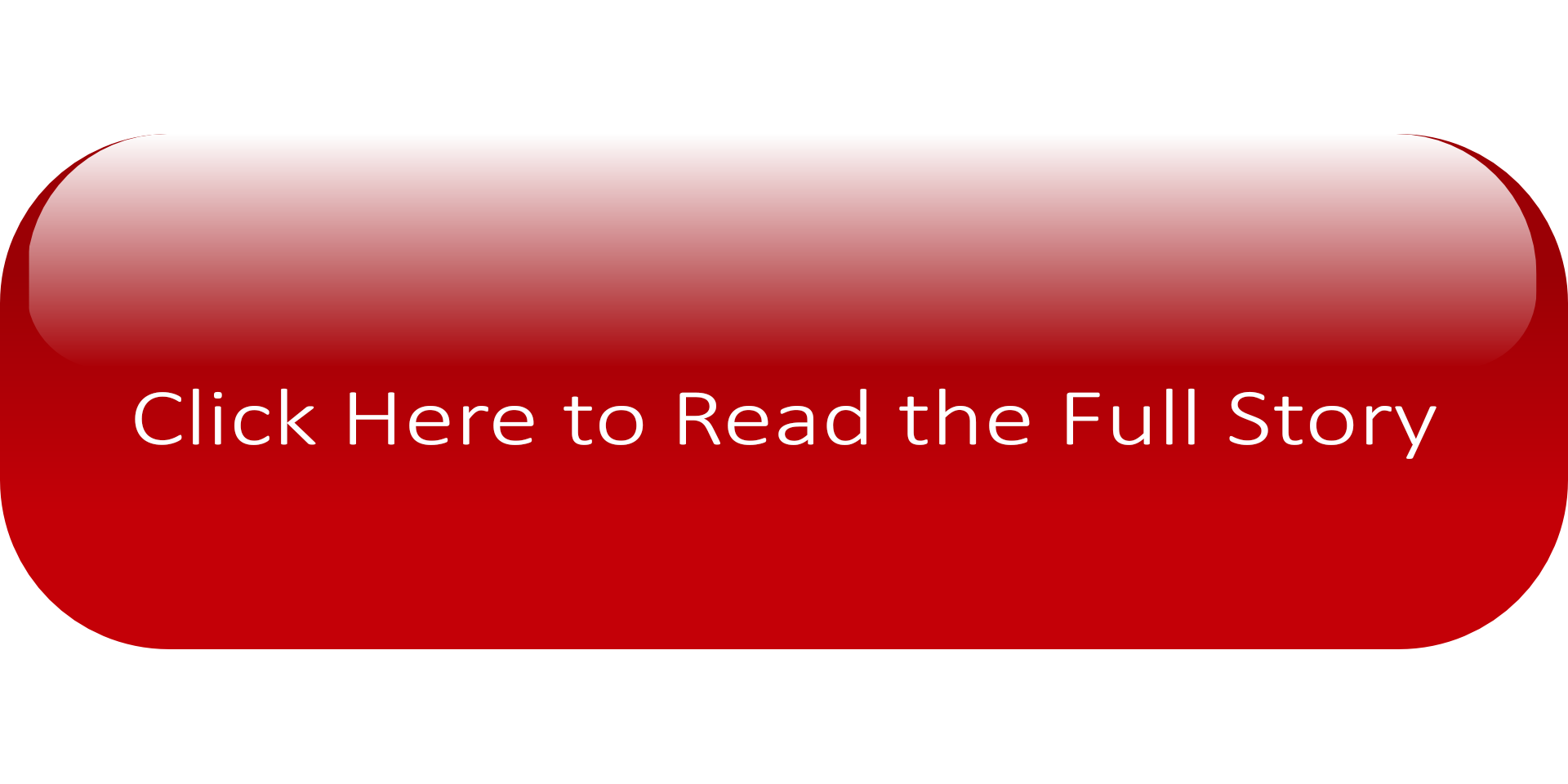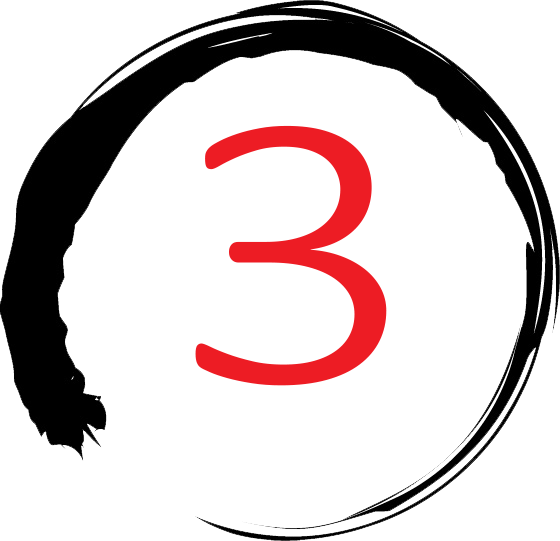 With its new restaurant, Timberline brings a little Mt. Hood to Portland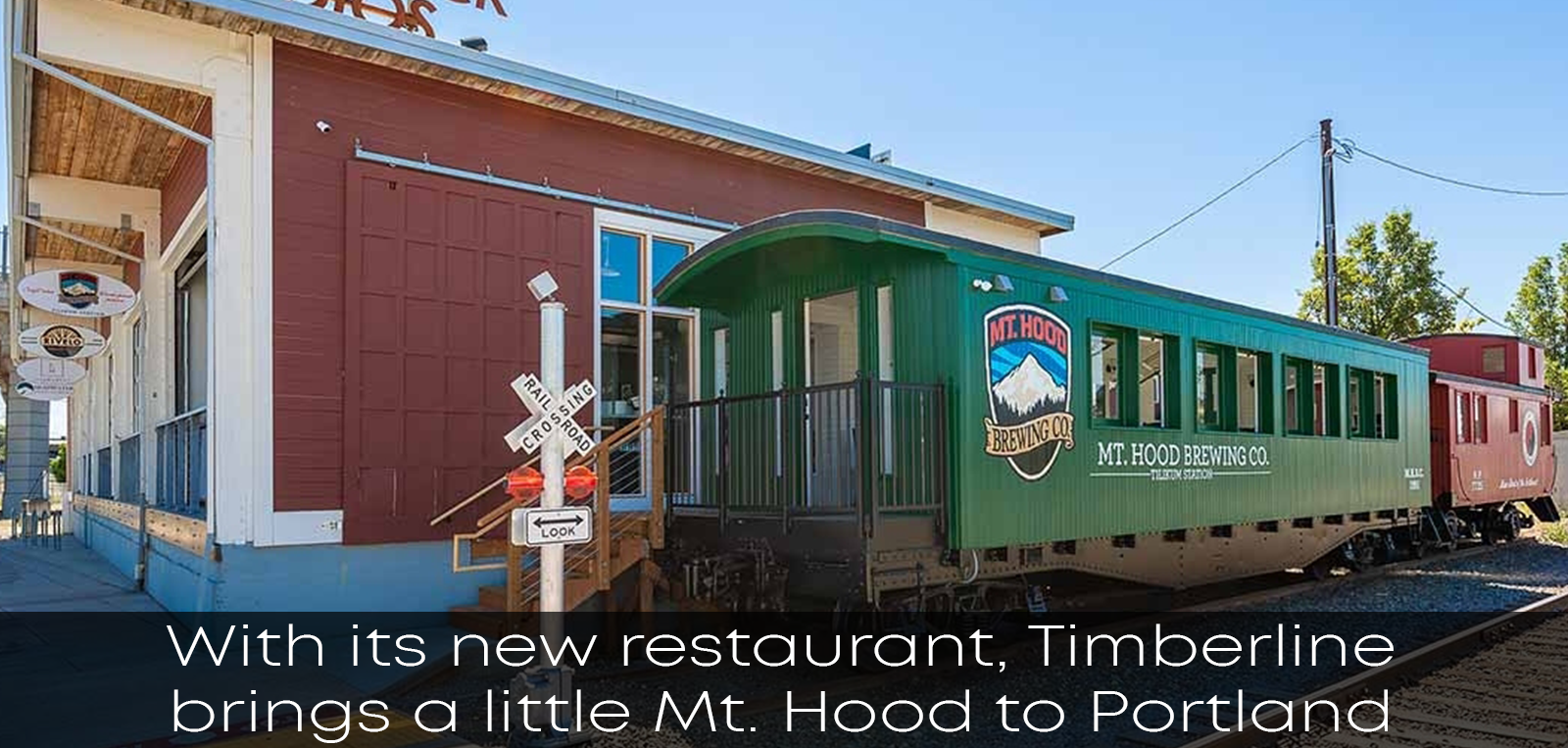 Jeff Kohnstamm, owner of Mt. Hood Brewing Co. in Government Camp and president of the company that operates Timberline Lodge, had been looking for a Portland outpost for Mt. Hood Brewing for about a year-and-a-half. Kurt Bruun, chief operations officer for Lorentz Bruun Construction, had an old train caboose and a site in Southeast Portland that seemed a good fit for a pub. And that, in a nutshell, is how Mt. Hood Brewing came to open a pizza restaurant.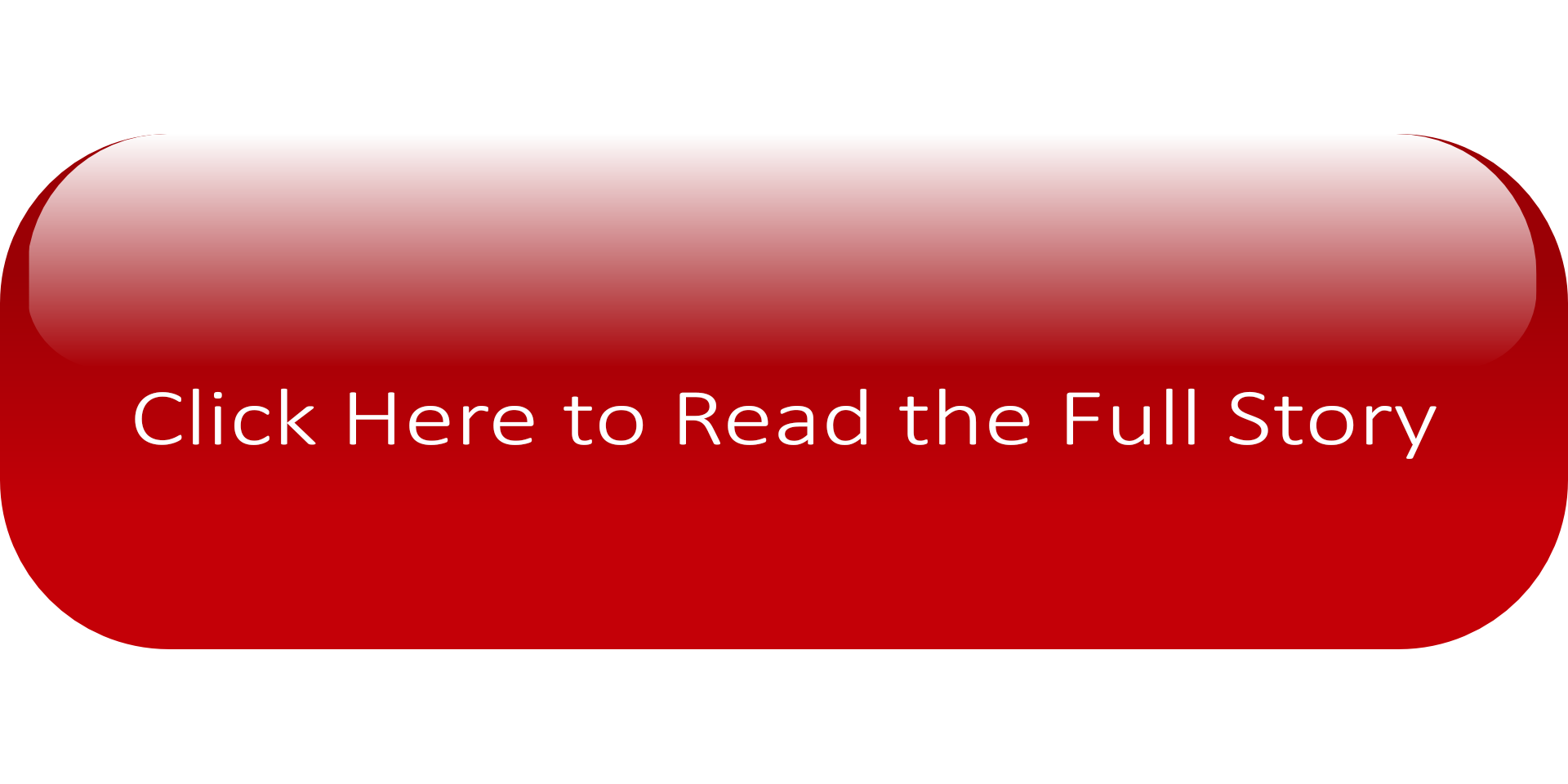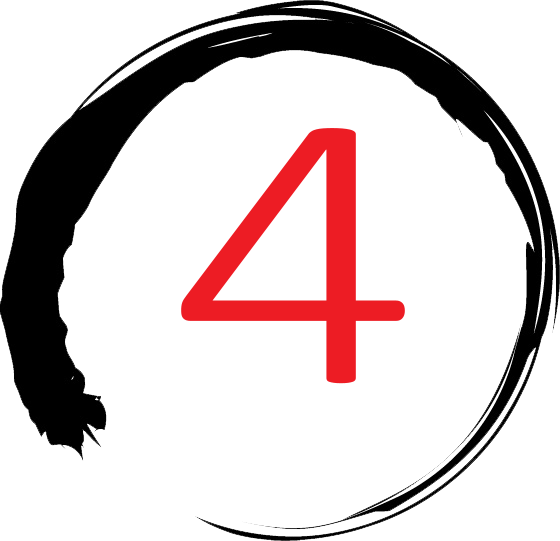 Central Eastside's next office building will bring something new to the area - a parking garage.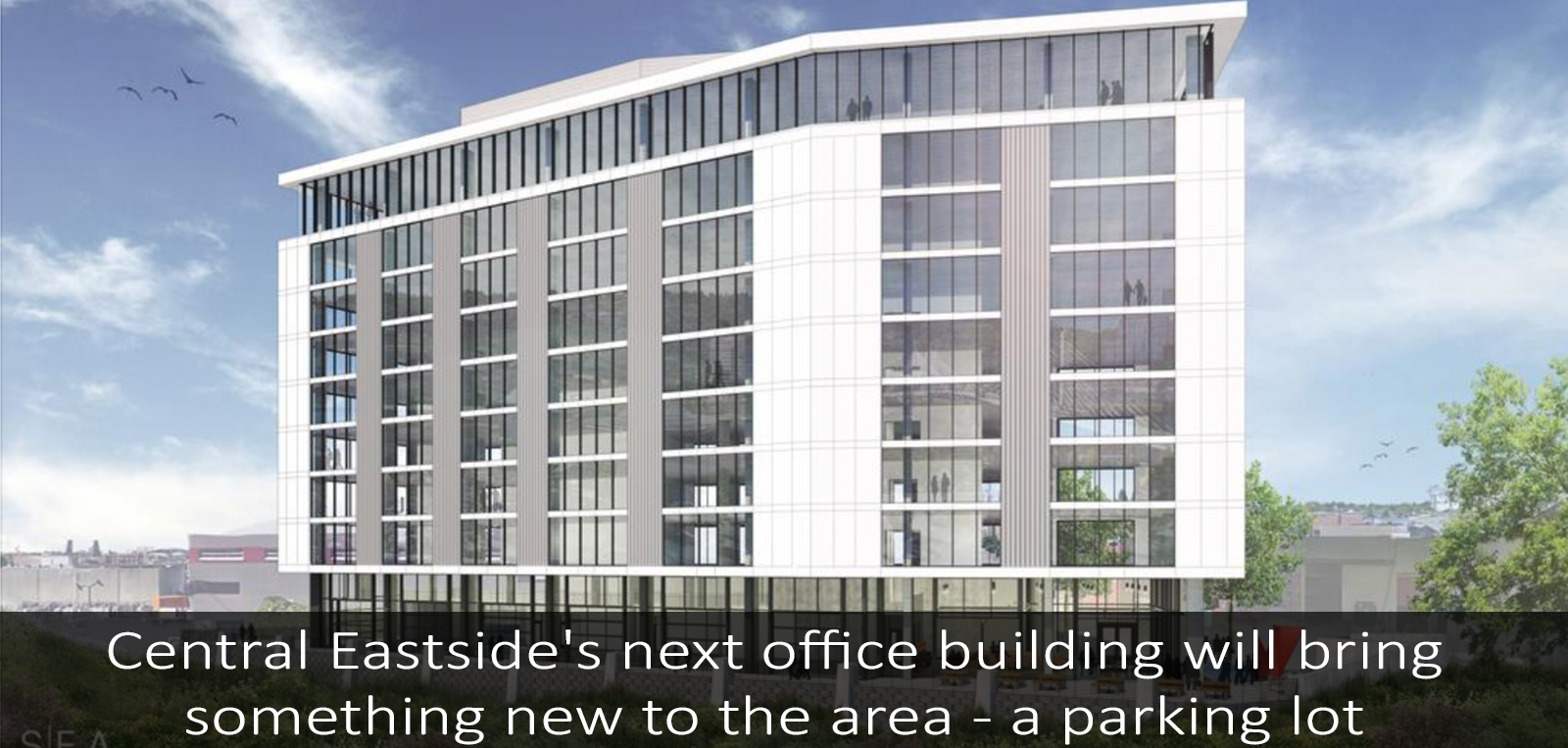 A 140,000-square-foot office building planned for the Central Eastside Industrial District will bring with it an amenity uncommon in this day and age - a parking agarage. But folks who work in the neighborhood and bemoan its lask of parking shouldn't get too excited. The four-story parking garage will soley serve the tenants of the new office building.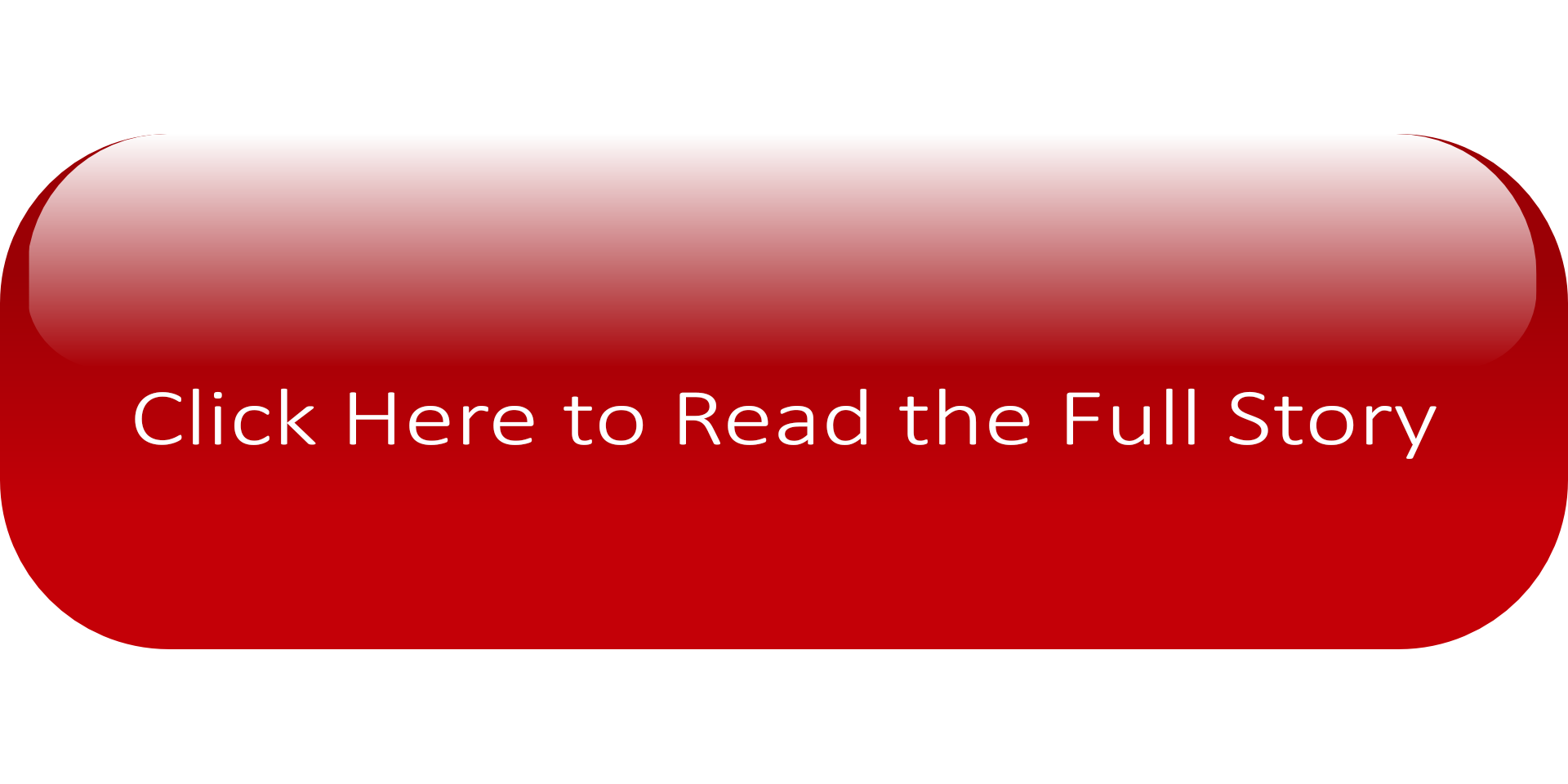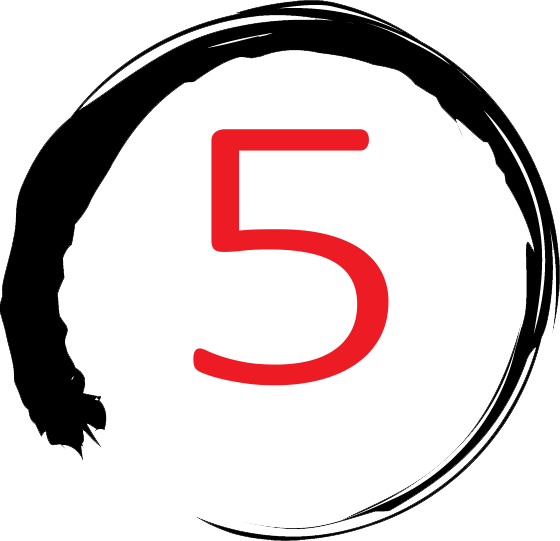 Setting the Self-Storage Bar in Portland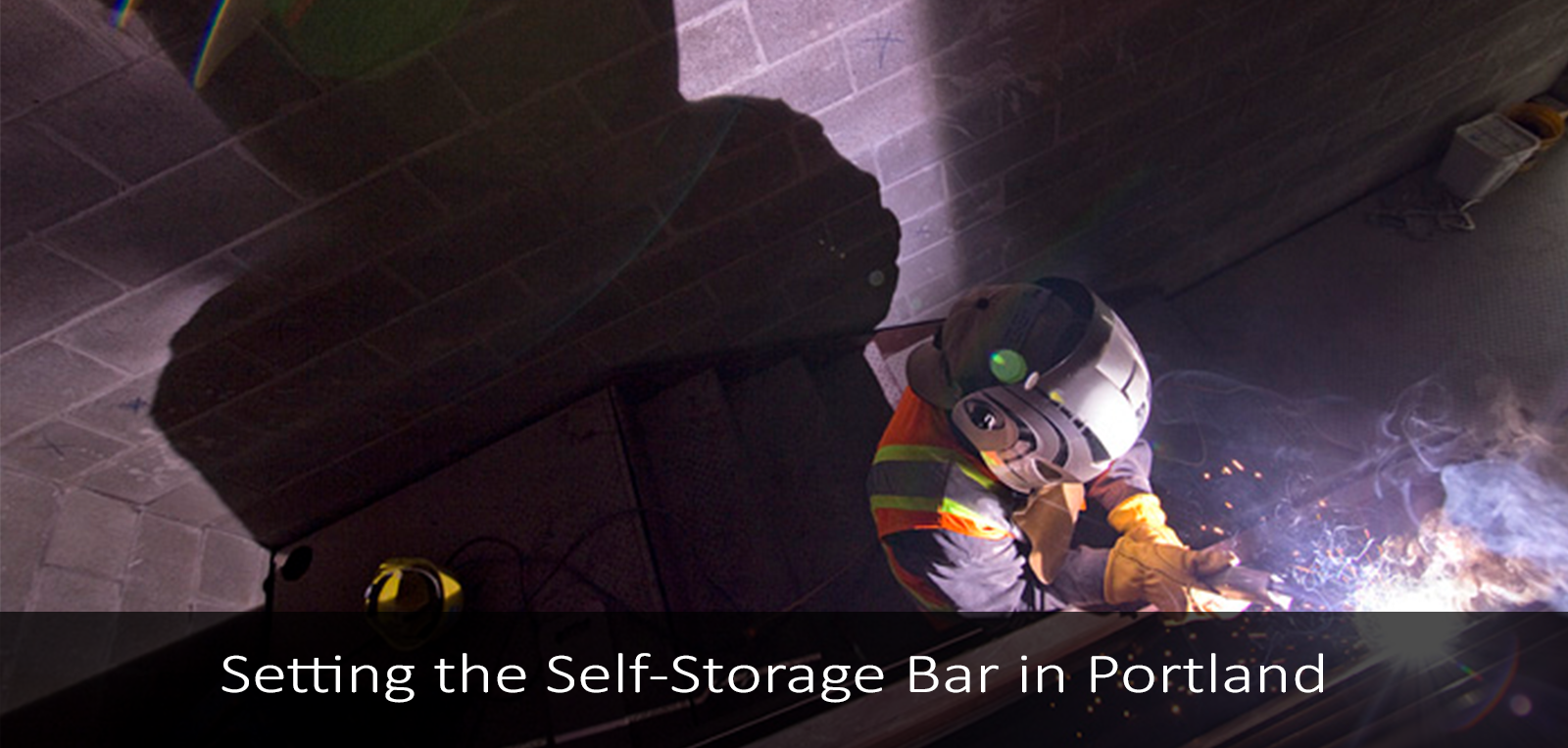 A new self-storage building by West Coast Self Storage, is being erected by Lorentz Bruun Construction in southeast Portland. The four-story structure at 48068 S.E. 16th Ave. will contain three above-grade floors and a basement level. The 88,402-square-foot building's 704 climate-controlled storage usits range in size from 25 to 300 square feet.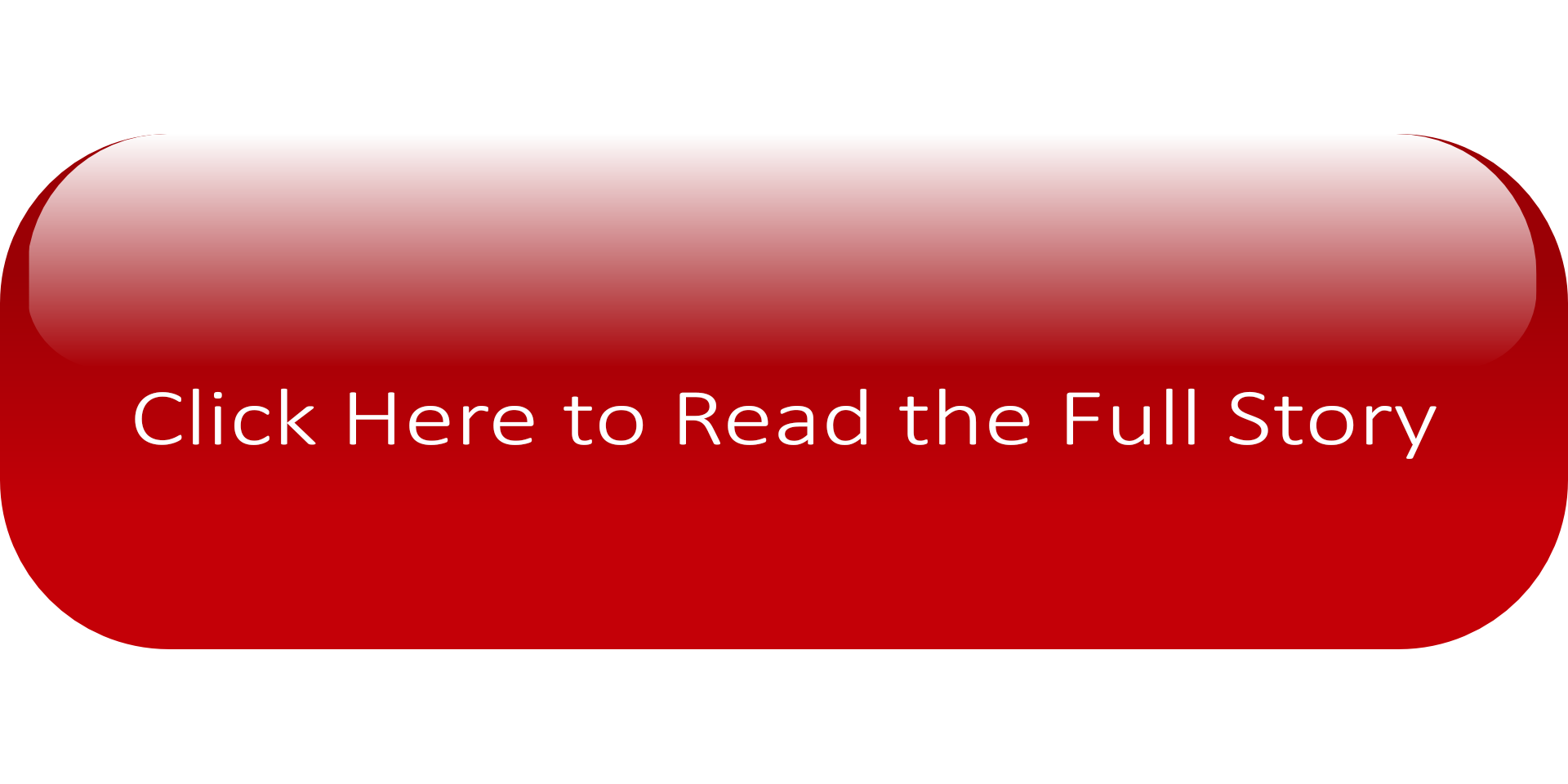 500 Basketball Giveaway for Go Hoop Day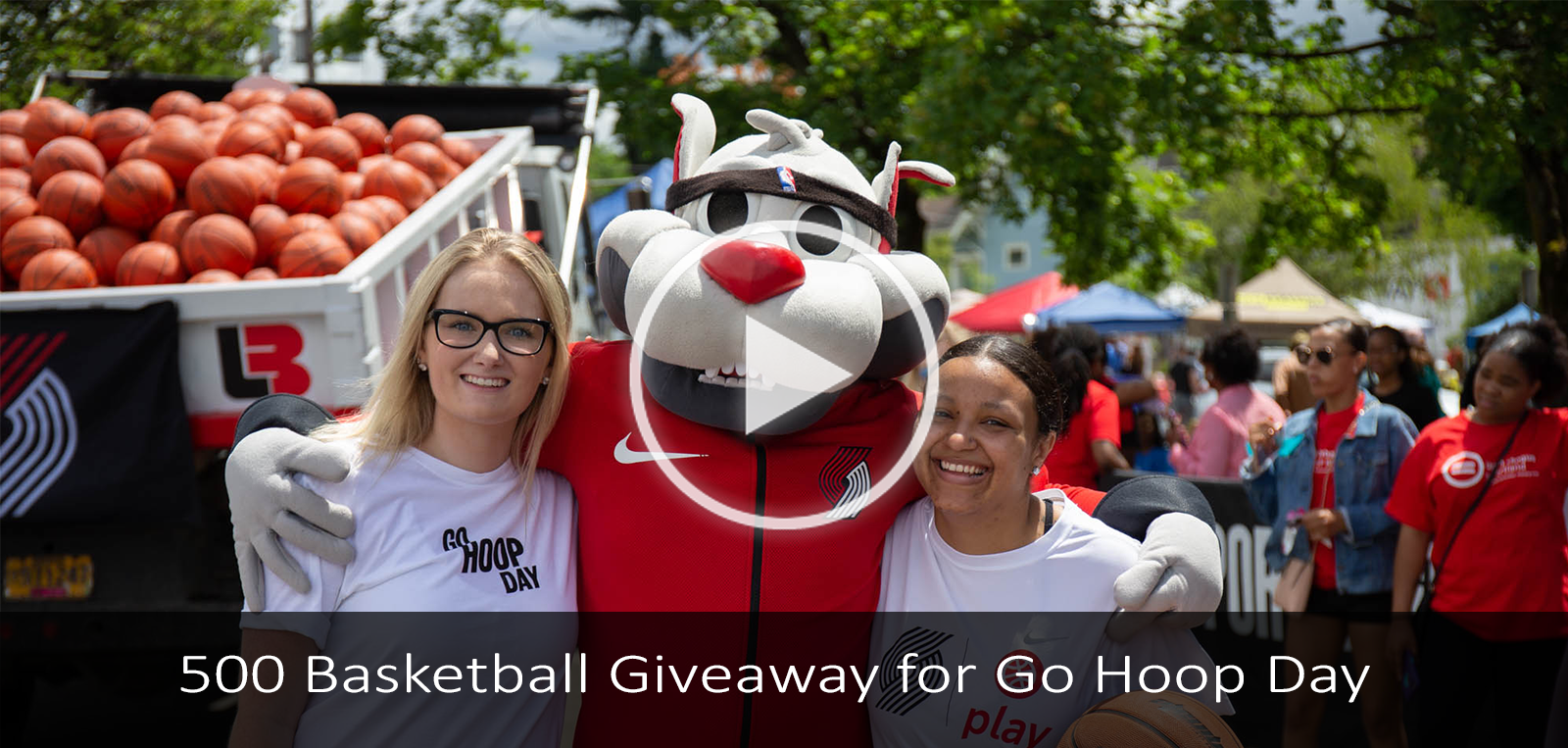 The Portland Trail Blazers gave away 500 free basketballs in support of Go Hoop Day at the 26th Annual Good in the Hood Multicultural Festival. The Lorentz Bruun truck loaded up the basketballs at the Moda Center and safely delivered them to the event. With the help of Blaze the Trailcat, the basketballs were unloaded from the truck and donated to local youth to encourage them to go out and play!