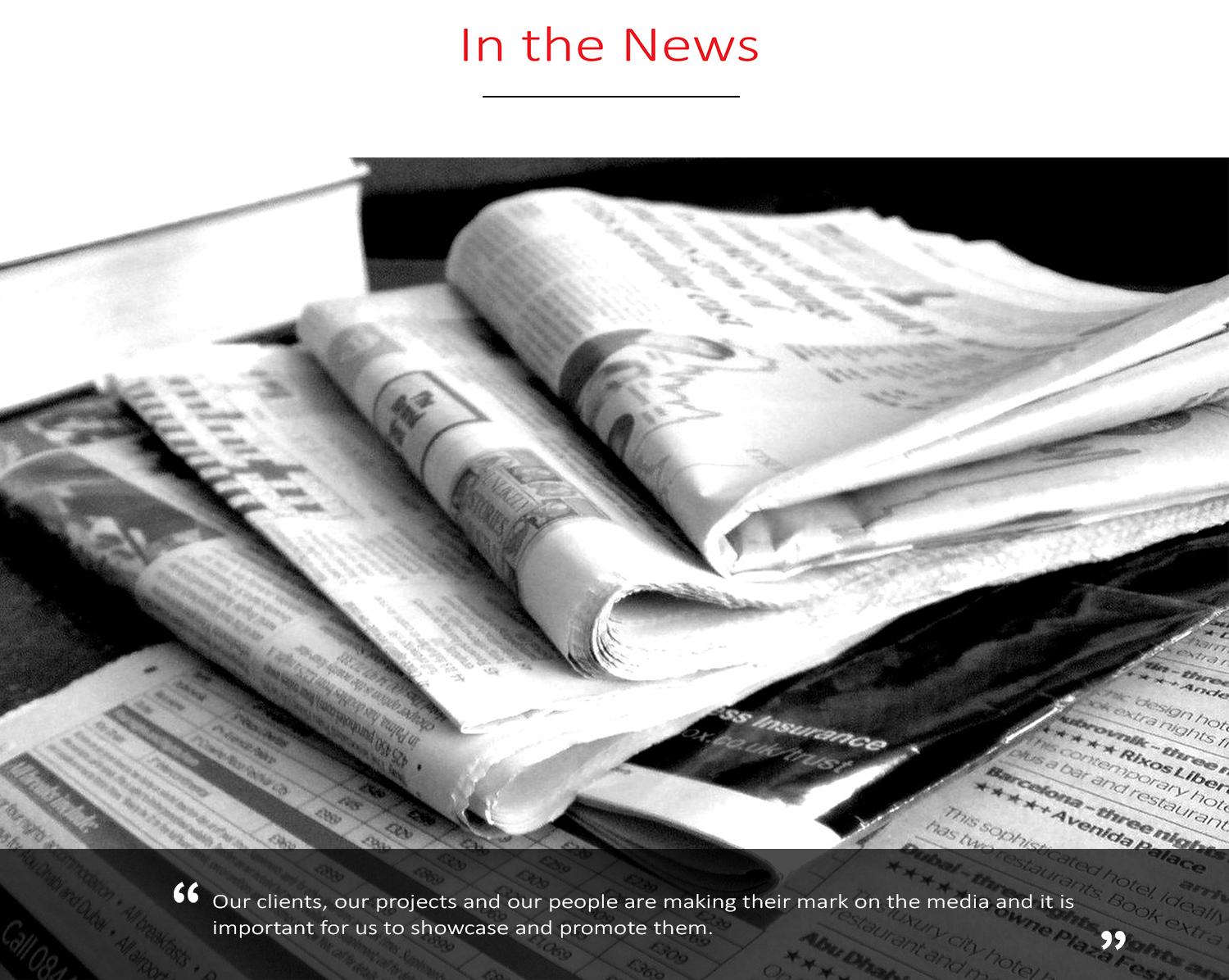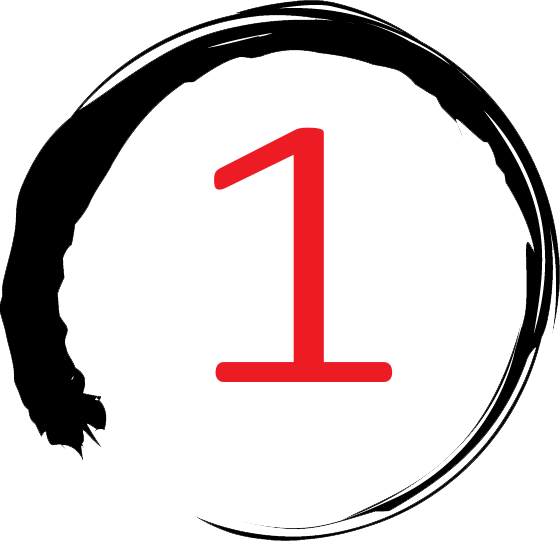 Lorentz Bruun Construction hires Wagner: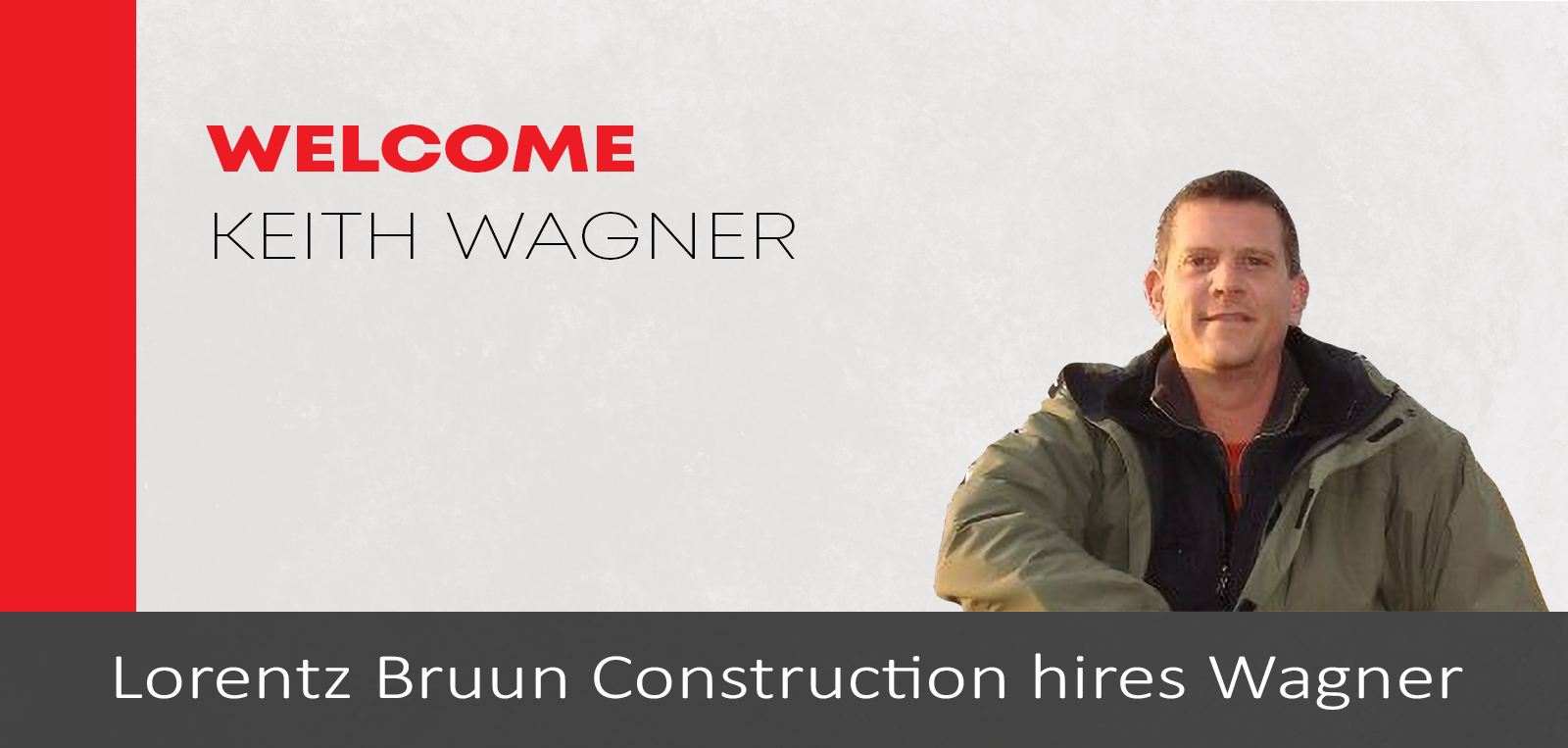 Meet our newest teammate.

Lorentz Bruun Construction has hired Keith Wagner as a superintendent. He will oversee safety and processes for several projects throughout the West Coast.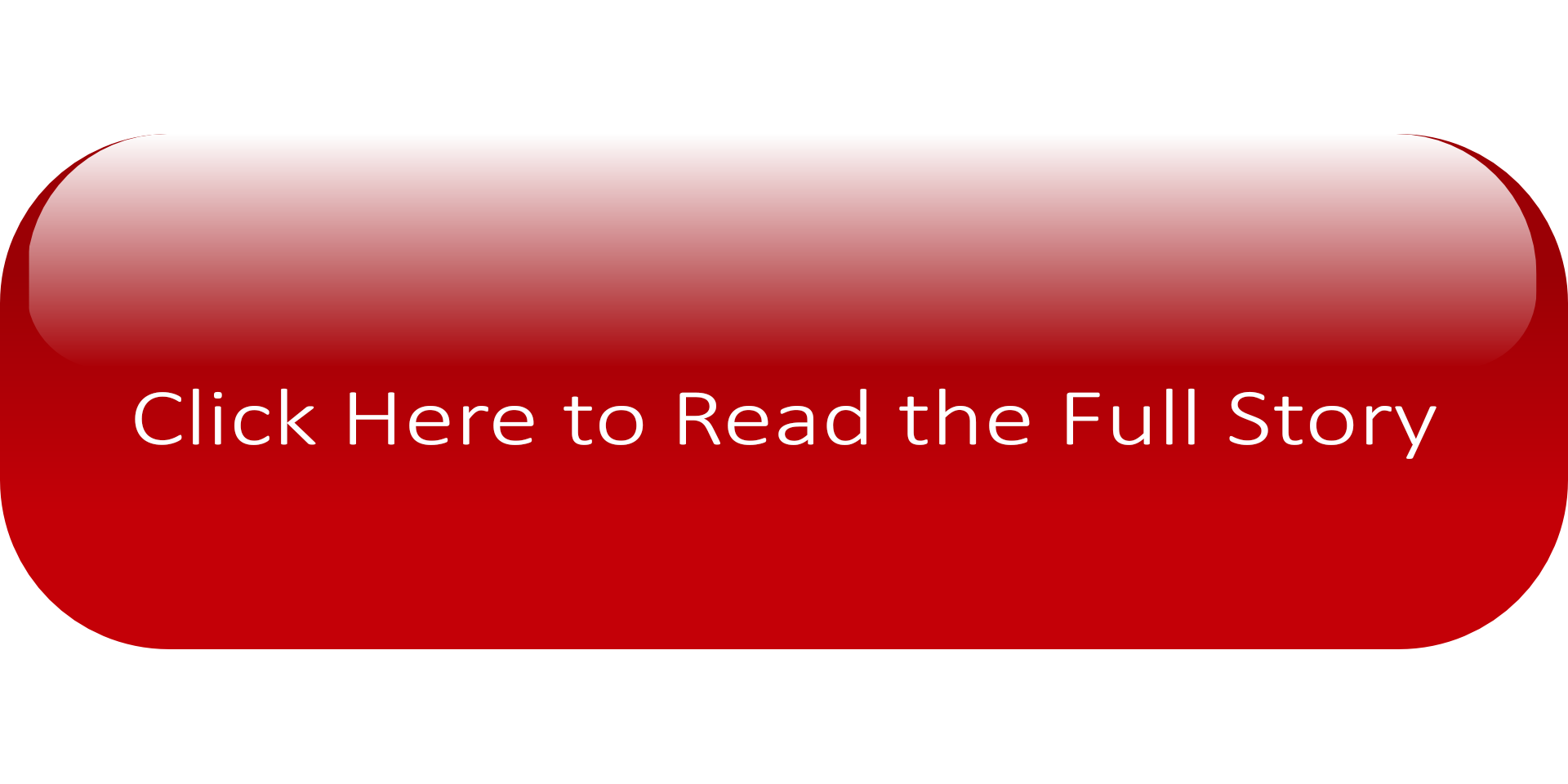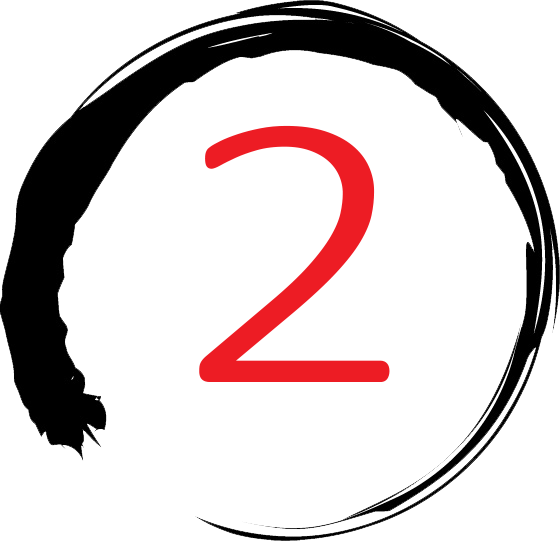 McCarthy joins Lorentz Bruun Construction: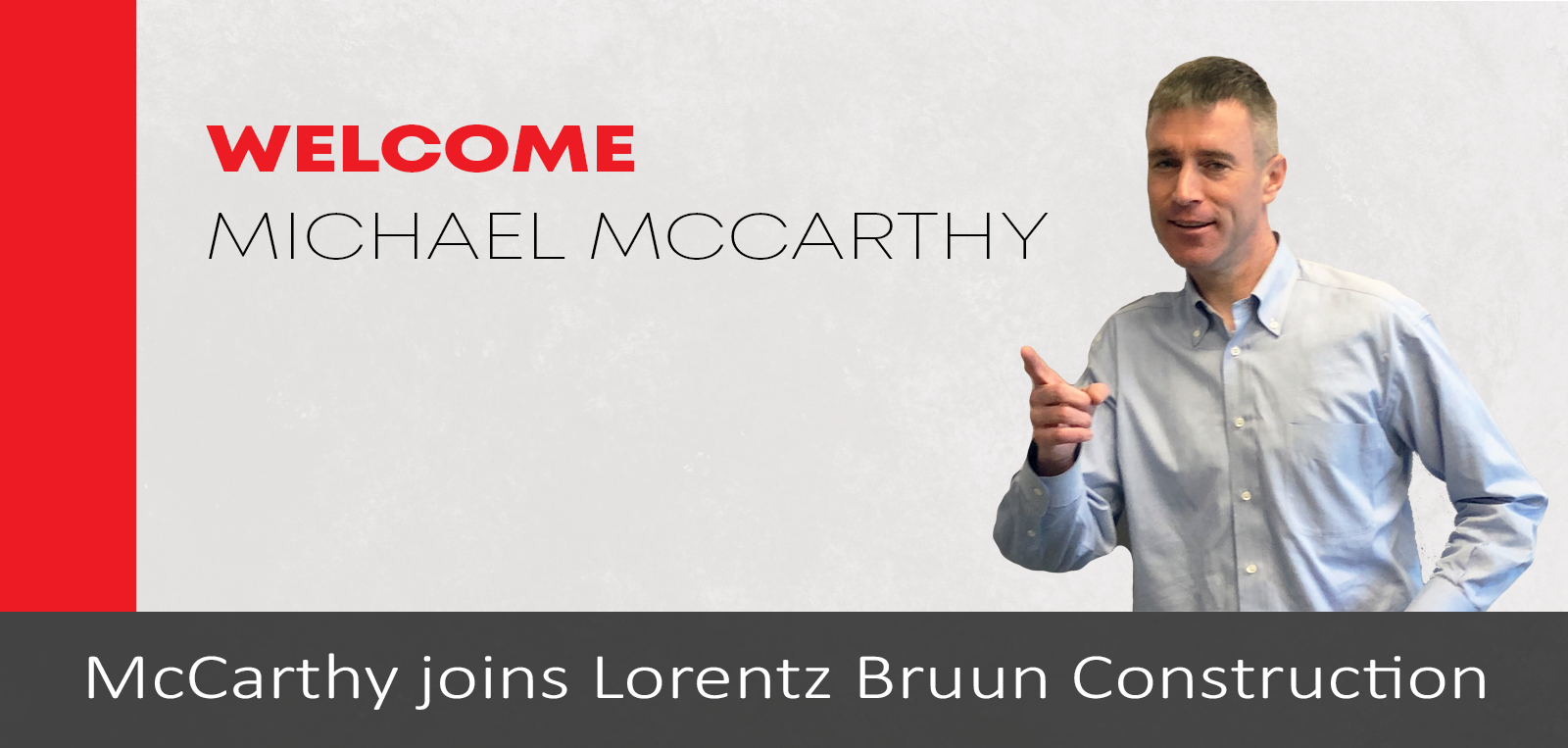 Meet our newest teammate. Michael McCarthy has joined Lorentz Bruun Construction as a project engineer. He will work closely with the project management team on the planning and daily execution of construction projects.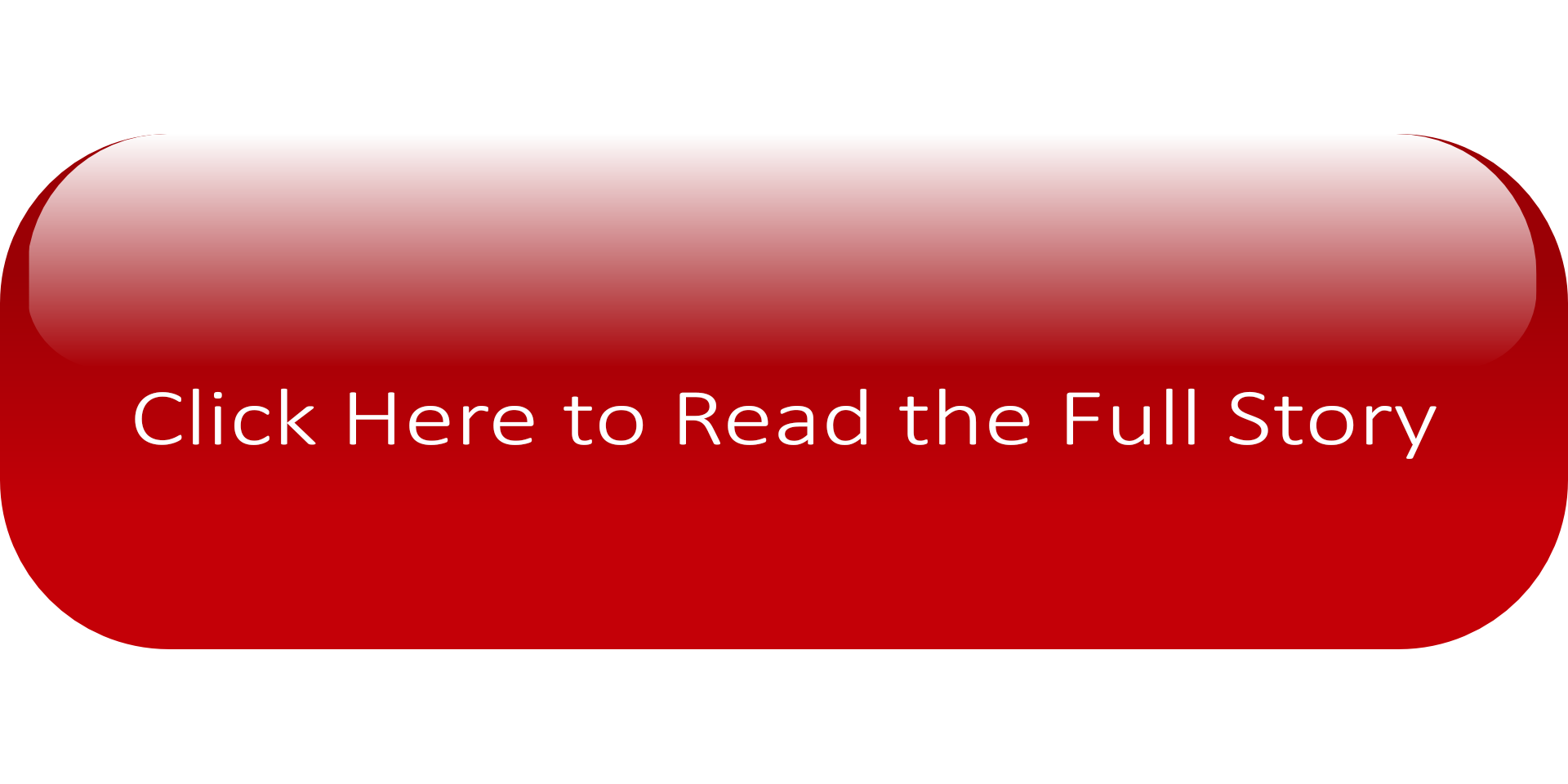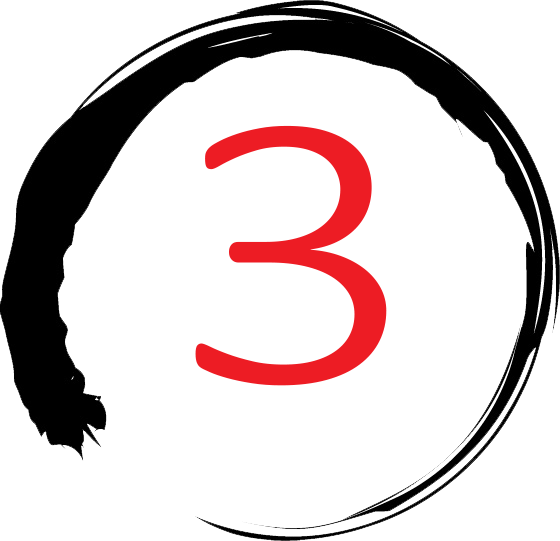 A new look for KOIN Tower's Lobby: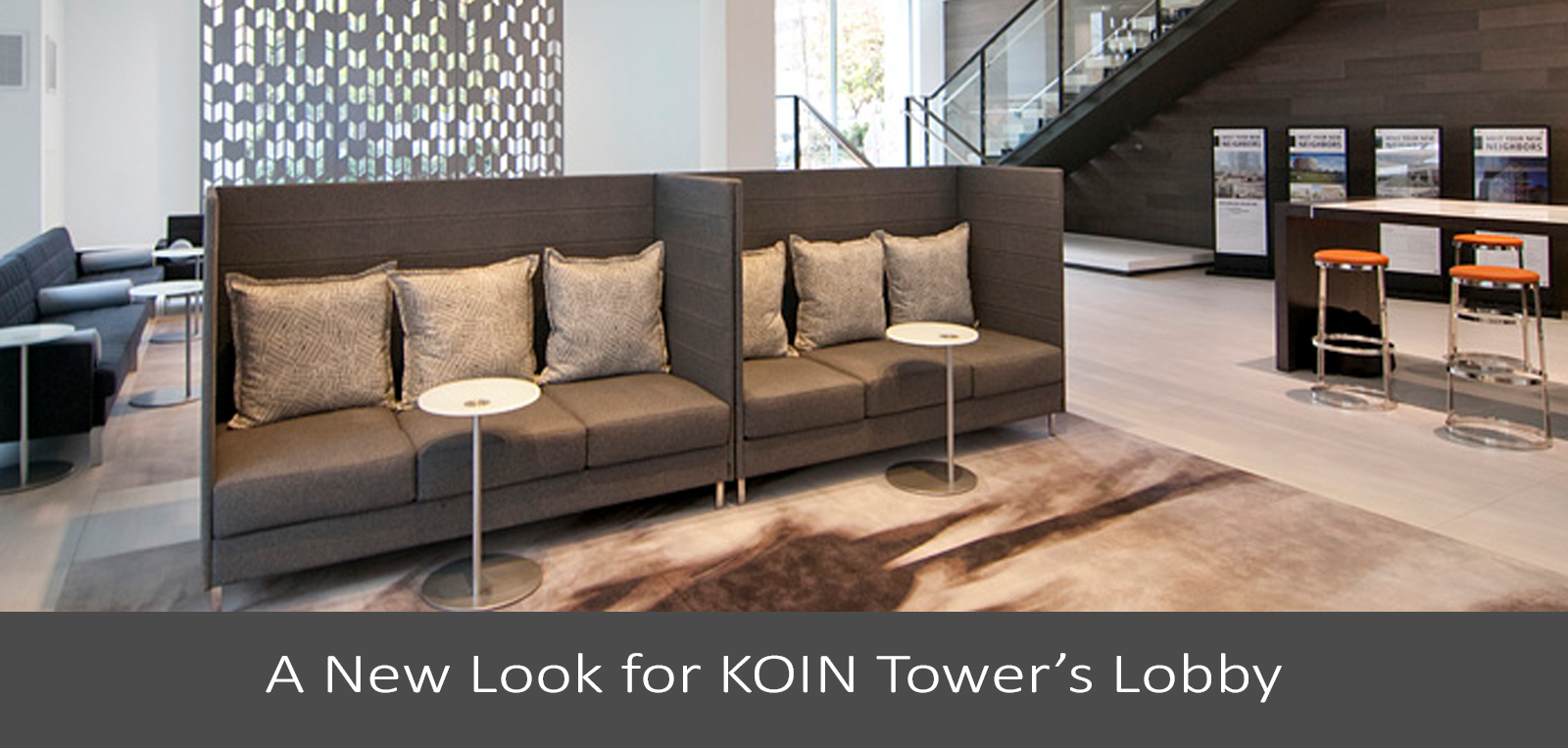 A project to modify and expand the lobby of the KOIN Tower in downtown portland is nearing completion. Building owner ScanlanKemperBard held a celebration last week to celebrate the big revieal of the $6 million project, which is the first renovation the lobby has undergone since the building opened in 1984.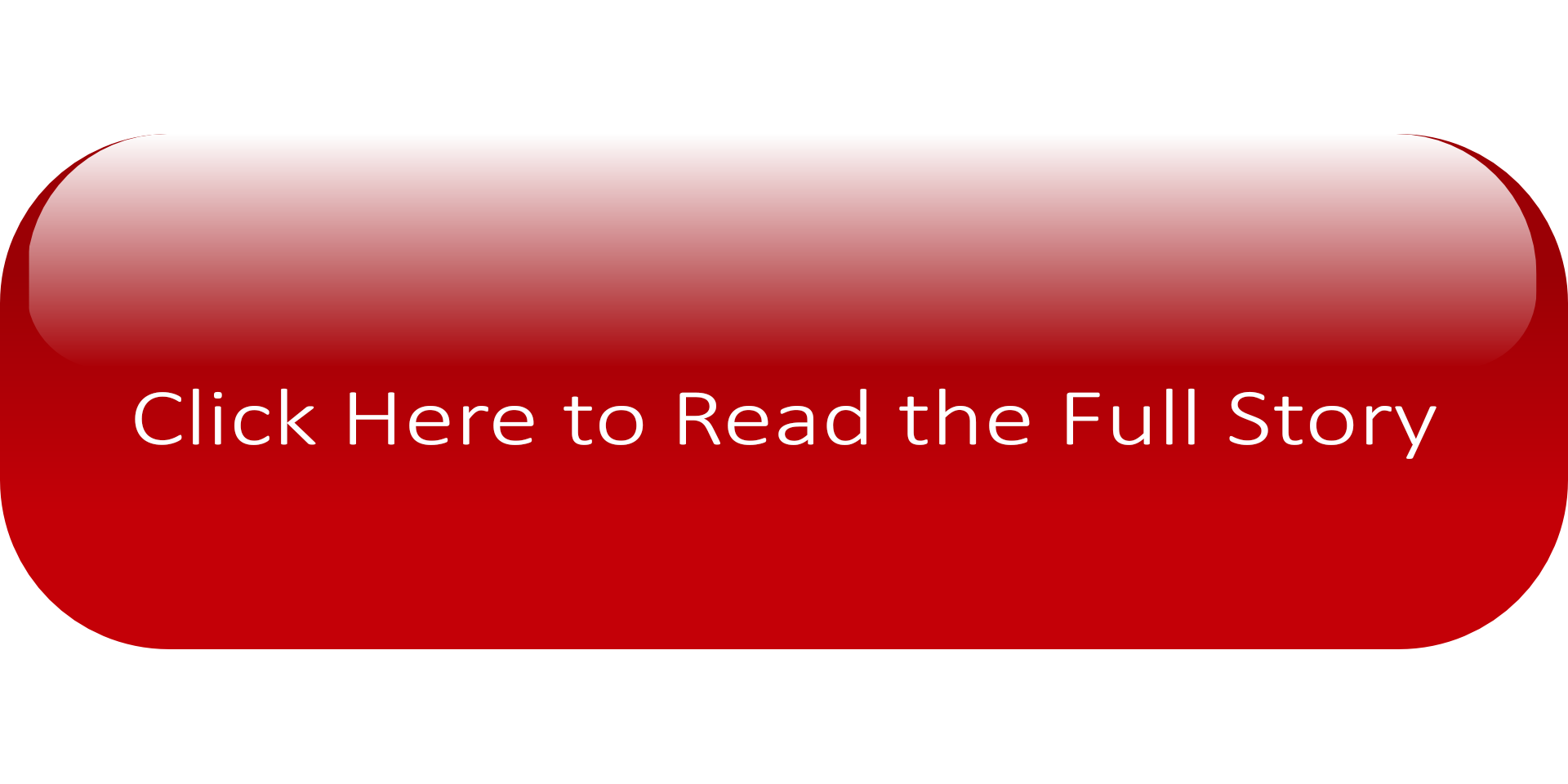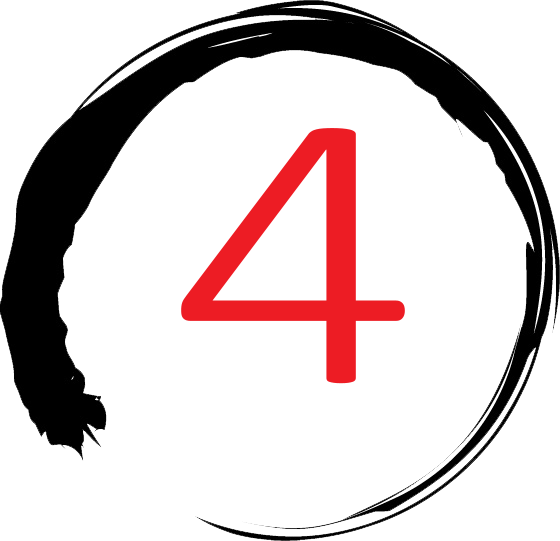 Building Momentum in the Construction Industry
: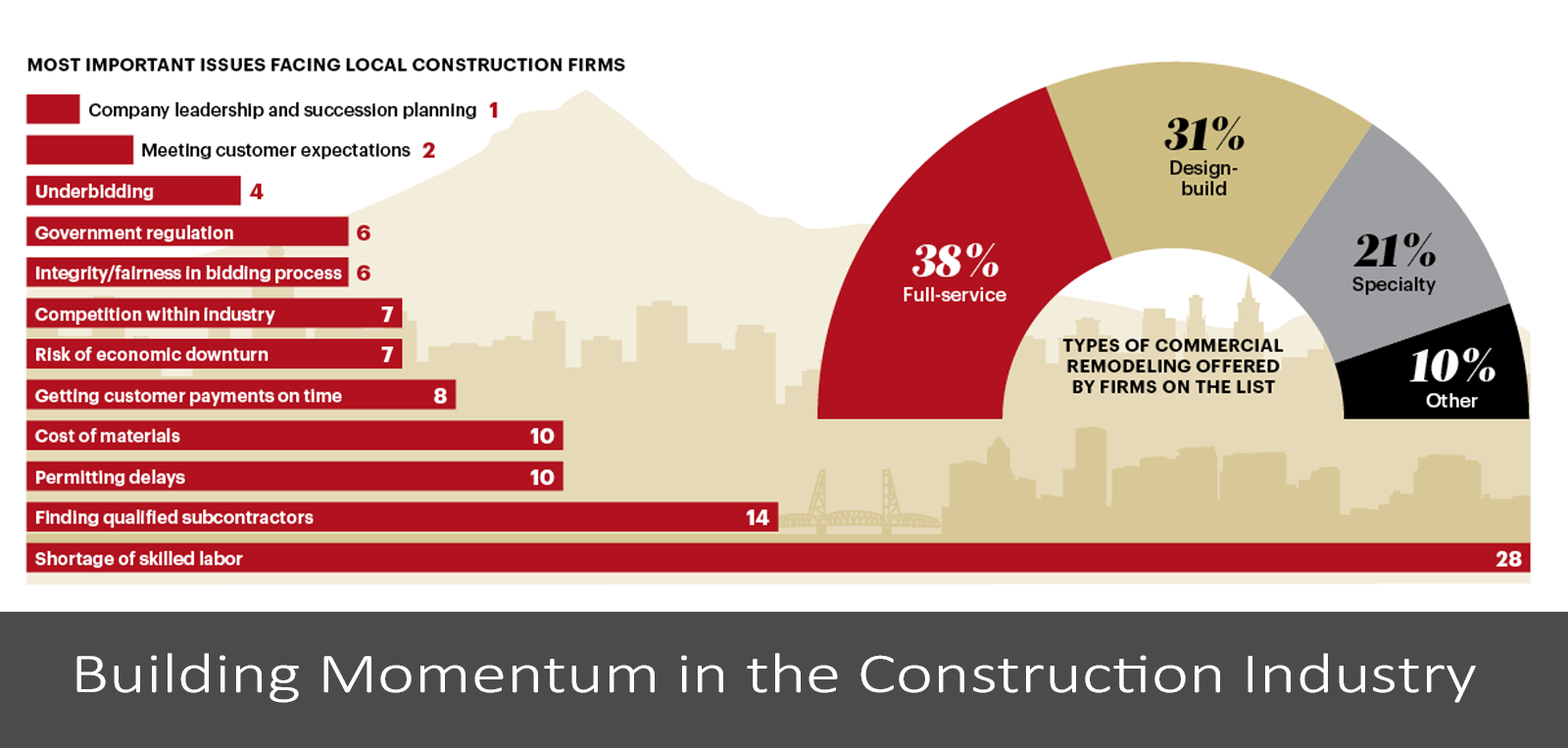 Portland's commercial construction firms have been busy with plenty of new construction and remodeling jobs, including the Daimler Trucks North America headquarters on Swan Island, OHSU's Center for Health & Healing, Pearl West, Hassalo on Eighth in Lloyd Center, renovation of the U.S. Bancorp Tower, the Oregon State Capitol, Burnside Bridgehead, and the PDX Logistics Center among others.