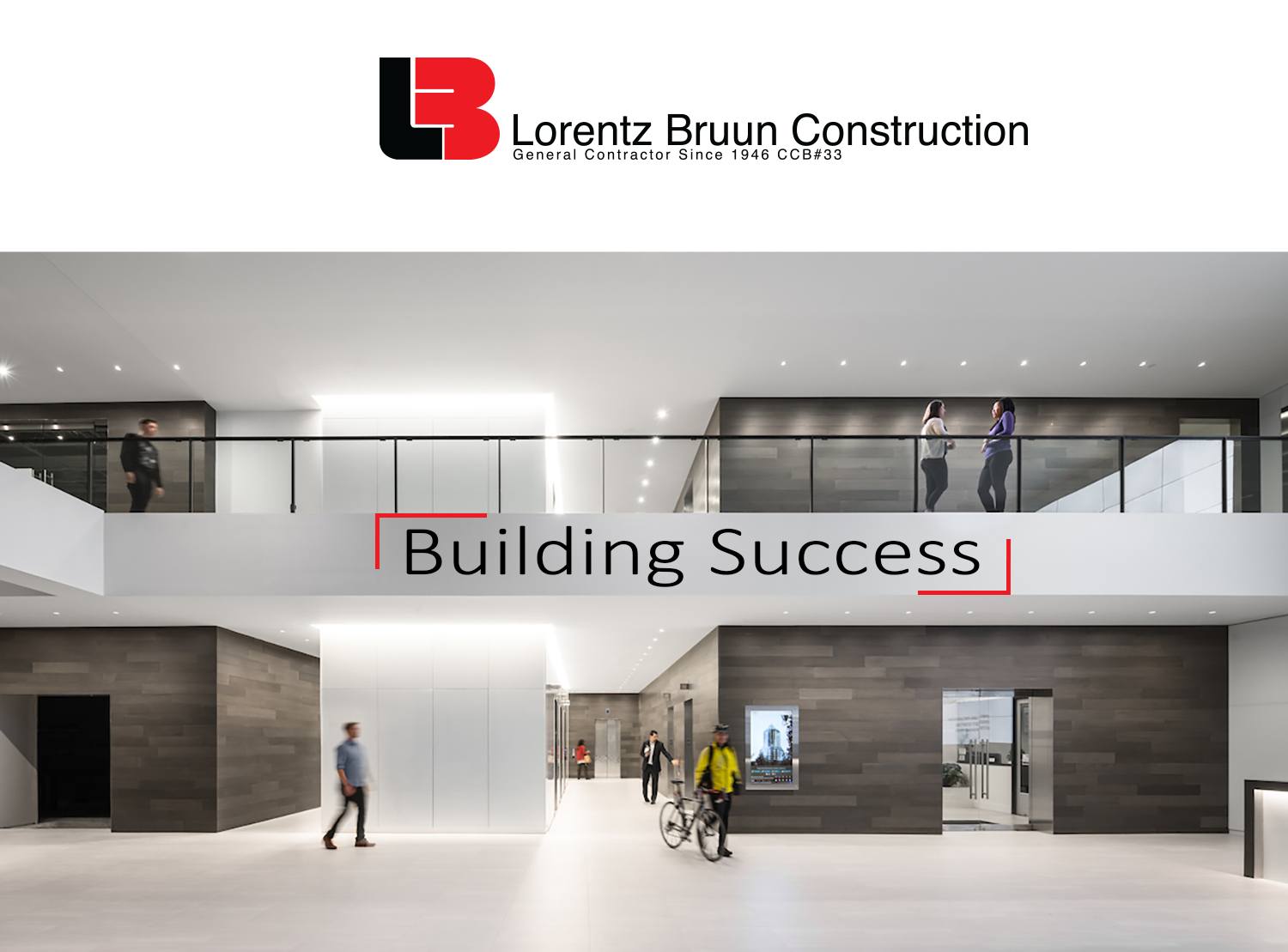 Coronavirus:
Proactive approach towards the COVID-19 crisis: We are continuing our operations and we are encouraging everyone working on our job-sites to work closely with their safety specialists and, their legal counsels to ensure they operate in compliance with these requirements. CLICK HERE FOR COVID-19 RESOURCES.


Get to know us:

Established in 1946, Lorentz Bruun Construction has maintained a reputation for building quality construction and relationships in the market. As a third-generation, family-owned general contractor, we continue to exceed our clients' expectations with our innovation, responsiveness, talented team members, and progressive attitude. We support the development needs of our clients by providing delivery methods such as design/build, general contracting and construction management. Our goal is to provide clients with a predictable building solution that saves time and money.

We strive to not only meet, but exceed our clients expectations and that starts by creating an internal culture that understands and believes in the company mission and vision. This is one of the driving forces behind our company recently being honored as one of the Top 100 Companies in Oregon, one of the Top 100 Greenest Companies in Oregon from Oregon Business and the Best General Contractor at the DJC Reader Rankings.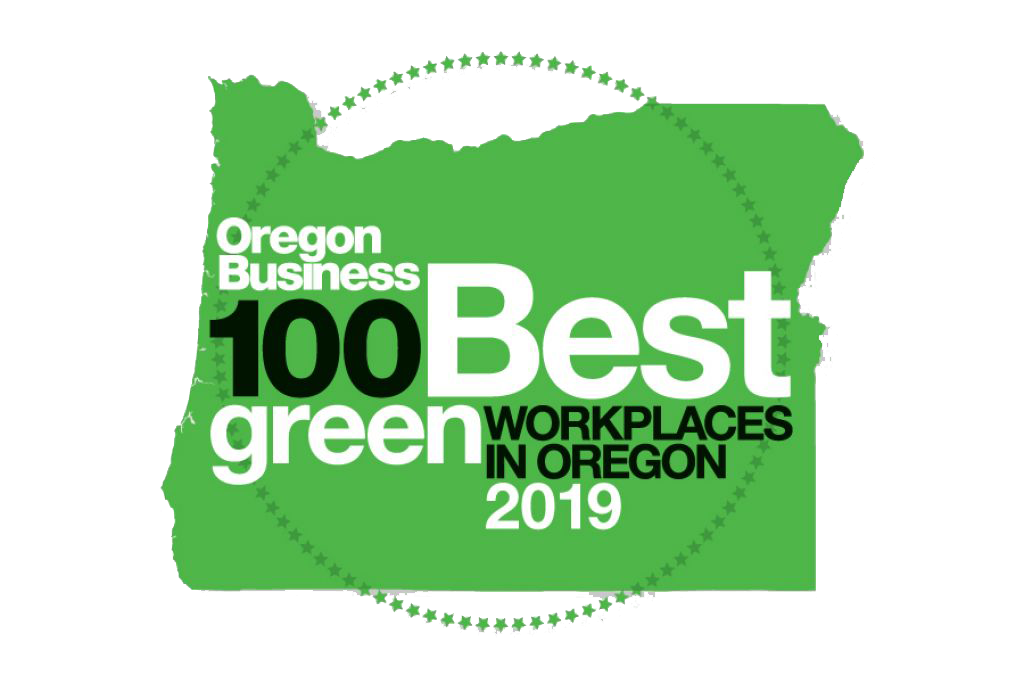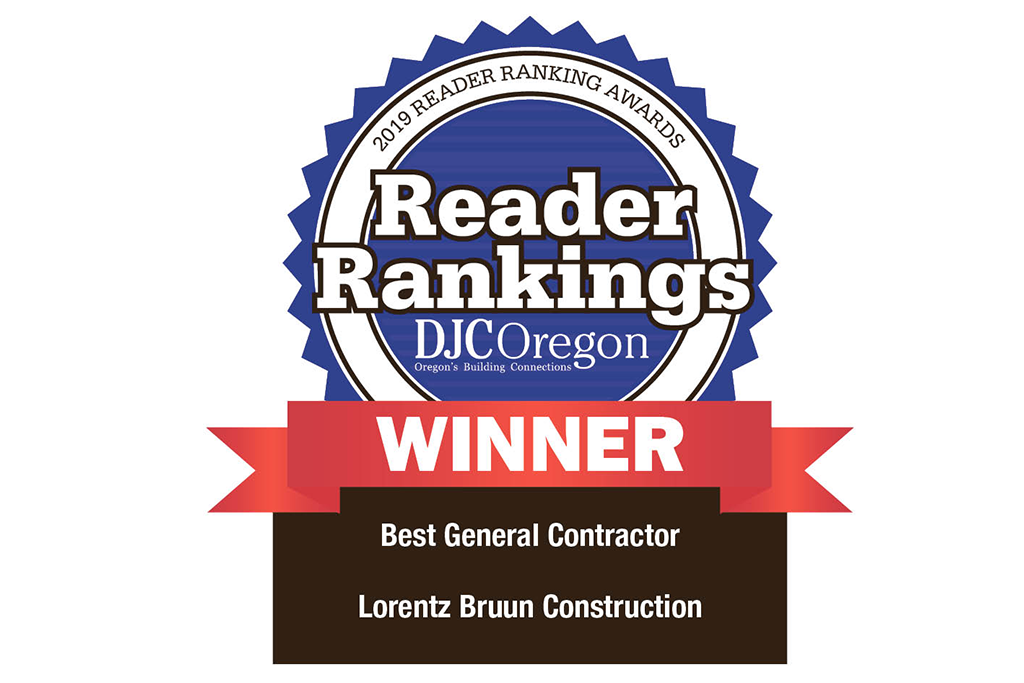 In the News: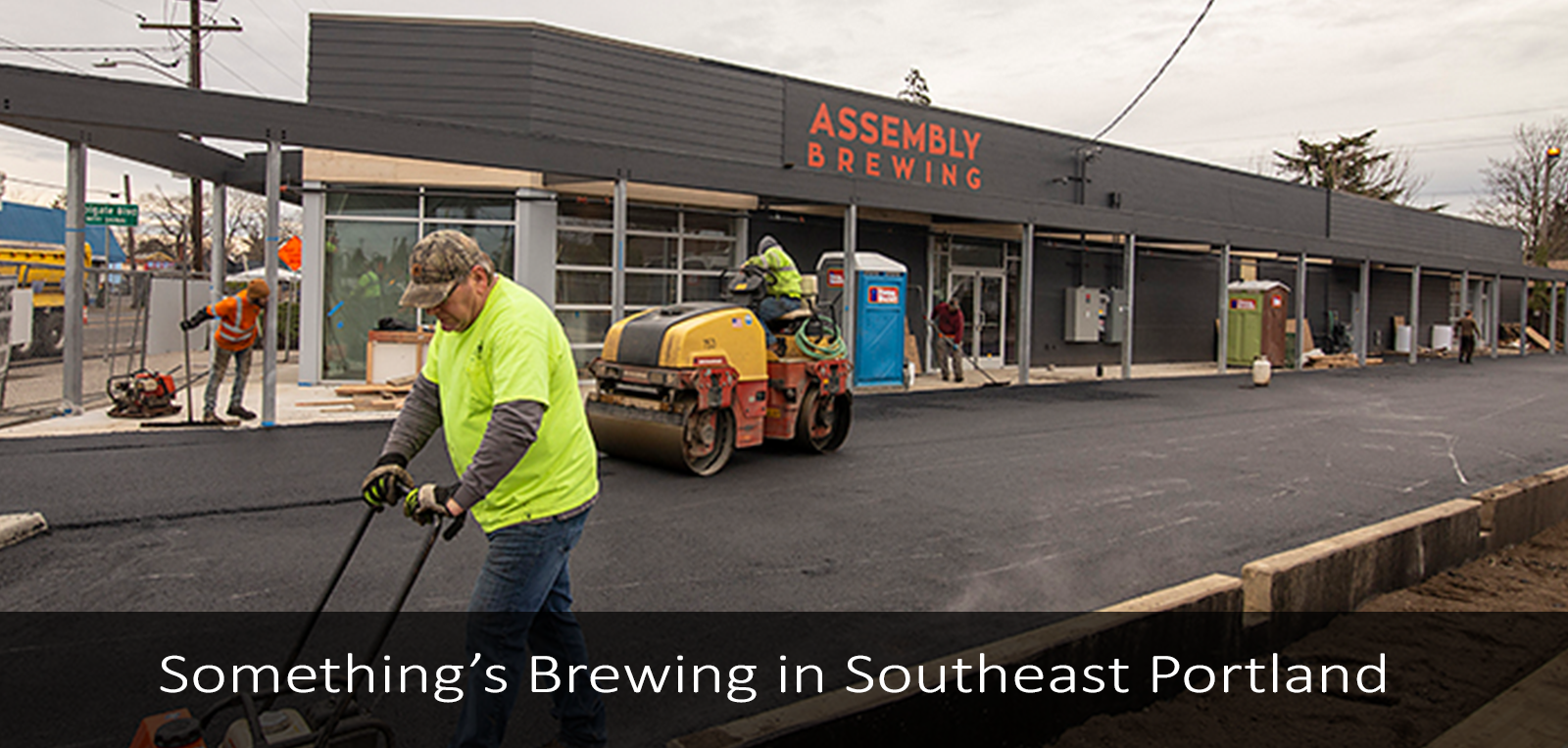 Our Services:
Join Our Team:
Our biggest asset is our people. We embrace different perspectives and entrepreneurial ideas and offer our employees the ability to be creative and flourish in every project they undertake. A career at Lorentz Bruun means that every day is different, and our expertise in the construction industry continues to be trailblazing in the West Coast market.