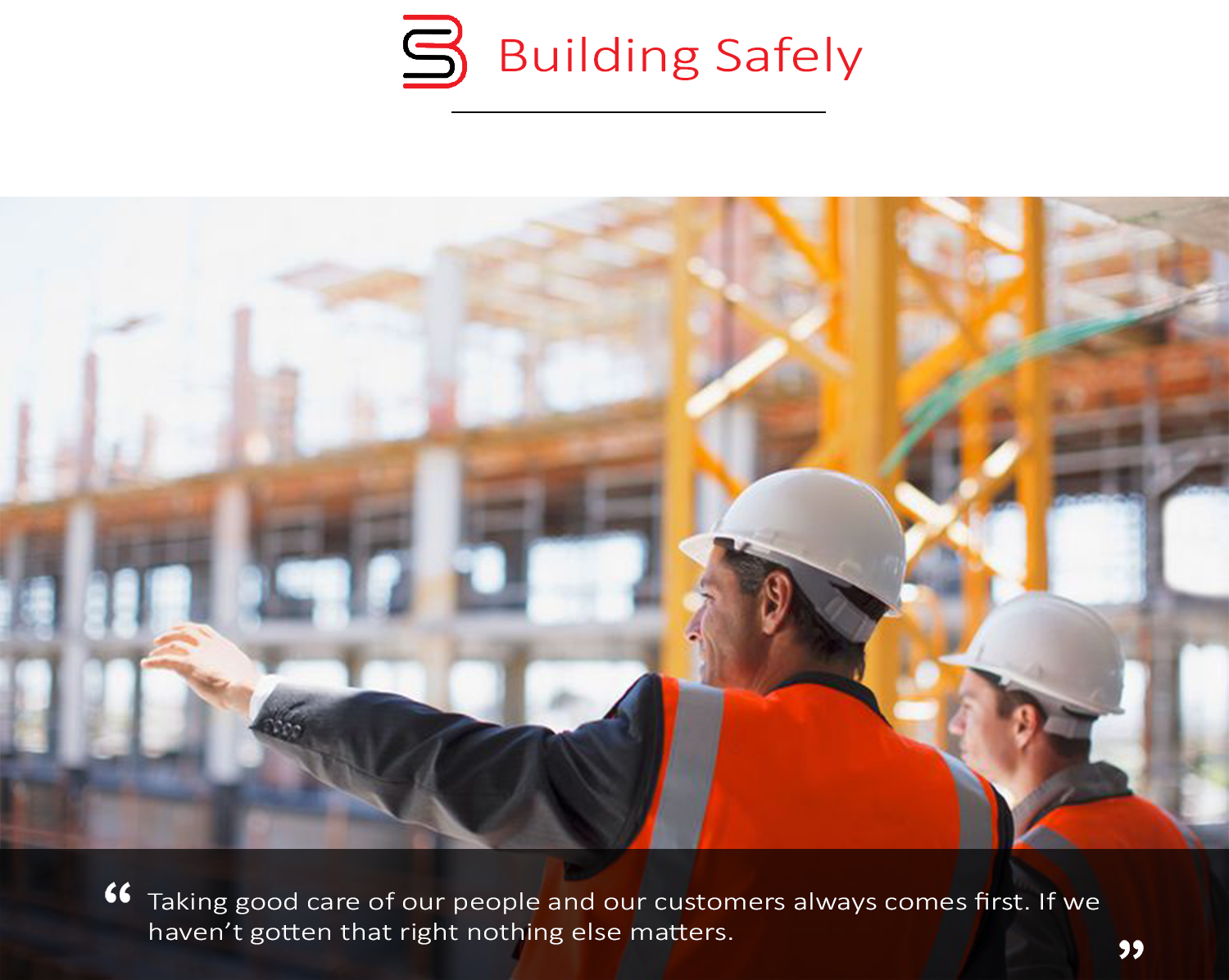 Three generations on, we're still placing an emphasis on safety. Remembering what we value is how we got to be the best at what we do. This is why we do our work and why our clients trust that we will build their project safely and efficiently. Everyone on the team is well versed in safety and all members of our team recognize the importance of running a safe job site. We are all trained in safety, from the principals to the tradesmen.

At Lorentz Bruun, we continuously strive to improve our safety processes. We continue to focus our efforts and are committed to improving our core processes and developing new work methods.


Improving and Developing New Safety Processes: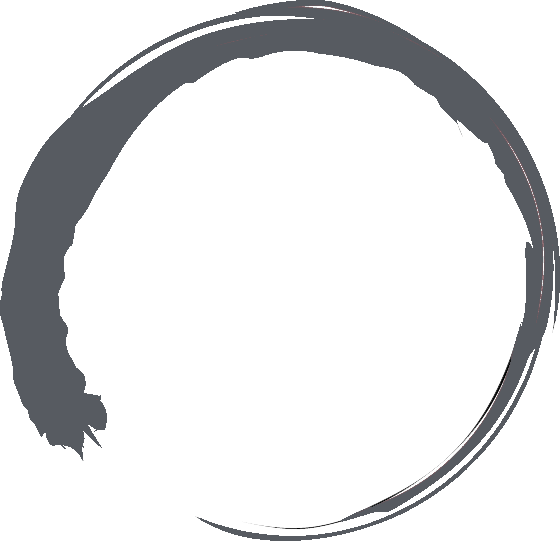 Daily pre-task meetings. - Prior to starting work, our on-site crew meets to discuss upcoming activities for the day. This helps communicate safety, quality and production goals and expectations.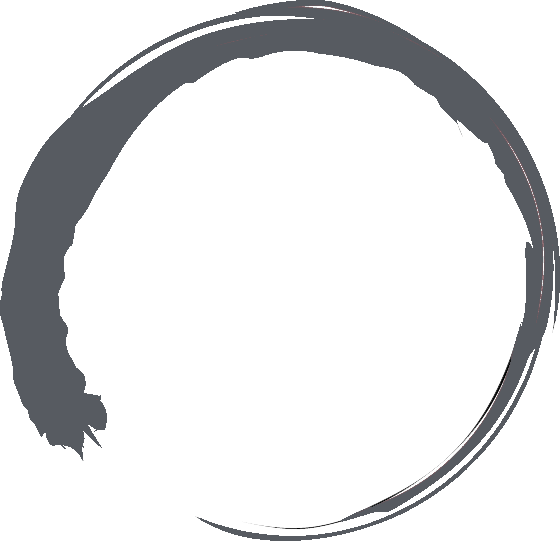 Using accident trend analysis to identify the biggest needs of the workforce and then develop policies and procedures to address those needs.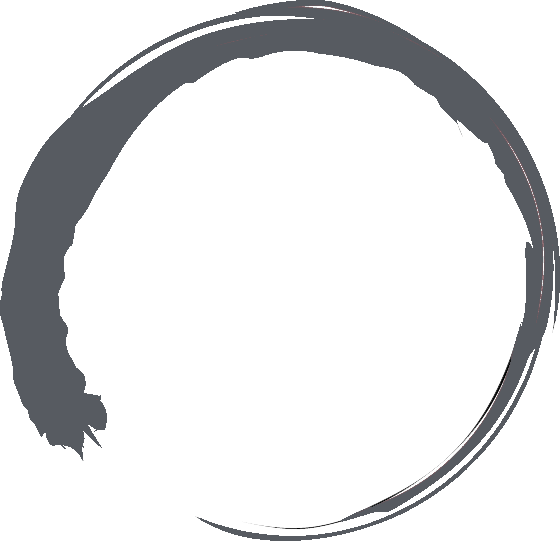 Revision of the incentive program to focus on proactive safety behavior instead of rewards for not getting injured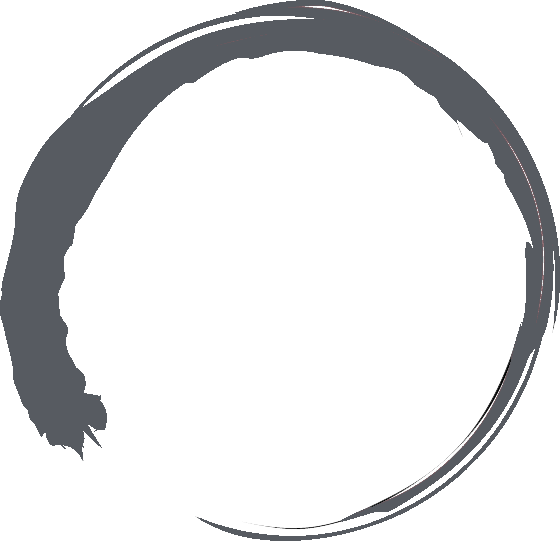 We refocused efforts on safety and an injury-free workspace, reinforcing the goal of avoiding injuries, and with a strong emphasis on new hire orientation, including one on one new-hire training with the Safety Director.