Summary:
Lorentz Bruun Construction is seeking a Foreman to join our growing team. The Foreman will be responsible for overseeing our direct field work and work closely with the Project Superintendent. We are looking for a new team member who will work with the site team to ensure that the project is completed in a timely and cost effective manner while meeting all applicable contract requirements.

Responsibilities: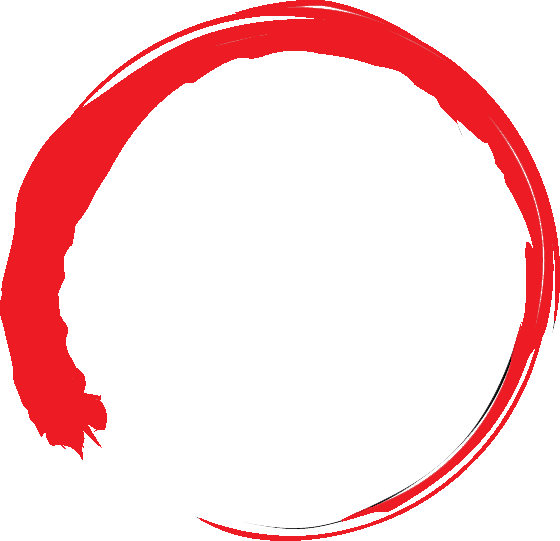 Plan jobsite tasks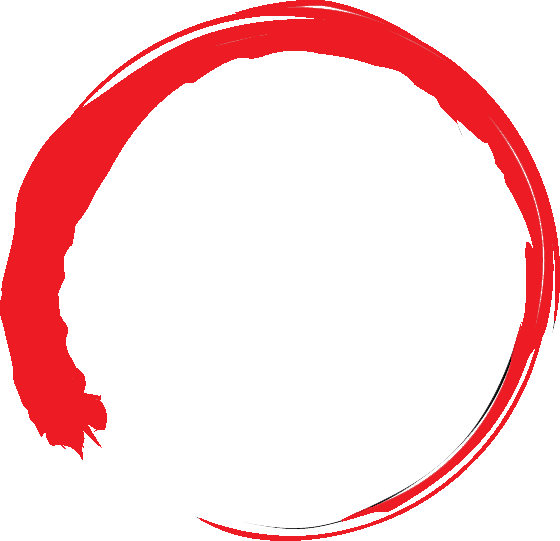 ​ Review and provide recommendations to work plan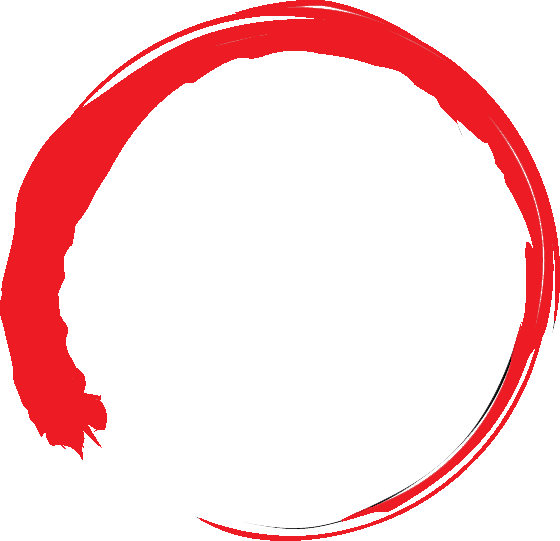 ​ Coordinate and monitor subcontractors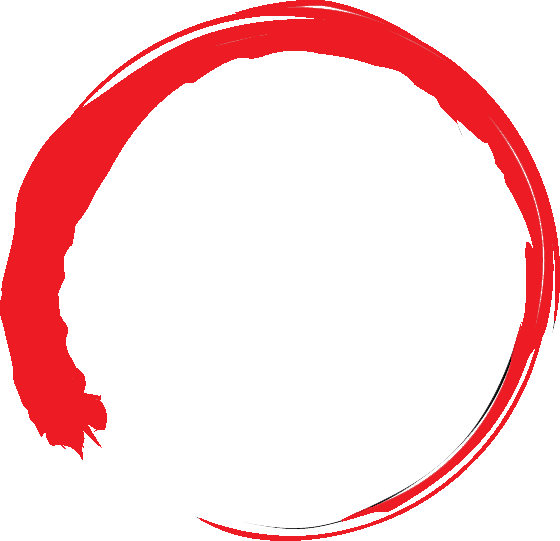 ​ Develop and maintain production targets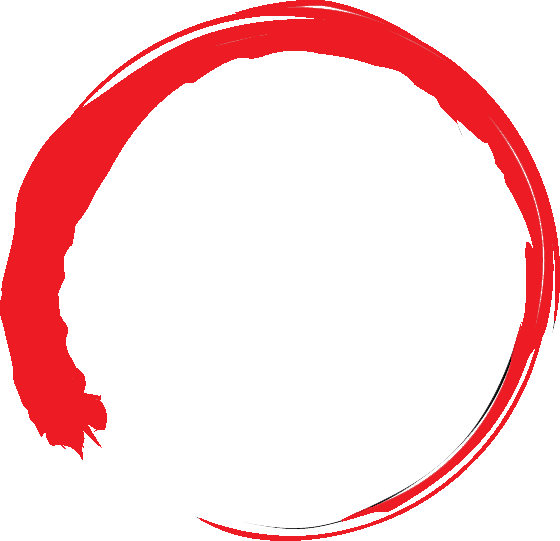 ​ Support and enforce safety on the jobsite

Qualifications: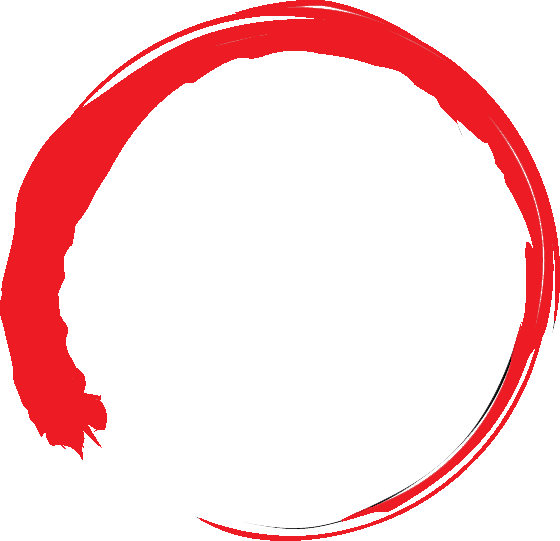 ​ 3+ years in a similar role within the construction industry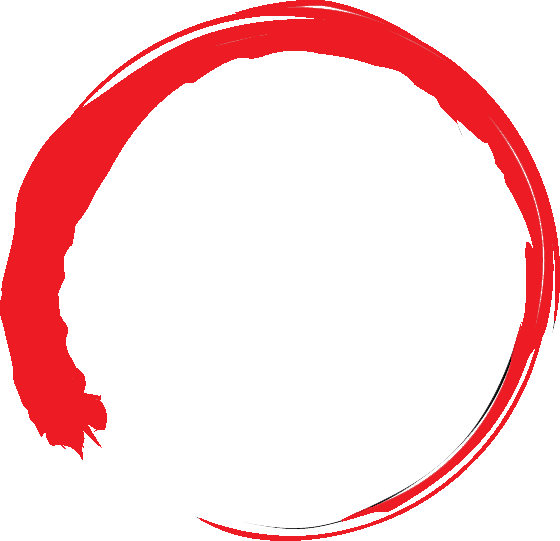 ​ Computer proficiency required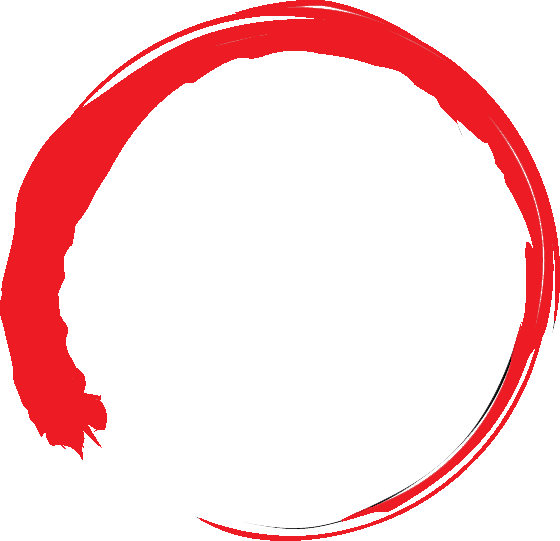 ​ OSHA 30 certified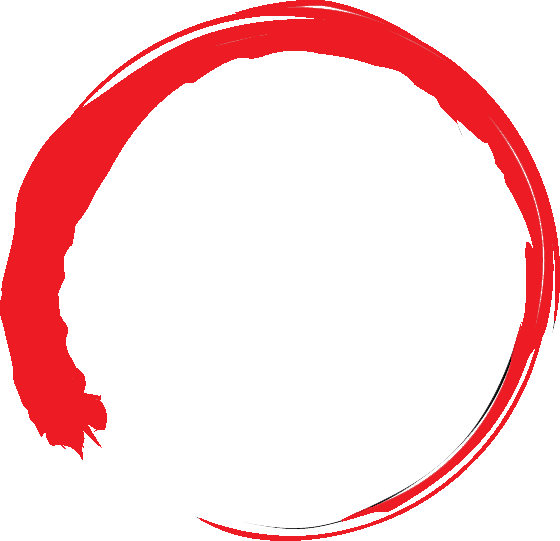 ​ Attention to detail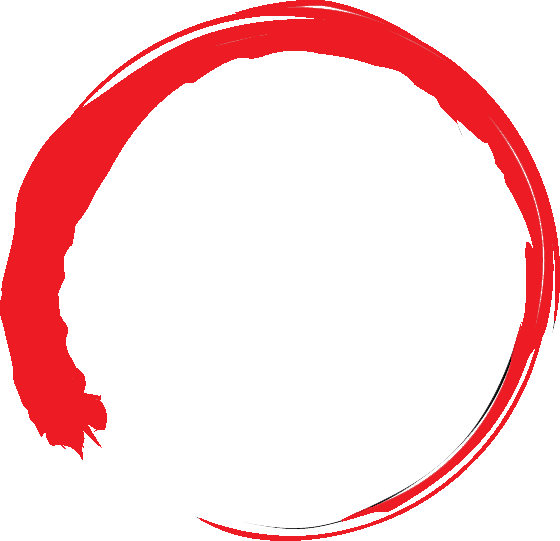 ​ Responsive to jobsite needs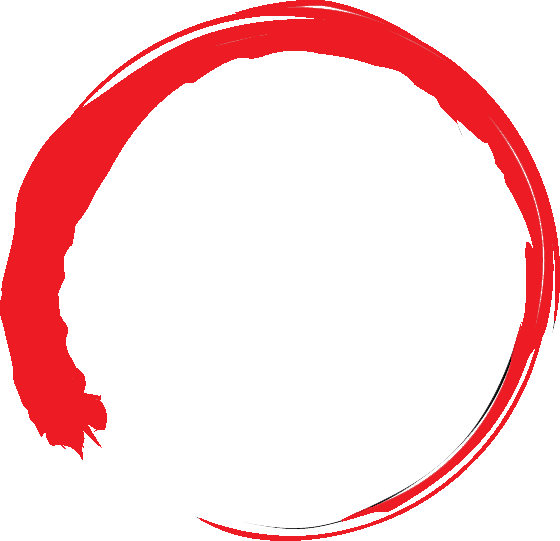 ​ Strong written and communication skills


Lorentz Bruun Construction offers excellent compensation and benefits.

To apply to this position, please send us your resume and cover using the link below.