Summary:
Lorentz Bruun Construction has an exciting opportunity open for a Project Manager to join our growing team. The Project Manager will be responsible to perform all of the duties and responsibilities involved in running, controlling and reporting on one or more construction projects. We are looking for a new team member who has excellent project management and communication skills and can work with our clients to meet and exceed their expectations.

Responsibilities: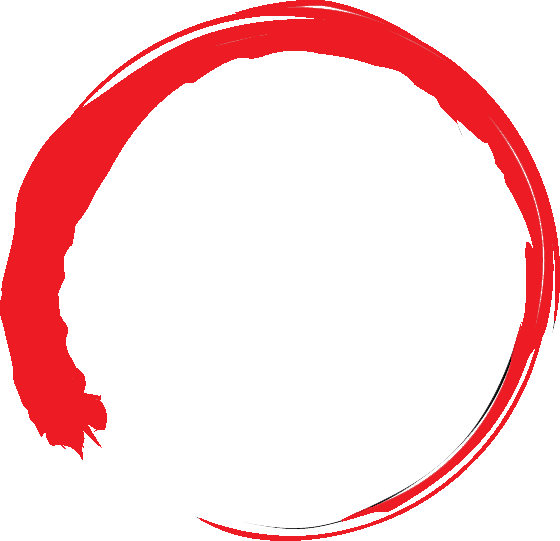 Responsible for all aspects of a construction project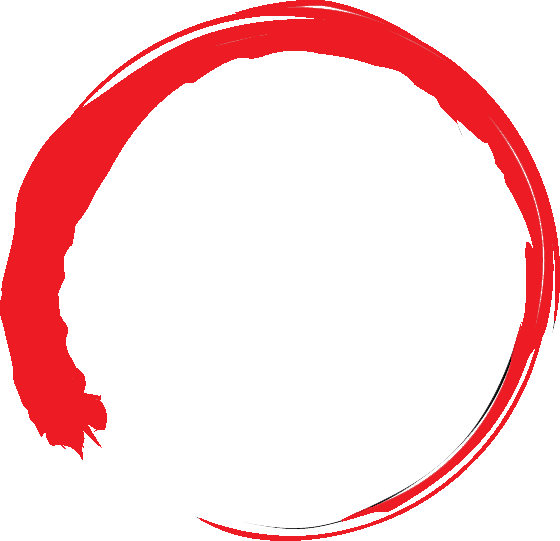 ​ Coordinate and direct our estimating team on project activities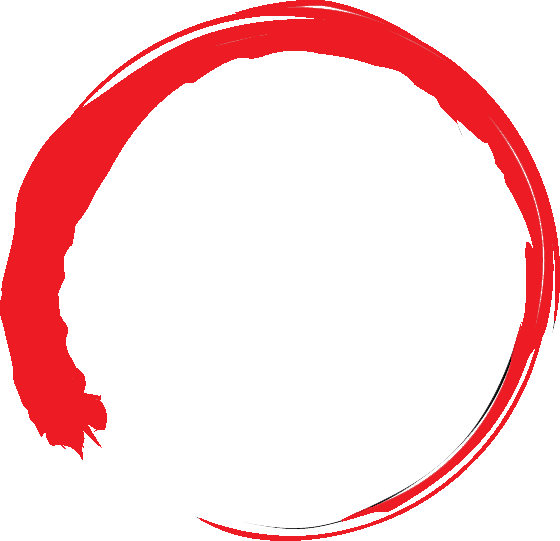 ​ Establish procedures for the projects and on-site team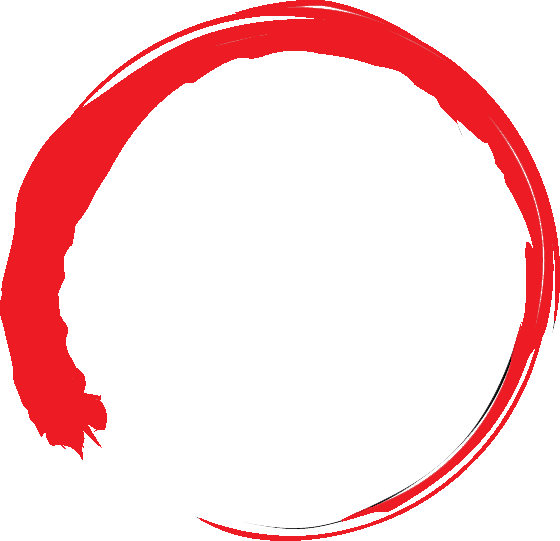 ​ Understand Contracts, General Conditions and Project Estimates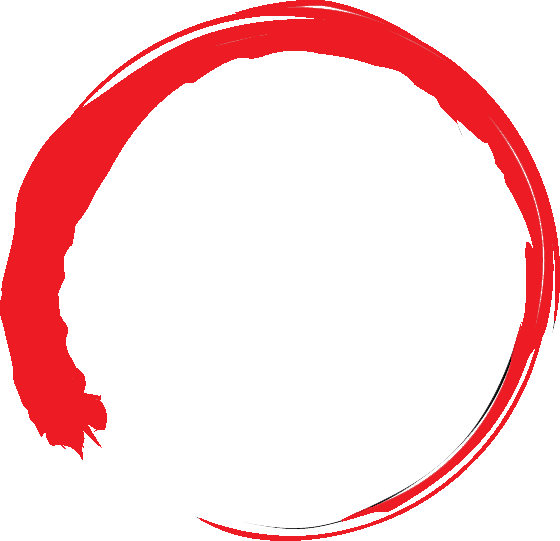 ​ Communicate instructions and maintain efficient project management systems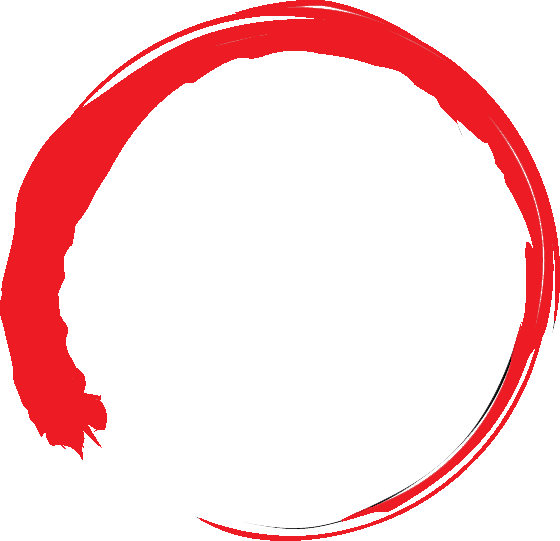 ​ Establish productive Owner | Architect | Contractor Meetings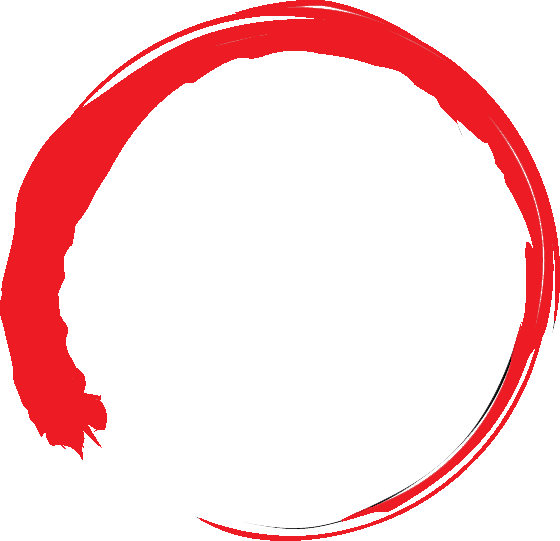 ​ Oversee all follow-up services on the project after completion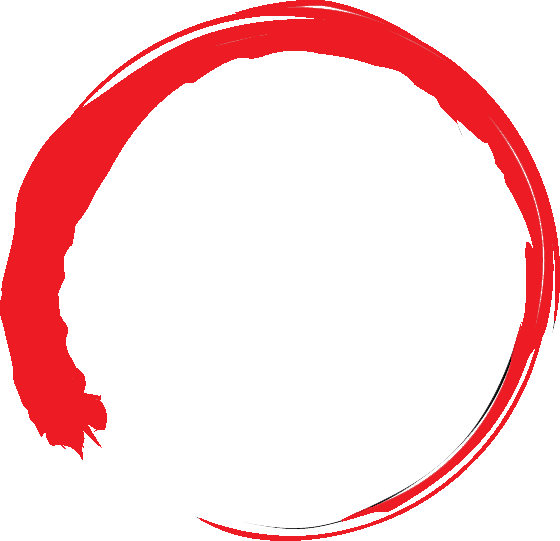 ​ Create final project debrief report

Qualifications: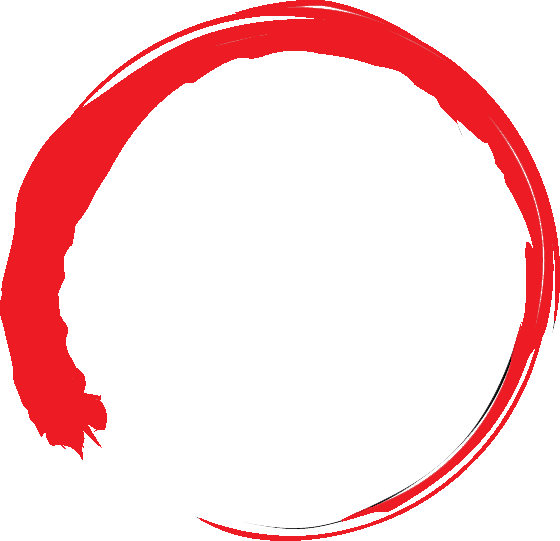 ​ 10+ years of general contracting management experience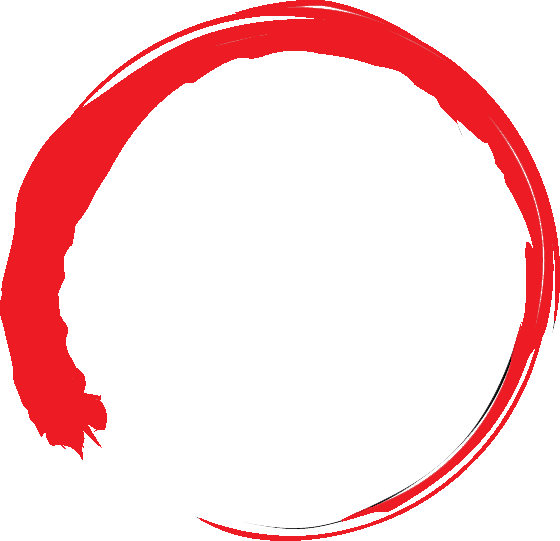 ​ Experience negotiating GMP for commercial buildings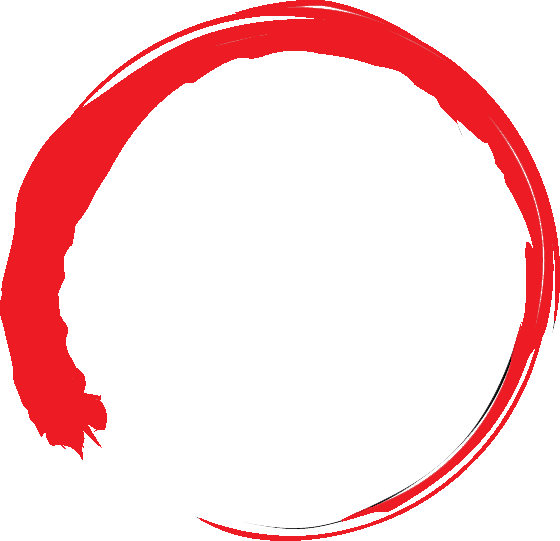 ​ Bachelor's degree in Construction Management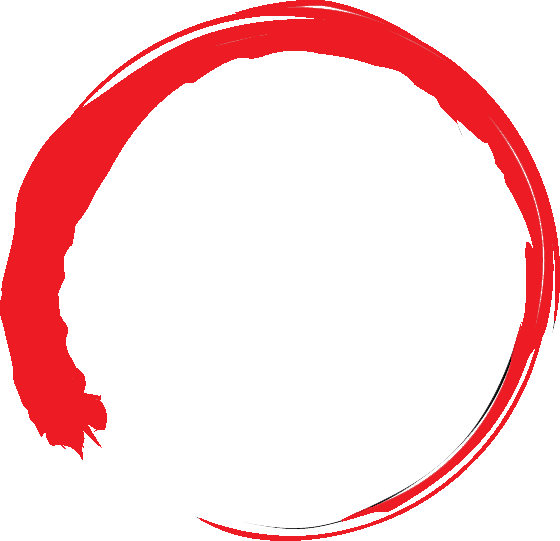 ​ Experience in pre-construction and sub-contractor scheduling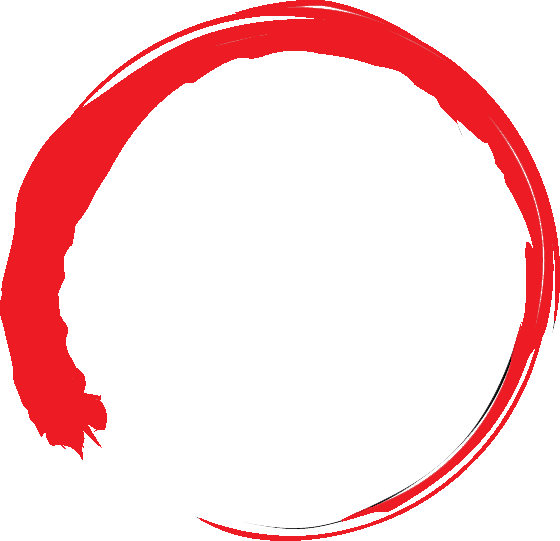 ​ Experience with Bluebeam and Project Management Software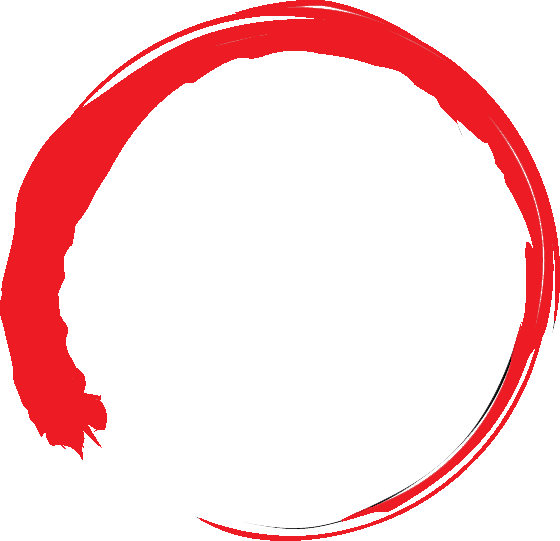 ​ Experience in leading teams


Lorentz Bruun Construction offers excellent compensation and benefits.

To apply to this position, please send us your resume and cover using the link below.