Overview:
Lorentz Bruun Construction has an exciting opportunity for a Project Manager to join our growing team. If you are a self-starter with strong experience in managing all aspects of large-scale, multi-million-dollar construction projects, we want to hear from you!

Our Project Manager is responsible for leading one or more construction projects while overseeing and reporting on all project work. From conception through the close-out and warranty period. The project manager will ensure the projects is completed on-time, within budget, and constructed with superior quality while exceeding client expectations. The ideal candidate is an excellent communicator, a team player, and a skilled leader.

Responsibilities: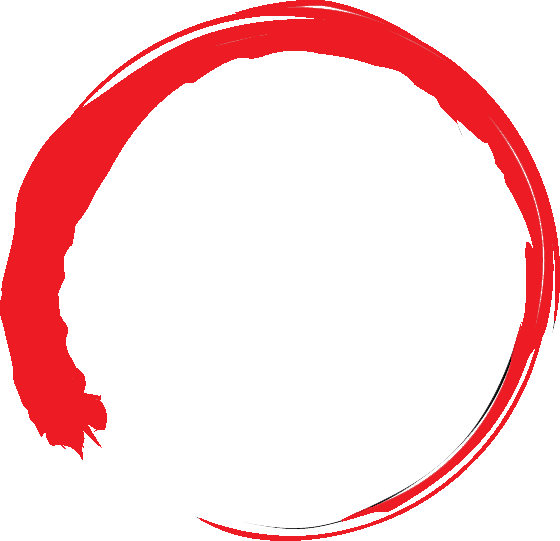 Lead the development of site-specific safety plans, execute safety meetings, and perform audits to address safety concerns and mitigate risk.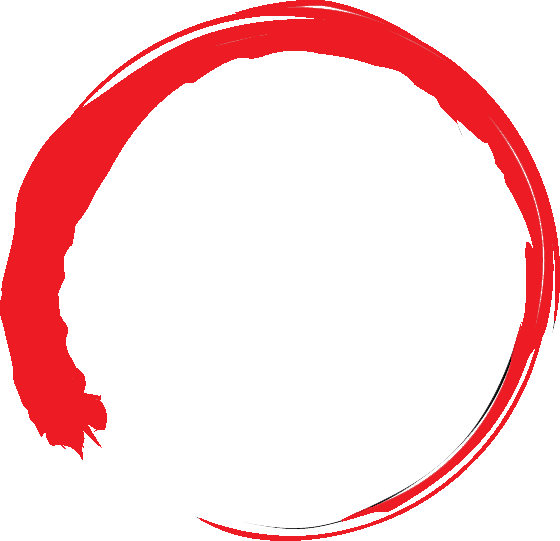 Direct all aspects of the construction project including the coordination of estimating, purchasing, engineering, accounting, construction work, and quality assurance.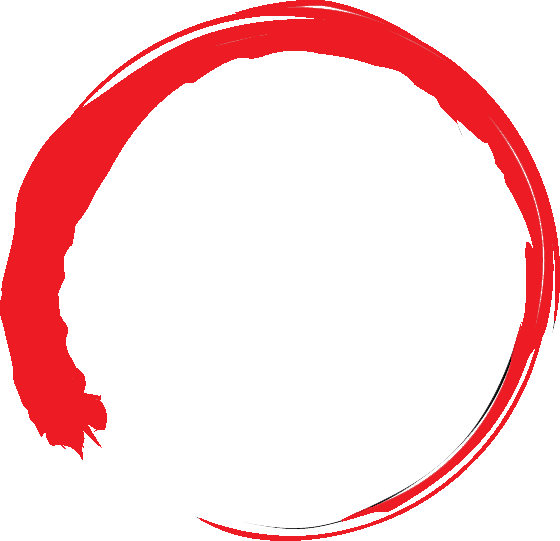 Review all construction documents for constructability, completeness of information, design deficiencies, and code violations.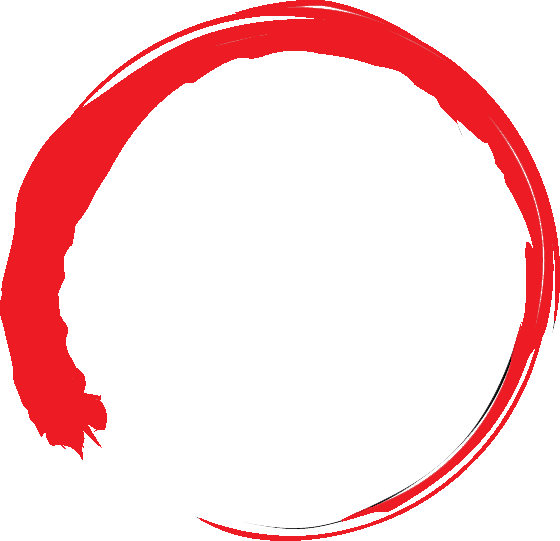 Review and understand the contract, general conditions, and subcontract documents.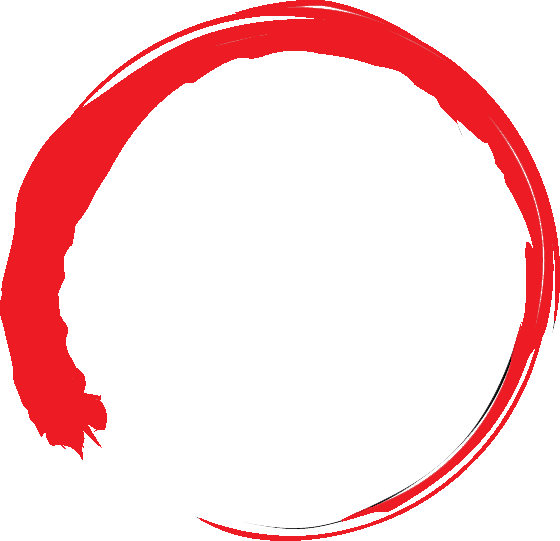 Confirm all purchase orders are in place before construction start; review prints and field work to ensure a thorough understanding of site installation.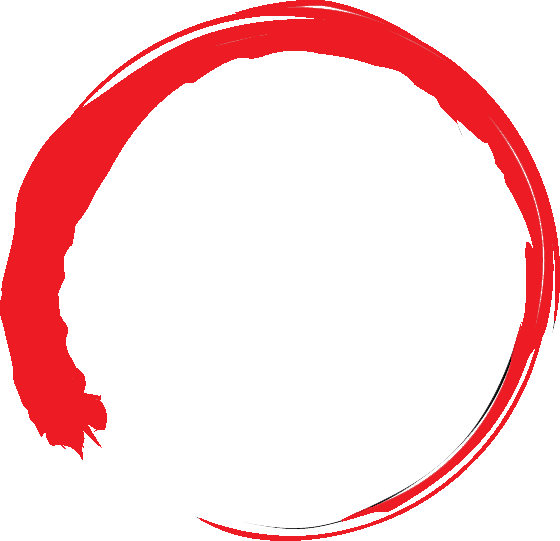 Develop and maintain professional relationships and good rapport with the project owner, architect/engineer, and subcontractors.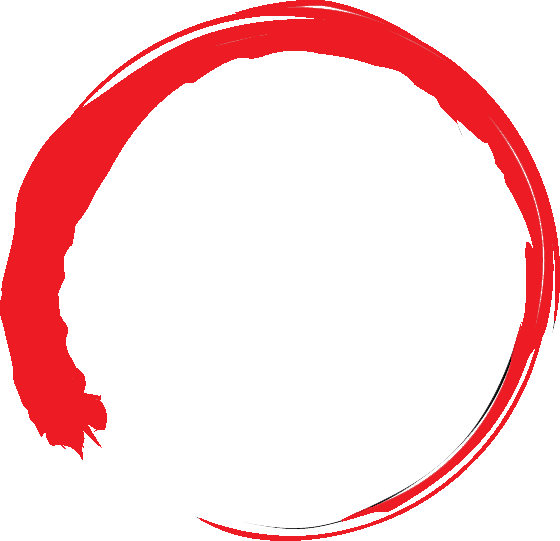 Organize and oversee job costs and labor reporting and performance review; approve weekly payroll and equipment reporting.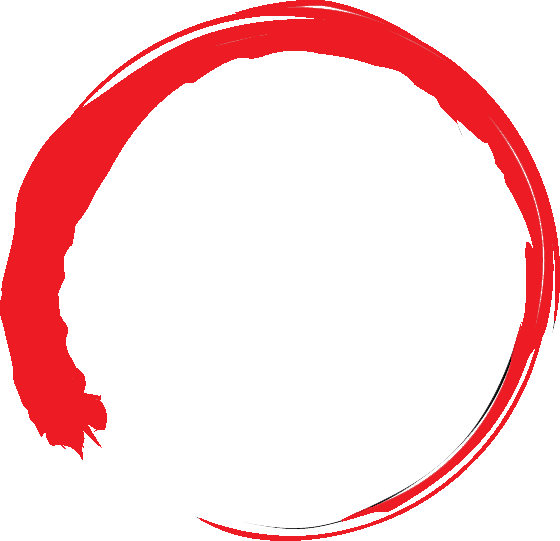 Create monthly owner's billings and provide all billings to the accounting team for timely payment.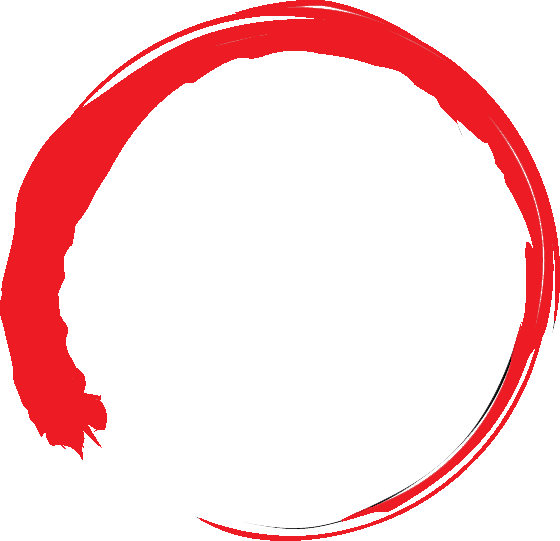 Ensure proper follow through on the project after completion, including punch list items, warranty calls and other service requests from the client.

Preferred Qualifications: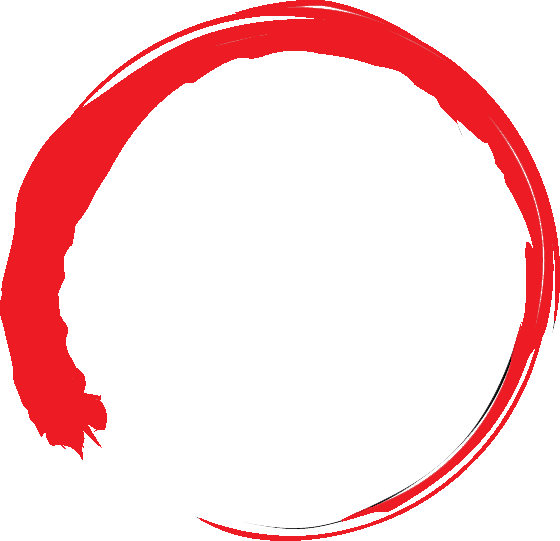 ​ Experience in general contracting management and project management.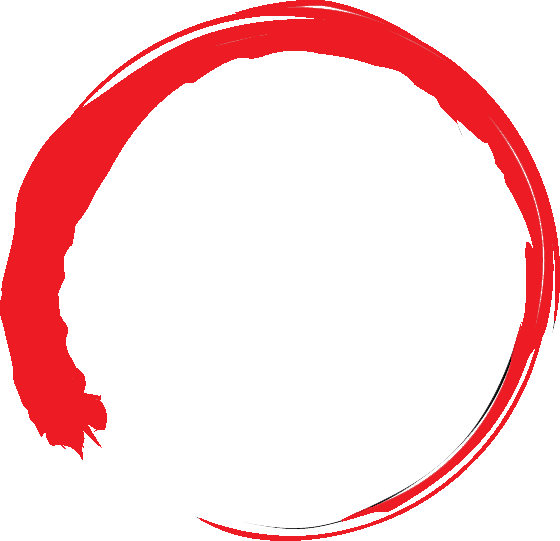 ​ Extensive knowledge and understanding of established construction practices, procedures, and techniques as well as applicable local, state and federal building codes.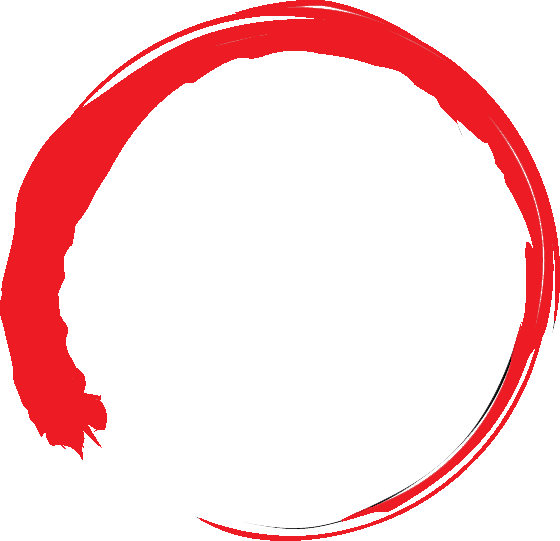 ​ Extensive knowledge and understanding of construction cost, scheduling, estimating, and engineering principals and techniques, as well as construction accounting principles.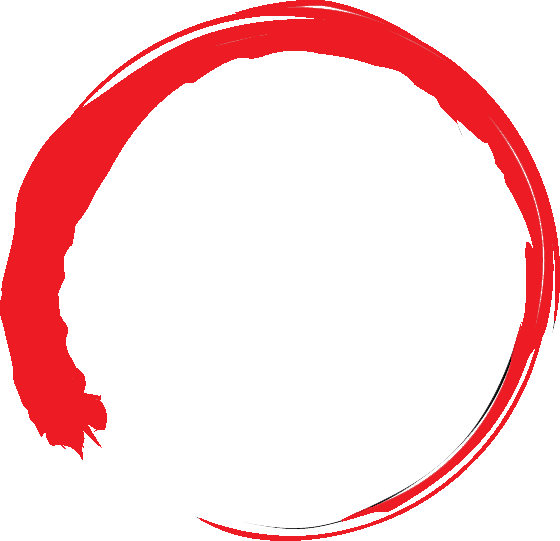 ​ High level analytical skills and problem-solving capabilities, and the ability to effectively manage several projects in development and in the field simultaneously.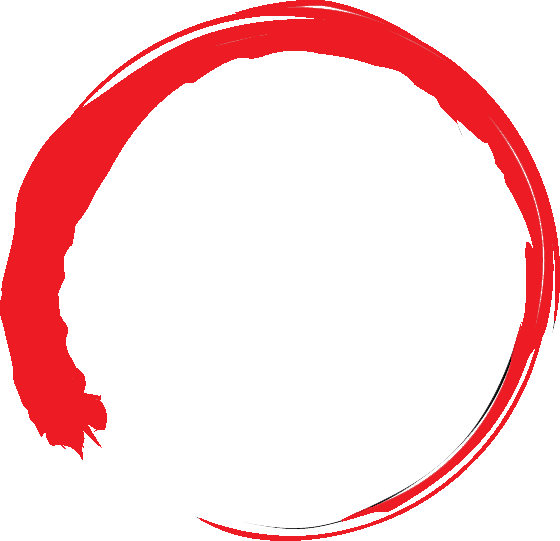 ​ Excellent interpersonal and communication skills – both written and verbal – including the ability to effectively communicate with internal and external stakeholders.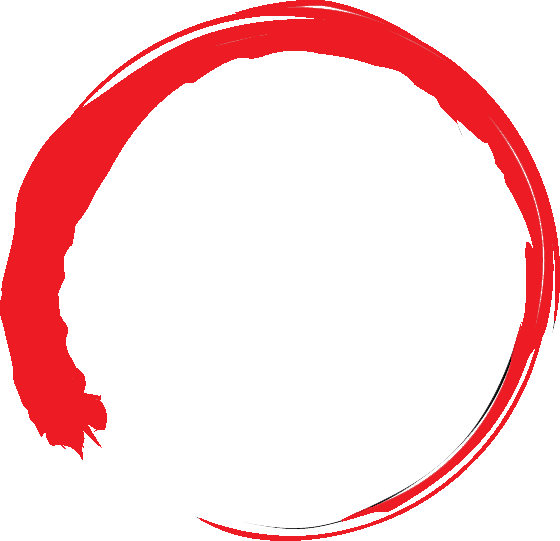 ​ Thorough knowledge and understanding of the general and subcontract documents, construction drawings and specifications, blueprints, construction means, methods and materials.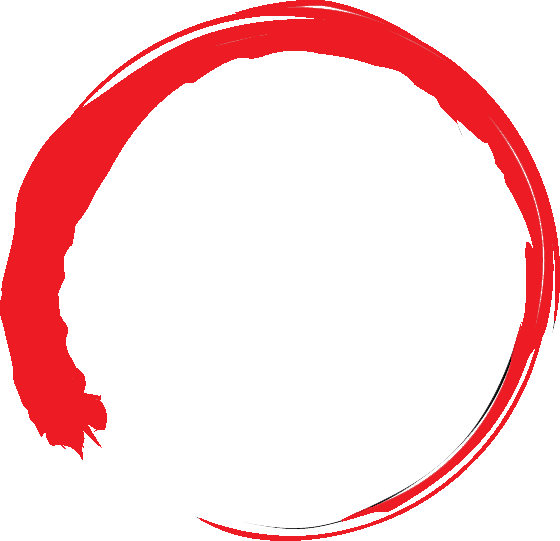 ​ Proficient in Microsoft Office applications (Outlook, Word, Excel, Project) and the ability to utilize project scheduling software. Background in construction documentation and administration preferred.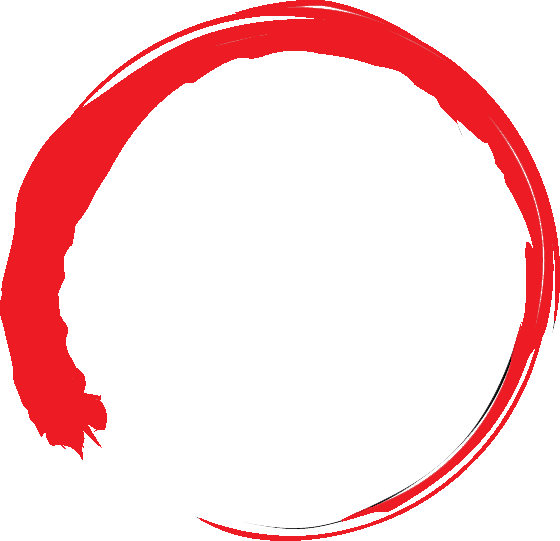 ​ Ability to perform basic math calculations including algebra and geometry.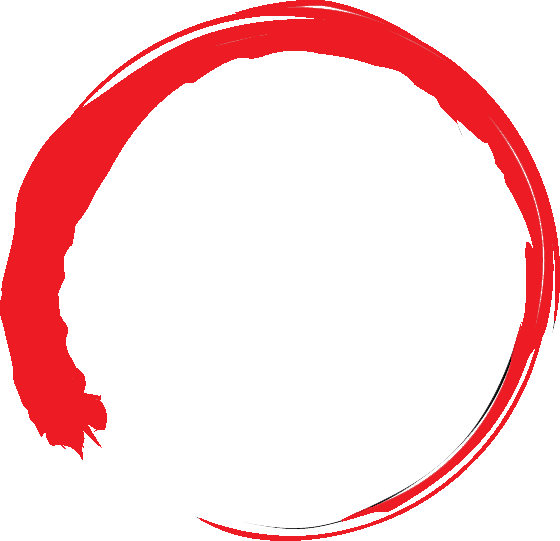 ​ Must have valid driver's license.



At Lorentz Bruun Construction, we trust our employees to do the jobs they are hired to do, value their contributions, and strive to provide a great place to work. To achieve these goals, we offer a competitive salary (commensurate with experience); medical, dental, and vision insurance; paid time off; paid holidays; and a 401K.