Position Overview:
Lorentz Bruun Construction has an exciting opportunity for a Superintendent to join our team. If you are a self-starter with strong experience in managing all aspects of large-scale, multi-million-dollar construction projects, we want to hear from you!

Our Superintendent is responsible for coordinating and overseeing all on-site construction activities. The ideal candidate is an excellent communicator, a team player, and a skilled leader capable of managing the project team while ensuring safety of field personnel, quality of work performed, schedule delivery, and adherence to the project budget.

Responsibilities: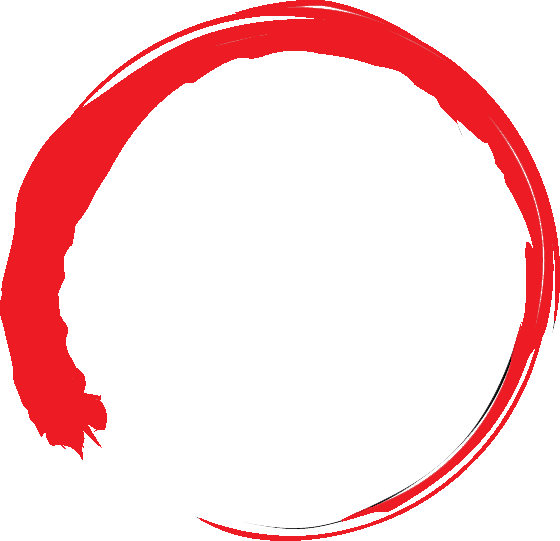 Lead the development of site-specific safety plans, execute safety meetings, and perform audits to address safety concerns and mitigate risk.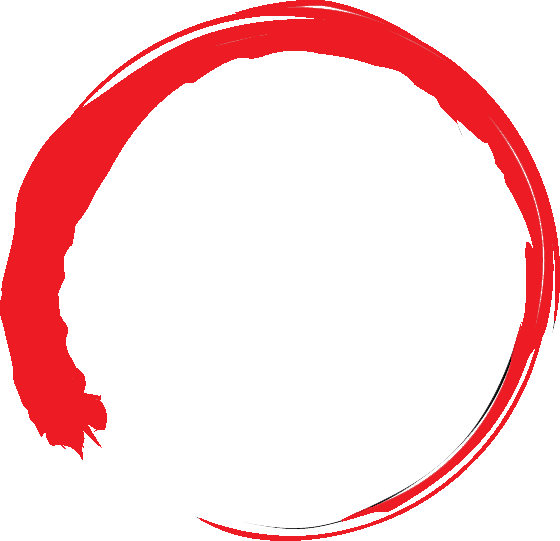 Manage subcontractors and field personnel to ensure that projects are delivered safely, on time, on budget, and with high-quality results.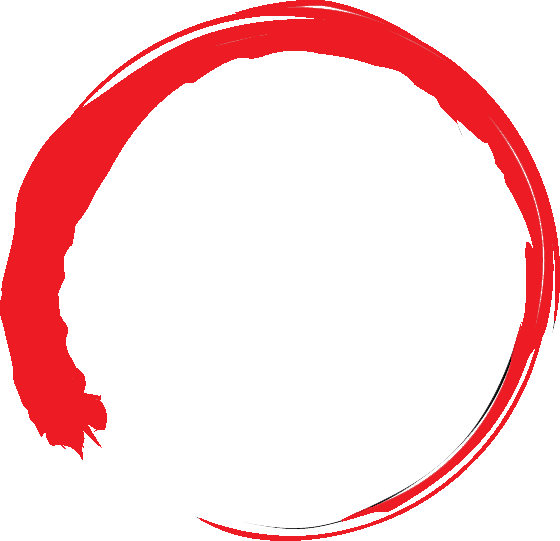 Ensure project schedules, site logistics, and client commitments are met.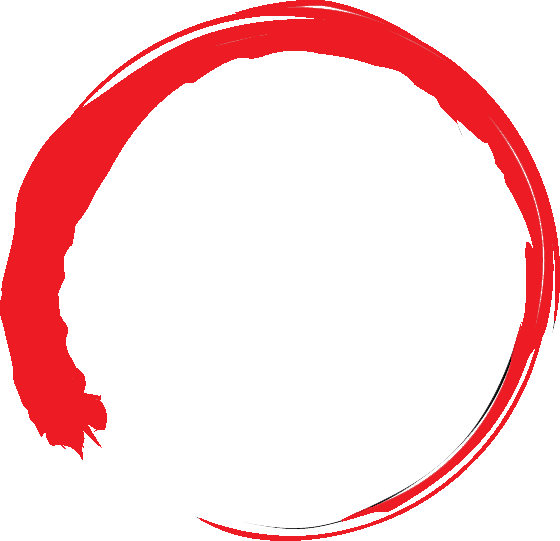 Support and collaborate with Project Managers on the site logistics development, project schedule, and project progress.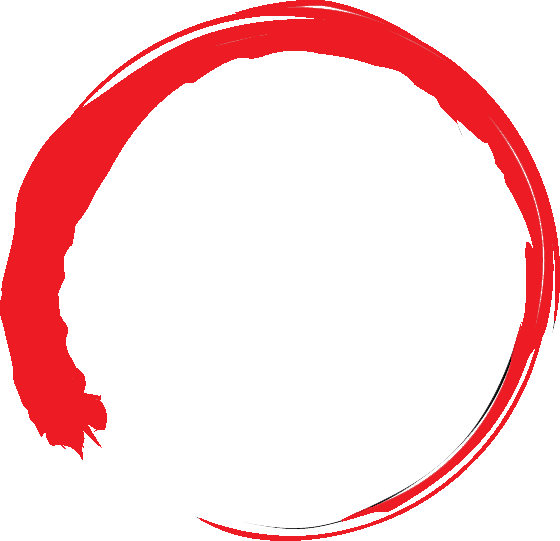 Coordinate all material delivery and staging.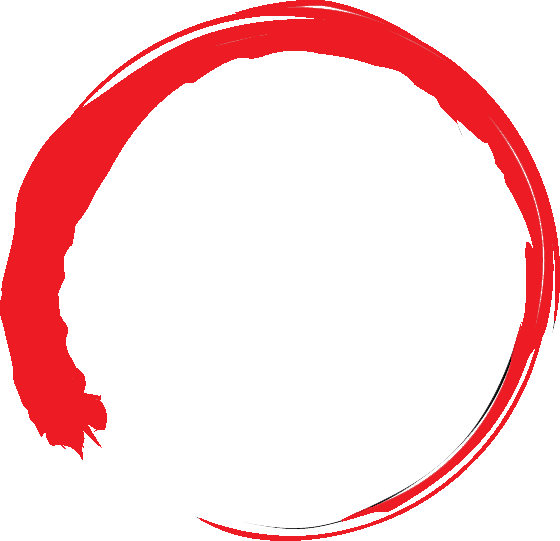 Perform onsite inspections to ensure standards are met and construction adheres to plans and specifications.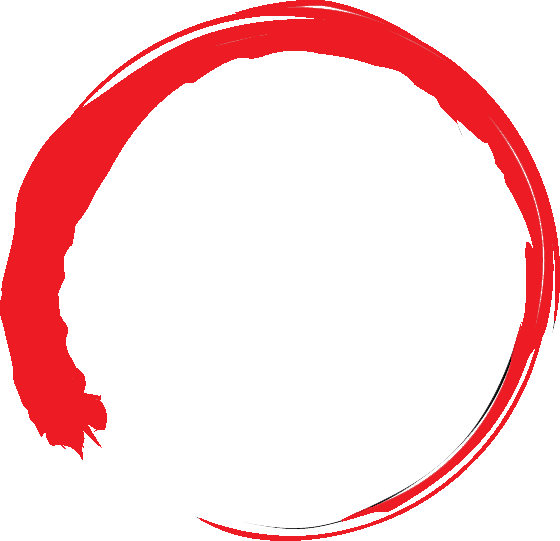 Manage 3rd party inspections and respond as needed.

Preferred Qualifications: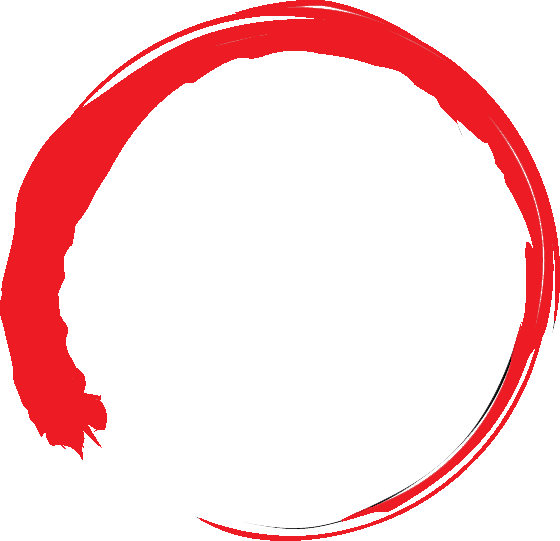 Minimum of 5 years' experience in construction supervision – Proven ability to deliver construction projects on time and on budget.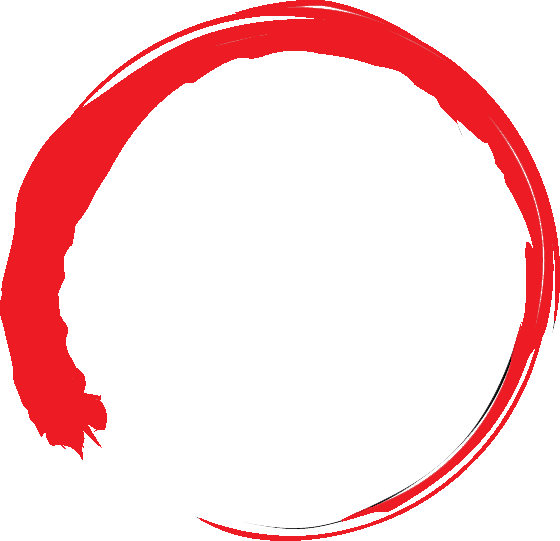 Thorough knowledge and understanding of the general and subcontract documents, drawings and specifications, construction means, methods and materials, understanding of line and grade and survey methods.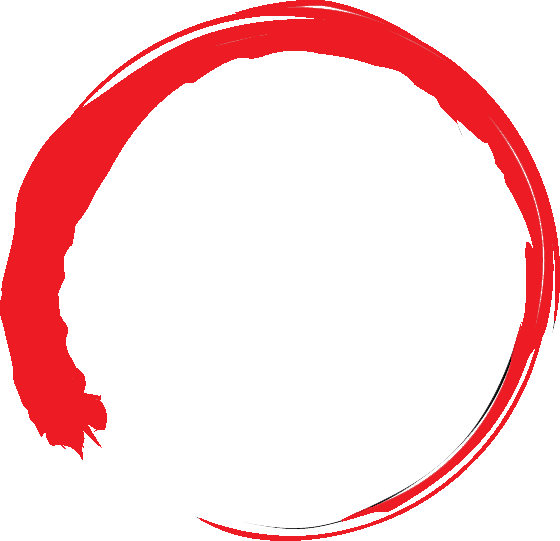 Knowledge of construction cost control and basic accounting procedures. Computer skills and a familiarity with Microsoft Office suite programs.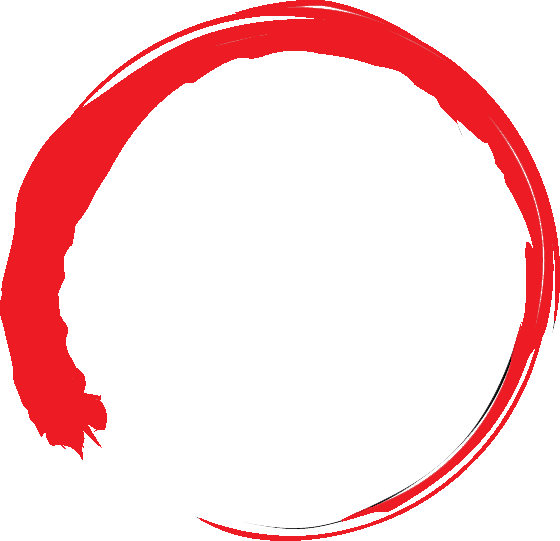 Ability to interact and communicate effectively with project team, customers, subcontractors, vendors, inspectors, and employees at all levels of the organization.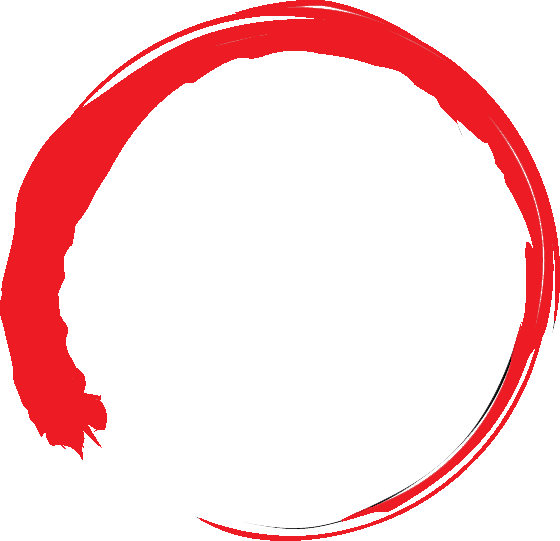 Extensive knowledge of established construction practices, procedures, and techniques as well as applicable local, state and federal building codes.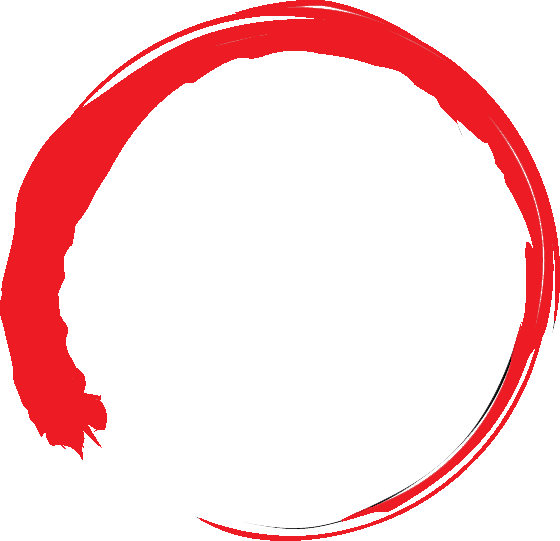 Thorough and attentive to details; extremely organized and able to prioritize and multitask.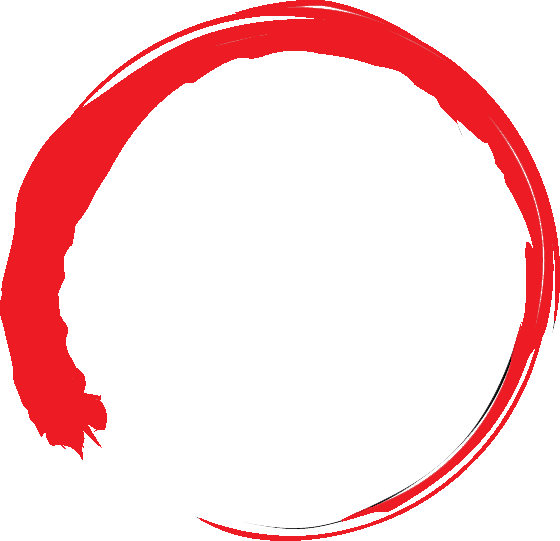 Must have valid driver's license.

At Lorentz Bruun Construction, we trust our employees to do the jobs they are hired to do, value their contributions, and strive to provide a great place to work. To achieve these goals, we offer a competitive salary (commensurate with experience); medical, dental, and vision insurance; paid time off; paid holidays; and a 401K.