Summary:
Lorentz Bruun Construction is seeking an experienced Construction Superintendent to work with our growing team. This role will work on our Mid-Rise, Multi-Family | Mixed-Use projects. For this position, we are looking for a team member with a minimum of 10-years commercial construction, supervisory experience and experience with multi-level post tension concrete, wood framing/ construction and steel frame.

Responsibilities: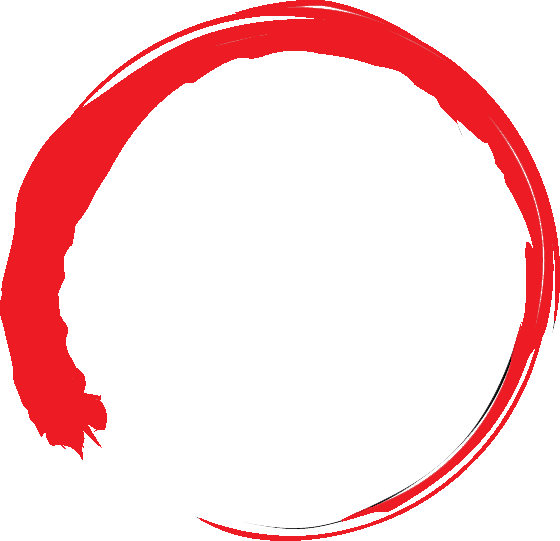 Manage and direct in-field construction and subcontracted resources (labor, sub-contractors, rental equipment, tools, and materials)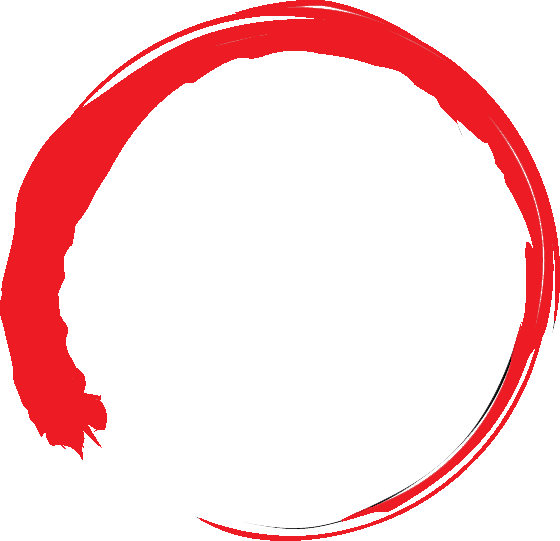 ​ Interpret drawings and understanding of all construction documents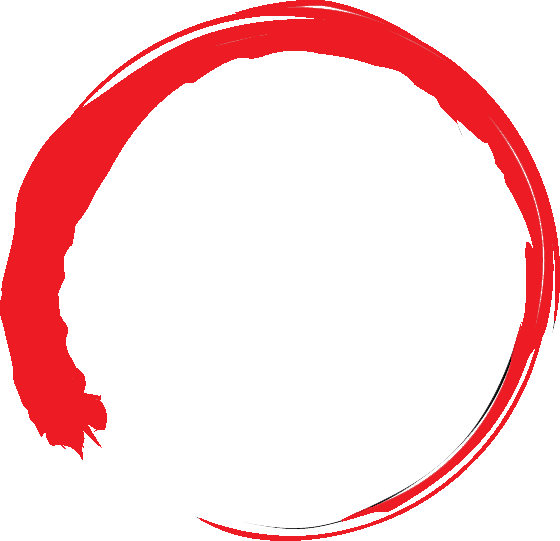 ​ Work with Project Management to develop accurate construction schedule forecasts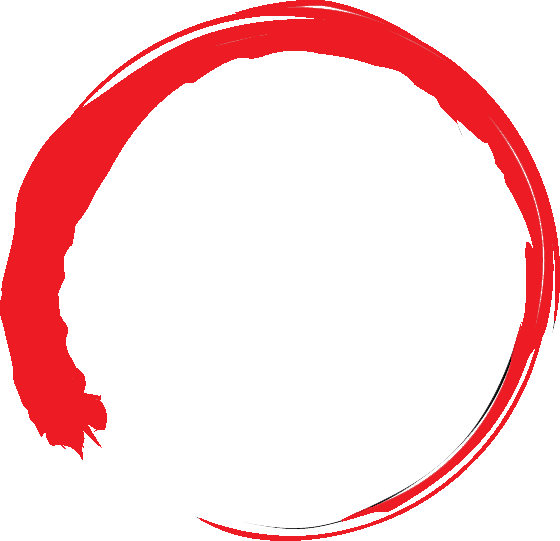 ​ Maintain a high attention to detail and quality control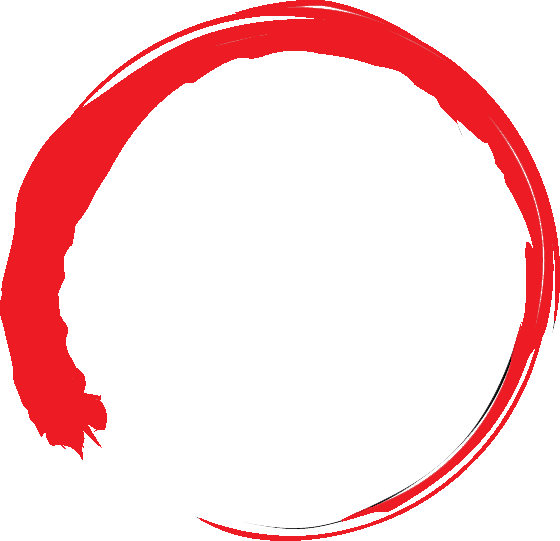 ​ Manage multiple tasks simultaneously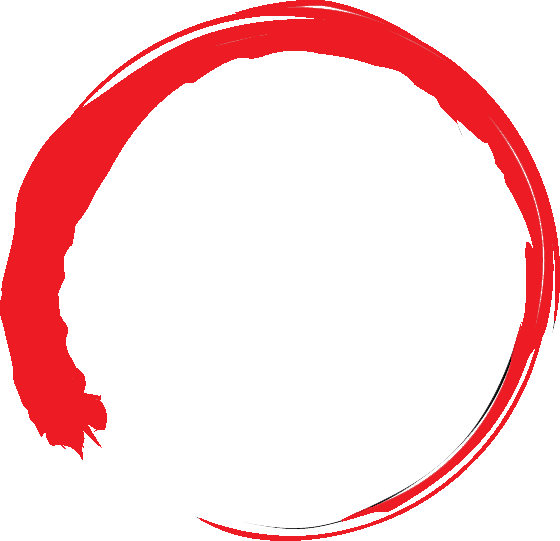 ​ Enforce site safety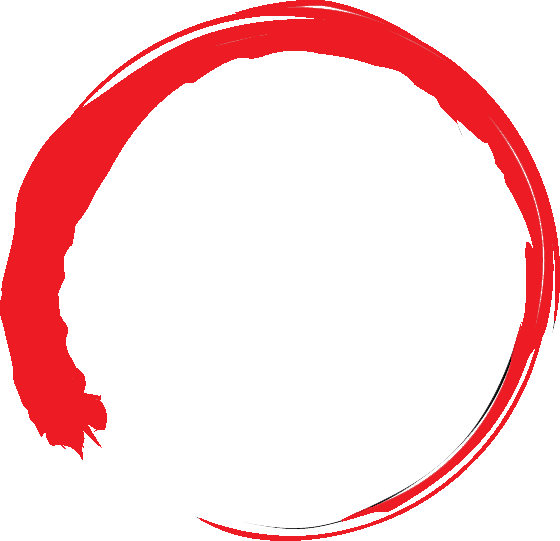 ​ Manage and discipline work force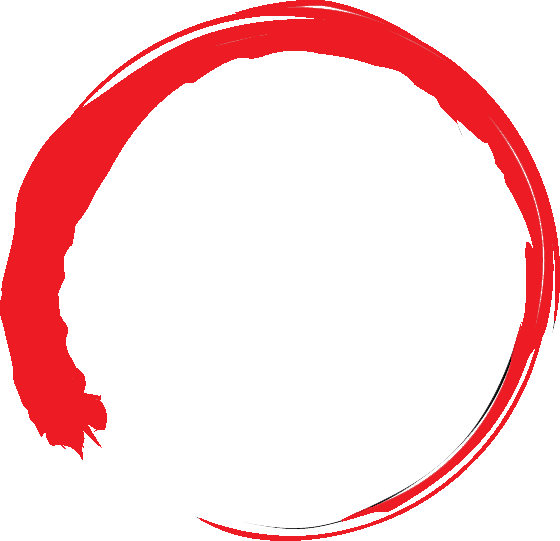 ​ Review shop drawings

Qualifications: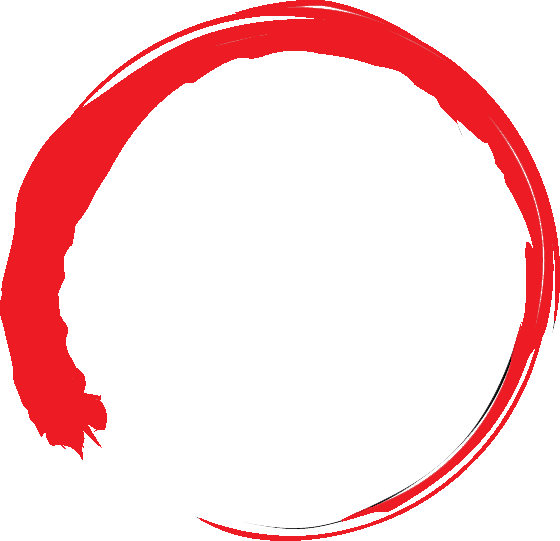 ​ Multi-level post tension construction experience REQUIRED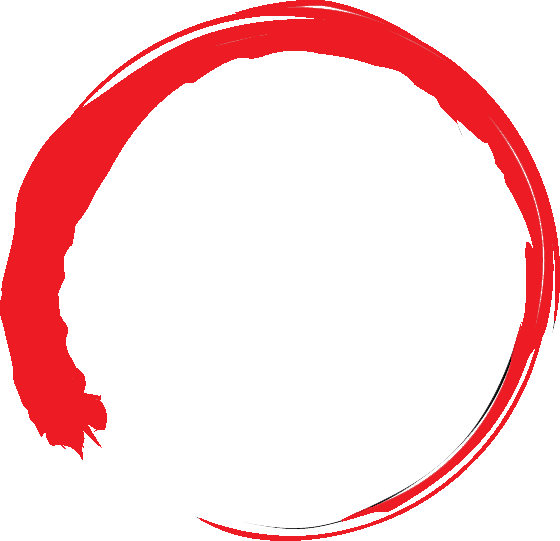 ​ Multiple stories over one experience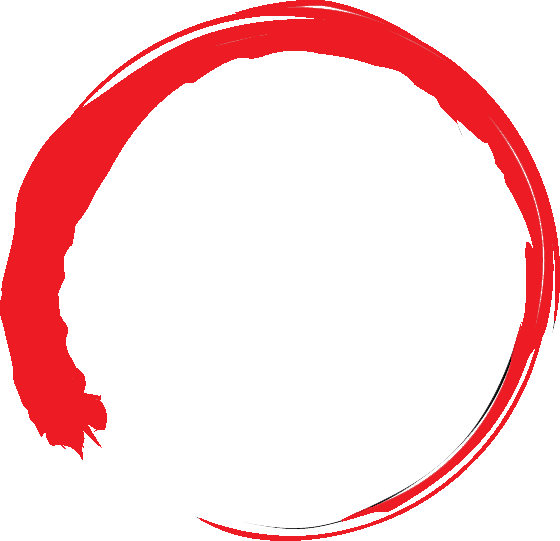 ​ Multi-Family/Mixed Use construction experience REQUIRED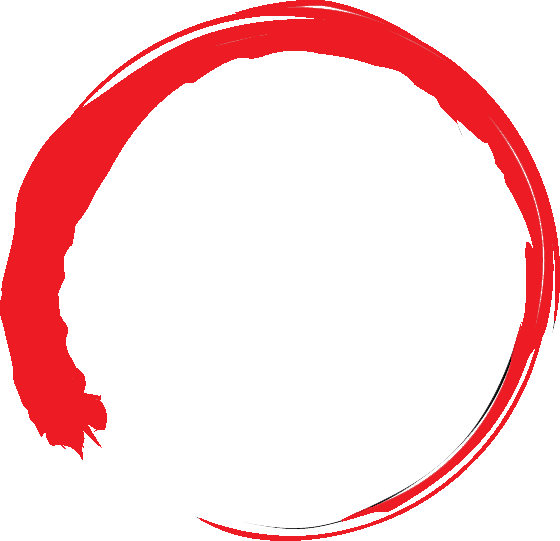 ​ Experience in ground up, commercial retail/office construction a plus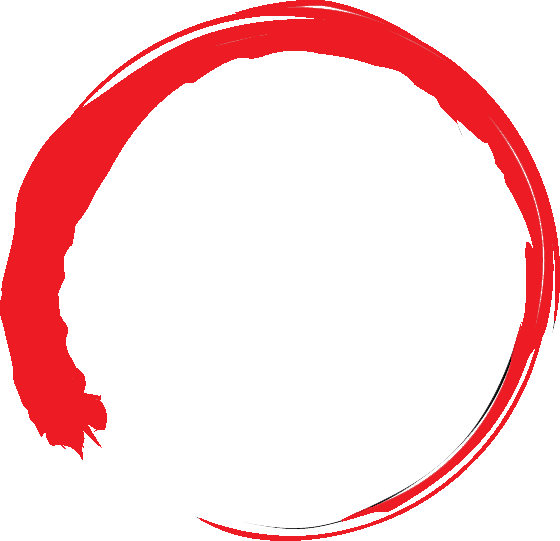 ​ A minimum 10 years of commercial construction supervision experience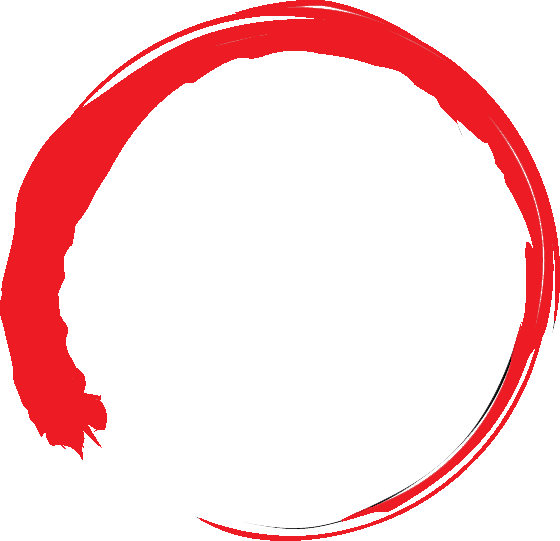 ​ Possess a degree in Construction Management or equivalent a plus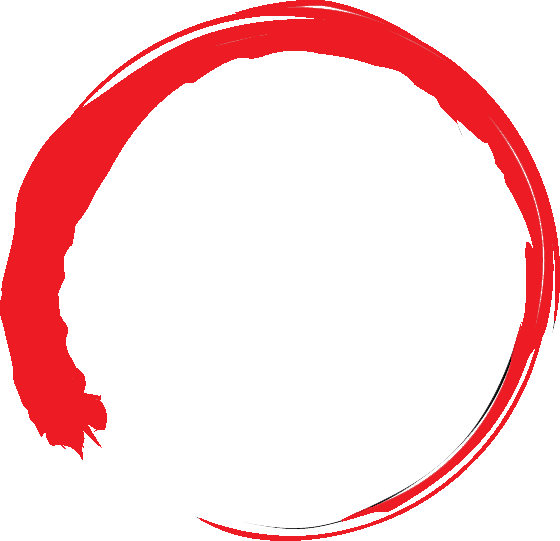 ​ Strong computer knowledge of MS Word, Excel, MS Project and Outlook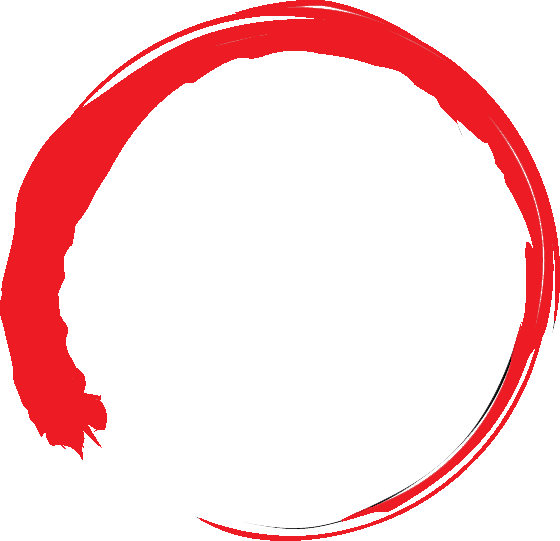 ​ Knowledge of scheduling software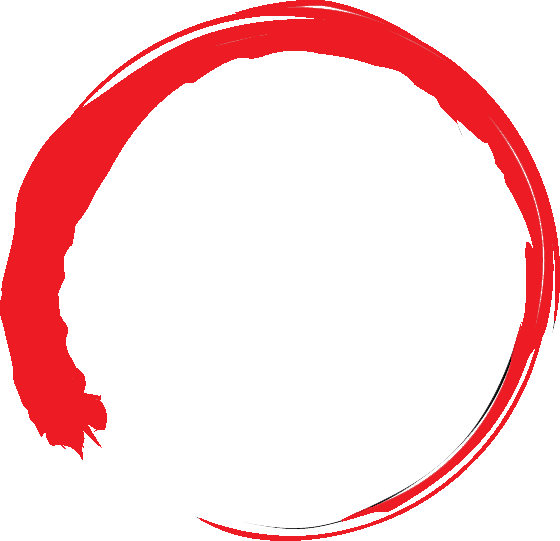 ​ Excellent communication skills


Lorentz Bruun Construction offers excellent compensation and benefits.

To apply to this position, please send us your resume and cover using the link below.